Are you on the lookout for furniture to liven up your apartment? Or are you a promising young entrepreneur trying to furnish your office space? If so, your hunt for furniture ends with Quikr Certified, an online platform that offers an array of high-quality pre-owned furniture items. Whether you need a sofa set, bed set, cupboard, dining table, office chair, conference table, or even a massage chair, Quikr Certified has it all. And thanks to the reasonable prices, you don't need to break the bank to revamp the aesthetics of your home or office!
The Cost Factor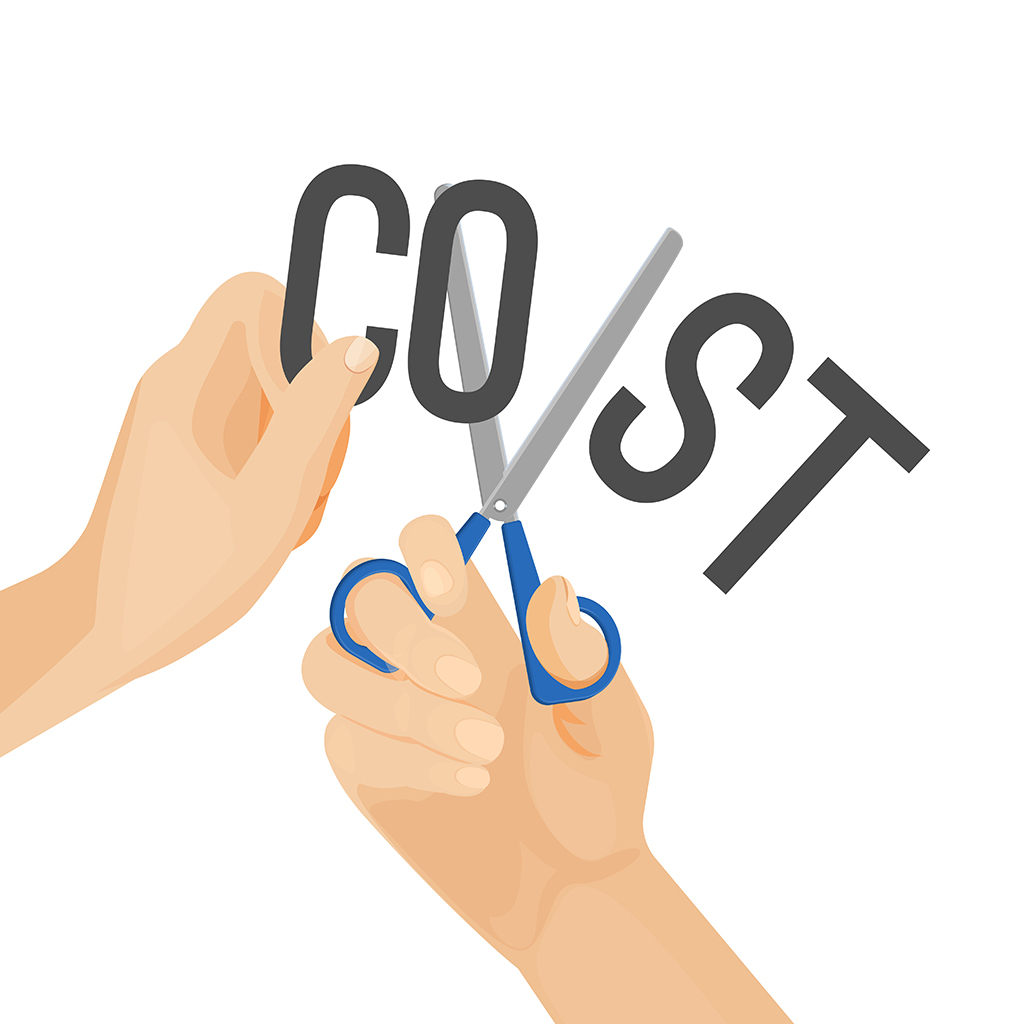 New furniture and branded furniture, especially if it is made from wood such as mahogany or teak, is exorbitantly priced and out of most of our budgets. Even opting to get custom furniture made from a local carpenter can leave quite a large dent in your pocket. The high prices compel most people to compromise on the kind of material, design or brand they were keen on, and instead they settle for anything that is more economical.
Quikr Certified showcases a wide range of furniture items that can suit various budgets, no matter how tight it is. You can choose from various categories such as unboxed, almost like new, gently used, and heavily used, to get great products at bargain prices. Once you start shopping, you'll realize that most of the furniture is nearly always up to 50-60% cheaper than new furniture, and you may even find room to fit a couple of additional items!
Guaranteed Quality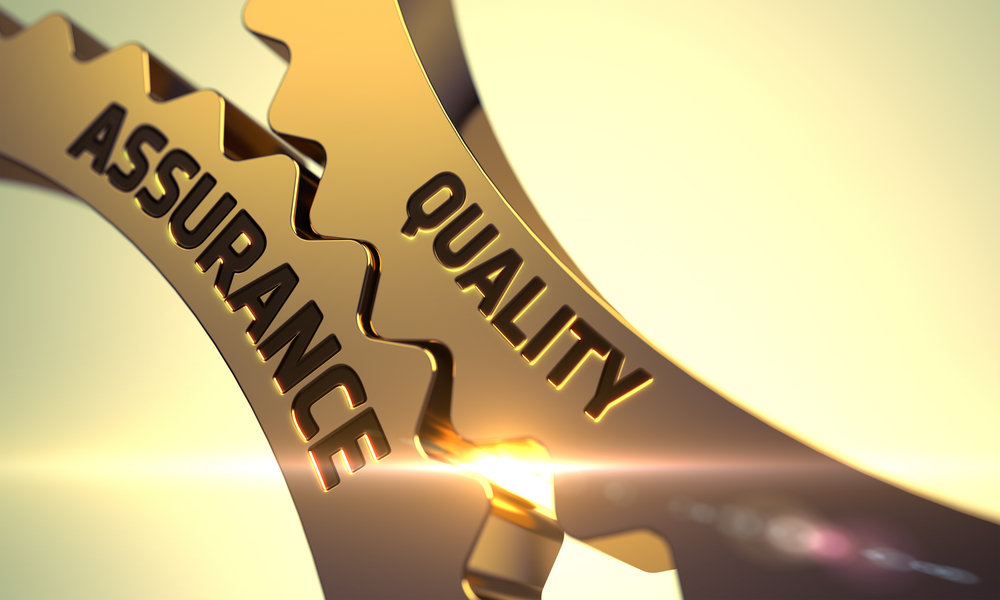 One of the greatest fears people have when it comes to pre-owned furniture is with regards to its quality. If you're purchasing used furniture from a random store or person, then yes, you need to be wary; pre-owned furniture can be made of inferior quality material, it could be more heavily used than advertised, and in the worst case scenario, the product could be infested with bed bugs or termites. Unless you have the requisite knowledge, expertise, and experience, you will not know whether pre-owned furniture is genuine and sturdy.
Quikr Certified ensures that all the furniture items exhibited are 100% Quality Checked and Certified. A team of experts performs an extensive three-stage checking process to ensure that every item meets 10 stringent quality parameters. What's more, you need not worry about getting the furniture cleaned, as the furniture is not only inspected and verified but also cleaned, disinfected, and polished, thus delivering the best possible quality.
Fast and Seamless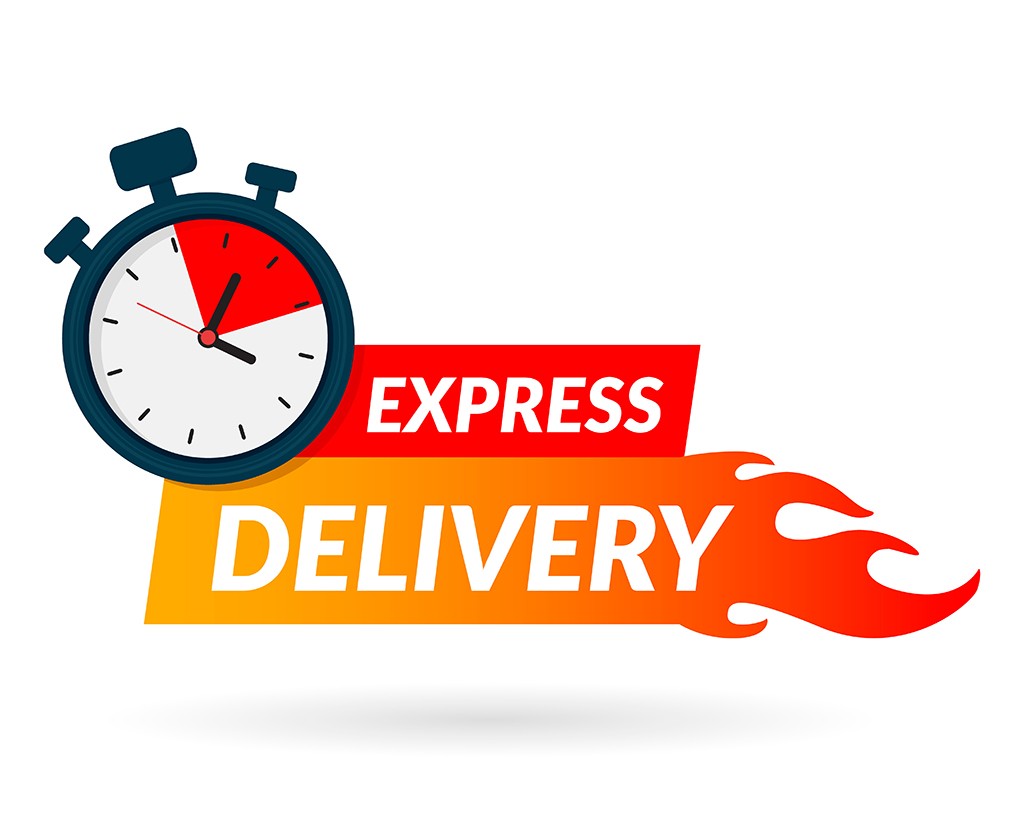 The Indian furniture industry is largely an unorganised sector that comprises a few big offline brands, a handful of online players, and countless local stores and carpenters. Your search for one king-sized bed could take you several days, as you have to sift through numerous products and stores before you find the right design at the right price. You could have your furniture custom-built, but it is expensive, time-consuming, and full of hassles, since part of the work has to be done inside your house.
Quikr Certified offers products from thousands of people in your city, which means you are sure to get what you are looking for in terms of size, design, material, as well as cost. Browsing the website is fast and seamless; all you have to do is enter the furniture type in the search box and filter by price and usage. You can either buy the product outright at the listed price or choose the option to make a counter-offer and bargain. Once you've agreed upon a price, just make the payment, and your furniture will reach your doorstep within 48 hours, thanks to the Quikr's special Express Delivery!
So, what are you waiting for? Check out the website now to furnish your home or office with well-designed, practical, and durable Quikr Certified furniture!