India is no stranger to the concept of selling pre-owned goods, and our local raddhiwalla is testament to that fact. Astute-minded and shrewd, most Indians earn a little extra cash by selling off used goods such as newspapers, books, cartons, appliances, glass bottles, and even furniture. However, buying second-hand items hasn't been a common practice among us; we generally tend to purchase brand new, long-lasting products and use them till they are beyond repair.
Things are different at a global level, for several people abroad regularly make purchases at thrift stores, flea markets, and garage sales. In fact, as per a study by Global Market Insite (GMI), 35% of women and 25% of men stated that they are buying more used products than new ones, as opposed to 12 months ago. Worth over INR 56,000 crore, the Indian used goods market, in particular the pre-owned furniture segment, is now witnessing a similar boost. Whether it is to reduce expenses, stick to a budget, or save the environment, lately, more and more people have been purchasing second-hand furniture in India. Let's look at some of the emerging trends in this promising market.
Changing Labels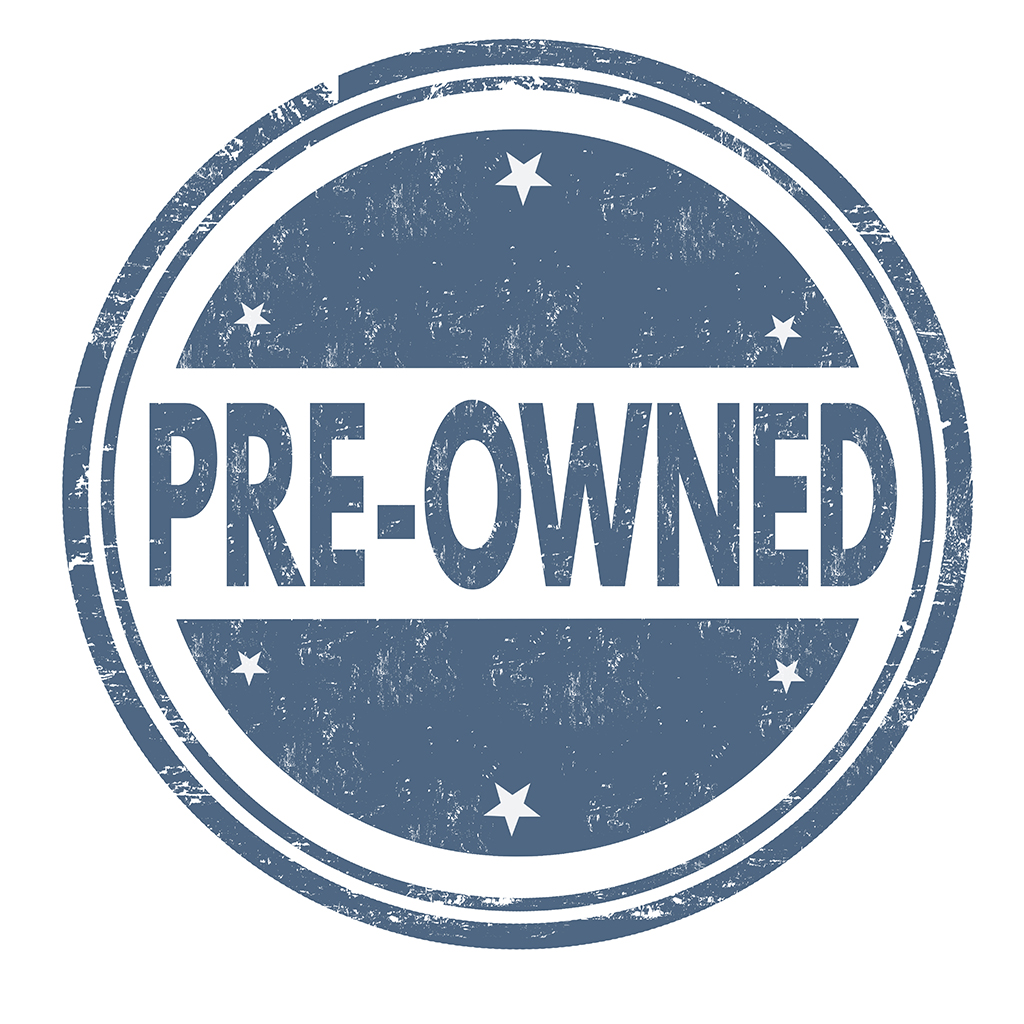 Our perception of previously owned furniture has undergone a sea change in India. The labels of "second-hand", "used", and "old" have now evolved into "pre-owned" and "pre-loved", and people have started seeing the value of purchasing such items. A handful of start-ups and established players have started capitalizing on the changing scenario by offering 100% certified pre-owned furniture. People are more inclined to buy certified furniture as they are guaranteed high quality at a fraction of the cost they would have to shell out for new furniture.
Fall in Hoarding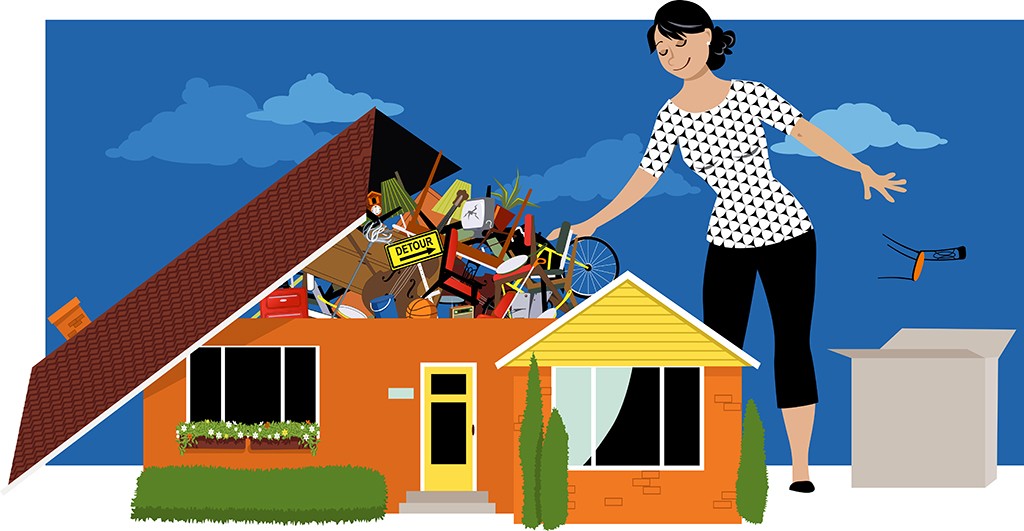 Most Indians love hoarding a wide range of items; as per recent research, India has a stocking incidence rate of 90%, which is 3% more than it was in 2016. We have a penchant for utilizing products to their full potential, and even after they are well past their service, we keep them around "just in case". Although the tendency to hoard seems to be deeply ingrained in us, things are now gradually transforming. Online platforms facilitate the buying and selling of certified products, making it easier than ever to sell off your used furniture. Now the incidence rate of selling goods is 49%, which is up by 4% in 2016.
Greater Trust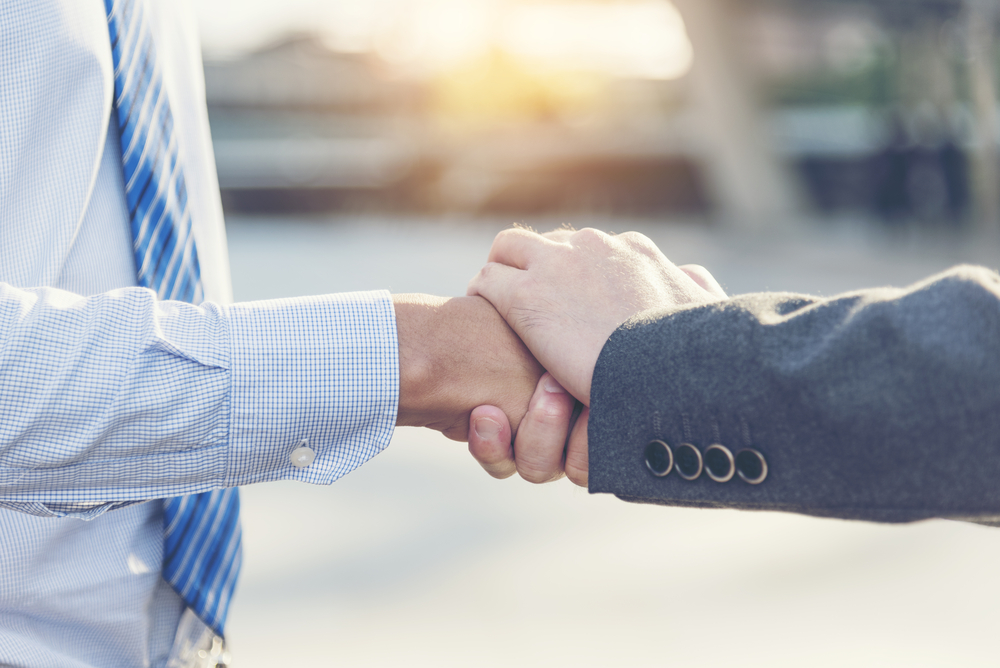 One of the main reasons people do not prefer pre-owned furniture is because it is perceived to be of inferior quality. Purchasing from private individuals or flea markets could leave you with furniture made from substandard material. It could also have too many scratches, defects, design flaws, and termites and bugs. Online websites dealing in pre-owned furniture eliminate the need for you to worry about the quality, as every product is vetted, cleaned, and polished. People are beginning to put more faith in platforms that deliver certified furniture, as they have proved to be trustworthy and transparent in all their dealings.
Offline to Online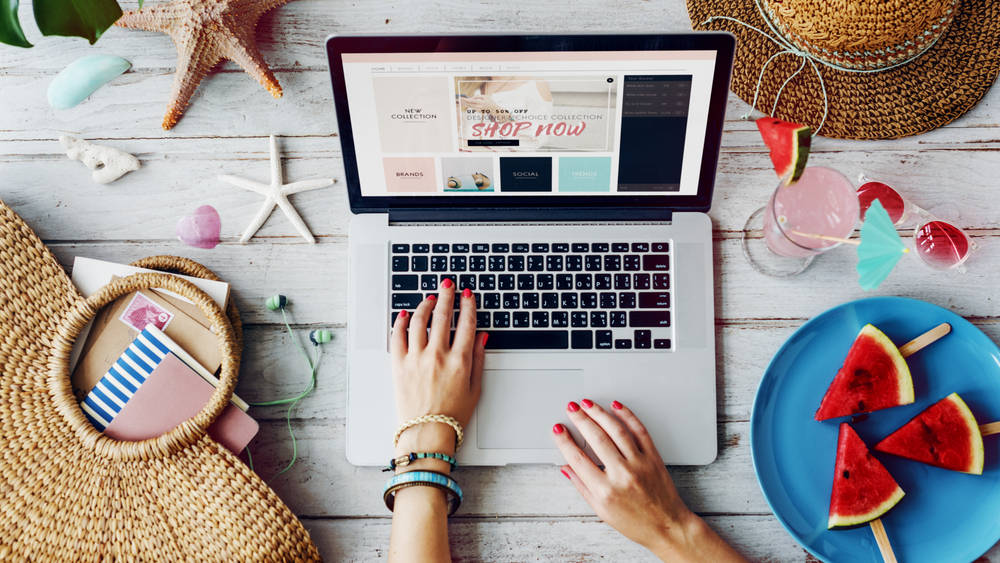 If you've ever gone on a quest to buy pre-owned furniture items, you would know how difficult it is to choose a high-quality piece from local flea markets and stores. You have to visit numerous stores and go through several furniture items before you find what you're looking for, be it a vintage dining table, a comfortable couch or a practical office desk and chair. Plus, there's the necessary hassle of haggling with the vendor to reach a reasonable price. On the other hand, shopping for pre-owned furniture via websites is quick, easy, and convenient – choose from an array of items after setting the right filters, bargain at a click, and you'll get your products within a couple of days. This is why the trend of online furniture shopping and selling is growing at a tremendous rate.