Are you still using last year's smartphone while your friends are flaunting the latest one in the market? Or maybe you've been waiting for the prices to drop on a particular highly coveted model? If your budget is what's stopping you, then you have nothing to fear – Quikr's Feel Free Sale is here! Quikr's much-awaited sale guarantees that you can shop non-stop till you drop. Unlike other sales, you can enjoy incredible flat discounts – Flat 40% Off on Home & Lifestyle, Flat 35% on Electronics & Appliances, and Flat 25% on Mobiles & Tablets. Cash in on this mega sale by opting for their lucrative EMI offers, coupons, and exclusive Paytm cashback deals. Let's check out all the things your money can buy this sale season on Quikr: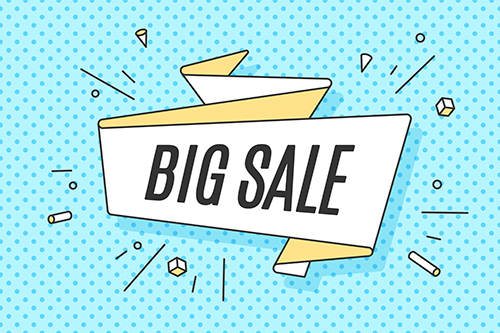 If you've been thinking of redoing your house, making a huge lifestyle change like getting off the couch and into the gym, upgrading your wardrobe collection, or finally devoting time to your hobbies such as reading, travelling, and music, then this is the best time to do so! With Flat 40% off in the Home & Lifestyle category, everything gets more affordable, right from furniture, decor items, footwear, jewellery, books, coins, and stamps to fitness and sports equipment! Go ahead and buy that expensive leather couch you've been eyeing since ages, start strength training by setting up your own personal gym at home, or buy yourself exquisite jewellery at special rates.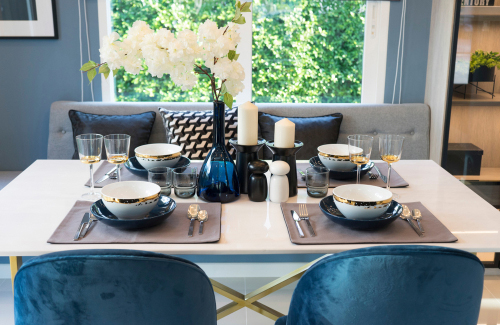 You've put up with your decade-old appliances and outdated electronics equipment long enough! Instead of popping more RAM into your sluggish PC, getting your old fridge fixed time and again or convincing yourself that your old purifier is still cleansing your water, it's time to finally let go of the old and welcome the new! Quikr's Feel Free Sale is offering Flat 35% off on all electronics and appliances, which includes a wide range of branded laptops, desktops, TVs, music systems, DSLR cameras, refrigerators, ACs, washing machines, induction cook tops, grinders, inverters, and more!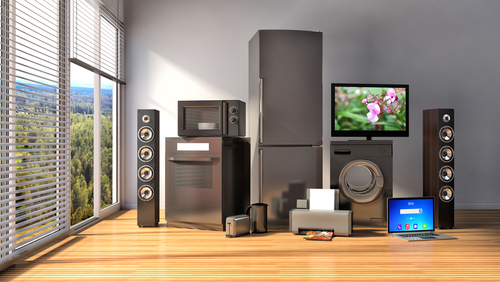 Now you can buy the phone of your dreams during this sale. With 25% off on refurbished and unboxed mobiles and tablets, Quikr lets you upgrade to the latest phone in the market without spending a fortune! Grab devices from top brands like Apple, Samsung, Sony, Motorola, LG, Micromax at reasonable prices or check out entry-level phones at never-before-seen prices. If you've been yearning for something new and different, then take a look-see at smartphones by brands such as Syska, Bosch, and Panasonic. You can also get your hands on sleek yet highly functional branded tablets for work or personal use or catch up with your reading with the Kindle Paperwhite.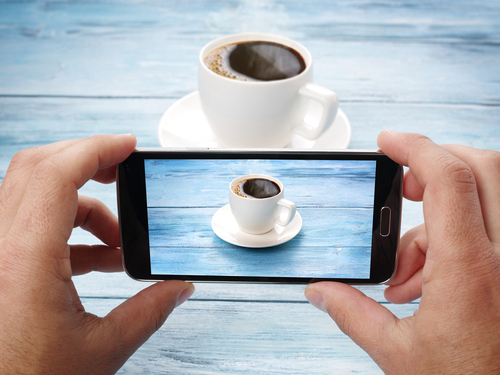 Whether you're shopping for couches, beds, rugs, phones or camping gear, one thing's for sure – they're going to be a steal! So get your shopping list ready and hit the "Buy Now" button before stocks run out!