Your Android, iOS, or Windows smartphone is a great tool that helps you stay in touch with family, friends, and colleagues. Over a billion people decided to buy smartphones last year, and over 200 million people decided to buy iOS phones; this should tell you how common smartphones are. Everyone from your 4-year old niece to (seriously) older folks has one, it would seem!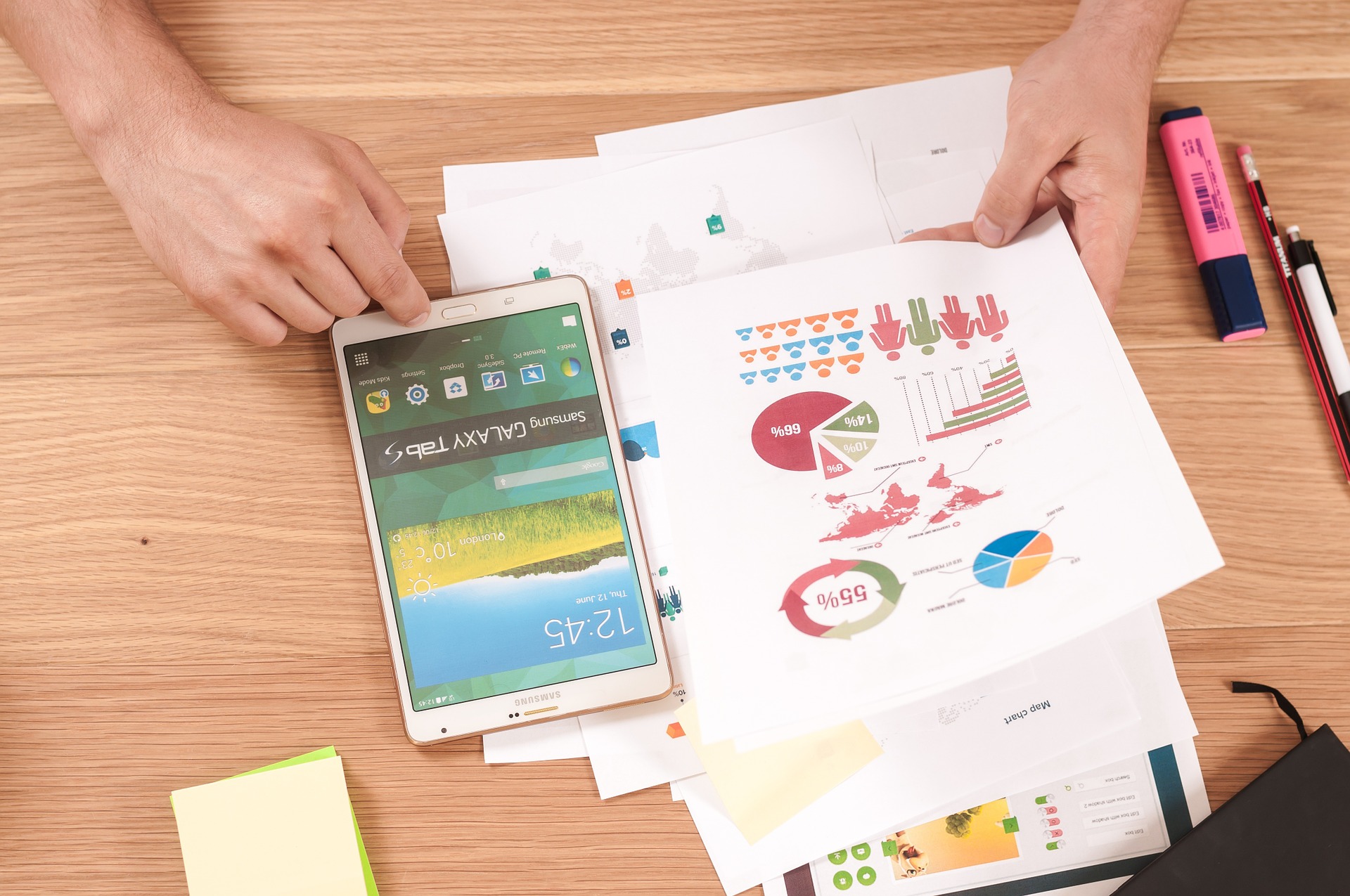 But do we make full use of these things? Are we even aware of how much easier they can make work, education, and even life in general?
You probably also use your smartphone for stuff like booking a cab, buying various things online, listening to music, and catching up with the latest The Big Bang Theory or GoT episode.
A smartphone is much more than a camera, music player, and phone combined, though. You can actually use it to boost your productivity. Apps today have evolved to help you stay organized and motivated with respect to your daily tasks, be they at home, school, or at work.
Let's take a look at some of the best apps that can help you beat the stress of multitasking, by letting you stay in touch with your various tasks at hand.
The One-Stop Email App
Microsoft Outlook (Free, with IAP*)
Ironically, given that this contains apps for predominantly Android and iOS devices, we start with a Microsoft-made app. Born out of the Silicon Valley giant's acquisition of the $200 million-valued Acompli app last December, Outlook is the true king of email apps.
This is a dream for power users, enabling you to connect your account(s) from various email providers like Outlook.com, Yahoo! Mail, and Gmail. Additionally, you can also connect your cloud accounts from Google Drive, OneDrive, Dropbox, Box, and even iCloud, to directly attach files. The app is neatly integrated with Microsoft Office as well.
Ease of use is a big plus here, with the app bringing the most important mail to your attention. There's also a convenient calendar feature; all in all, this is your go-to app for accessing all your email accounts in one place.
Download Microsoft Outlook for android devices here and for iOS devices here.
All Your Cloud Storage In One Place
Unclouded (Free, with IAP*)
Cloud storage lets you store data in a safe remote location that you can access from anywhere, provided you have a decent internet connection.
For the individual, cloud storage means no more lugging around hard disks, and a backup for when accidental damage happens to hard disks. For corporations, this means up to 70% saved on the costs of physical storage of data.
Managing multiple cloud storage accounts can be a pain, however. This is where Unclouded comes to the rescue. It lets you pull all your accounts into an uncluttered and hassle-free interface.
It currently supports Dropbox, Google Drive, OneDrive, Box and Mega accounts. iCloud isn't included, however.
Download Unclouded for android devices here.
The King Of Multitasking Solutions
IF by IFTTT (Free)
IF, formerly known as IFFT, stands for If (This) Then (That.) This basically means "if this happens in one application, then that will take place in another application.
These connected actions are called "recipes" and they work like this: if a particular person wishes you on a Facebook post, you can automatically send a reply through an SMS. Another example: if you enter your workplace, your phone can be set to automatically go into silent mode.
The app makes use of a number of "triggers" and "actions" through mediums that range from Instagram accounts to your household lights, and everything in between.
This is a powerful productivity tool when used with the right set of apps: "Which ones?" is best answered by you. The future is here; embrace it and use it to your advantage!
Download IFTTT for Android devices here and for iOS devices here.
Your Phone, On Your Computer!
Airdroid (Free)
There are apps that let you transfer data between your computer and your phone wirelessly. There are apps that can let you send texts from your computer. There are even online applications that let you access your phone's contacts from a desktop or laptop.
And then there's Airdroid.
This is the end-all solution for connectivity between your computer and your phone. Read, reply to, and forward texts using your computer keyboard; browse your phone's gallery, view notifications, and best of all, share files seamlessly between phone and computer.
When you're working, you won't have to keep looking at your phone every time you hear a notification—it's right there on your computer screen!
Download Airdroid for Android devices here.
With a whopping 3.1 million apps available in the Google Play Store and App Store alone, there is no shortage of apps that can potentially boost your productivity. This list is a great point to get started at. With the right apps at your disposal, your smartphone is the powerhouse that lets you hit maximum productivity levels!