An antique clock, a lovely nightstand with cleverly concealed drawers, or a robust study table – most families have at least one beautiful piece of wooden furniture handed down by our grandparents. Finely crafted from expensive hardwood like teak, such furniture is maintained well as, "they don't make them like that anymore". But that may not be entirely true! You can still find high-quality genuine teak furniture that is built to last.
But the problem is that such wooden furniture doesn't fit most budgets, and even if it does, you may get conned unless you know how to identify real teak. Quikr simplifies your quest for furniture carved from real solid with its latest selection of certified and reasonably priced teak wood furniture collection. You can choose from an array of teakwood beds, centre tables, and dining tables to give your home an air of opulence and sophistication. Why teak? Read on to find out!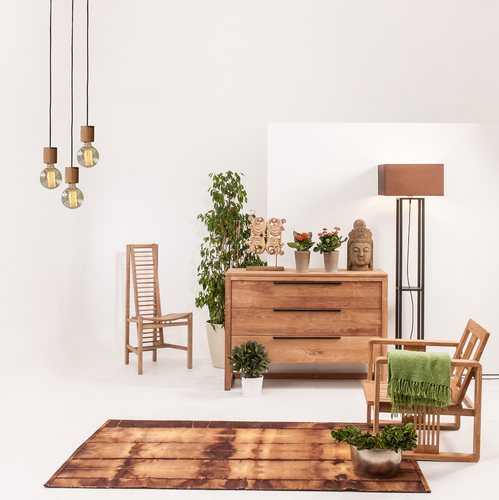 Elegance Personified
The rich and earthy golden-brown hue of teak coupled with its straight grain pattern will lend your home a touch of elegance and royalty. Moreover, teak feels smooth and emanates a mild fragrance, which perfectly complements its beauty. Even if you just upgrade your centre table with one crafted from teak, it is sure to enhance the aesthetics of your living room.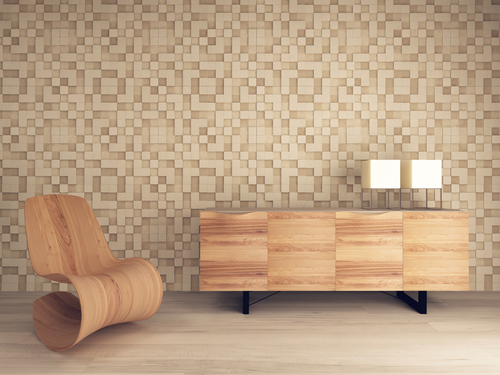 Strong and Long-Lasting
Although teak looks beautiful and is considered a luxury, do not underestimate its build. Highly durable and sturdy, teak can withstand the elements of nature and last you for many years, in fact even generations, to come. Teak wood is resistant to several acidic and alkaline substances, reducing the chances of stains. It is also low on maintenance unlike most other woods, which makes it best-suited for our busy lifestyles.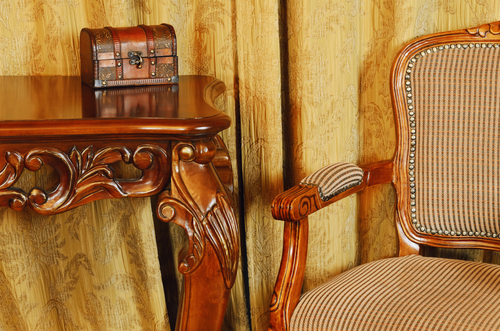 Beats Humidity
If you live too close to the sea or any other place with high humidity, teak wood furniture is perfect for your needs. Teak has a natural oil and wax that makes it resistant to moisture, thus preventing rot and decay.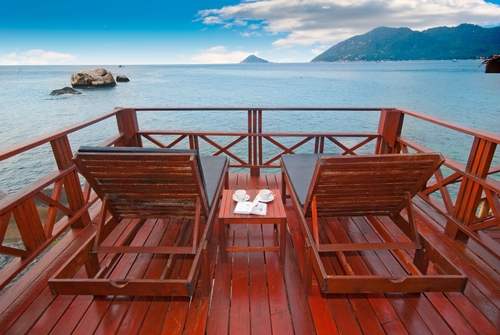 Termites, beware!
We all know how relentless termites can be once they enter your house. They breed quickly and have the ability to ruin almost any kind of wood. Teak is one of the few exceptions. The same oil that resists humidity also keeps away termites and other pesky insects that feast upon your cherished furniture.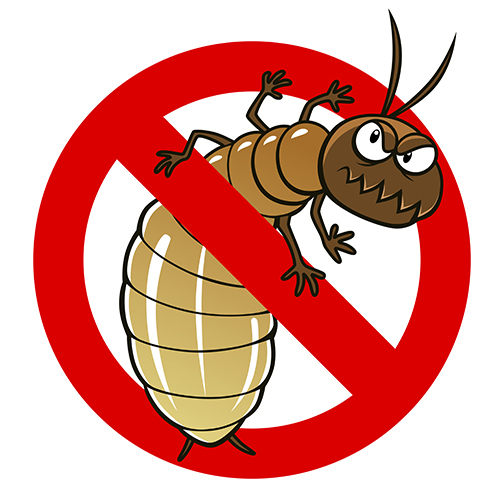 Although the teak furniture on Quikr is brand new and directly sourced from the brand, an expert team carefully scrutinizes each and every piece to ensure that it is crafted from genuine teak and has zero defects. Furniture is listed only after it passes through a stringent three-stage checking process and meets all the prerequisite quality parameters, ensuring that you receive flawless products. So whether you're looking for a fine dining table with chairs to seat four, five or six people, an attractive centre table, or a well-built bed with handy storage, you are sure to find it on Quikr!