Flaunting the latest smartphone in the market, especially an expensive flagship handset, is a symbol of wealth and high social status nowadays. But though smartphones by big brands are much-coveted, they used to be beyond the reach of many until the rapid growth of the pre-owned and refurbished goods market. Industry experts state that the refurbished phones category has a whopping 400% year-on-year growth rate, and this market is expected to rise by a compounded 27% over 2019 and 2020. Let's take a look at some of the primary factors driving the demand for assured pre-owned and refurbished smartphones.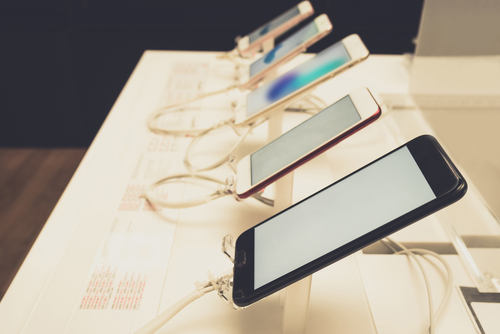 Trend Chasers
The actual life of a smartphone may be three-four years or more if used with care, but most people upgrade to a newer model within a couple of years. As per a recent study conducted by Quikr Bazaar, 35% people change their phone in a year's time to grab the latest handset available, as they want to keep abreast of changing technology. However, being a trend chaser comes at a heavy price, which is why most youngsters and millennials prefer buying assured phones. Branded refurbished and pre-owned smartphones are available at economical prices, making it feasible for you to stay trendy without having to go broke.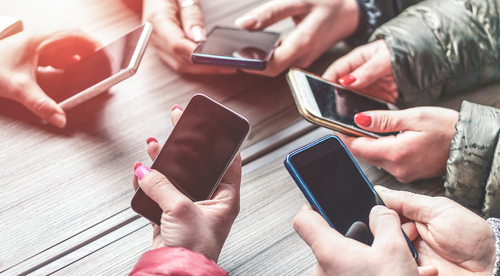 Easy on the Pocket
Most offline and online stores offer attractive EMI schemes and personal loans to boost sales. Such schemes bring every smartphone you desire within your budget, and within a couple of days, you'll be the proud owner of an exorbitantly priced phone. But by the time you're done paying off the last of your EMI, you'll find that everyone is raving about a brand new smartphone. When this happens, most people use an exchange offer to replace their year-old model, which is a sure shot way of falling into a debt trap. Assured smartphones are cheaper than their counterparts by up to 50%, so most youngsters can pay for a phone outright without leaving a huge dent in their pocket.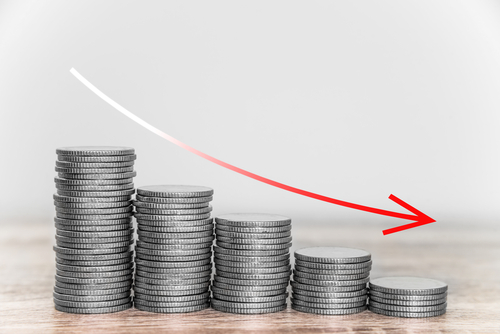 Trusted Platforms
Until a few years ago, people were wary of terms like "refurbished" and "second-hand" as there was no quality guarantee. However, online websites have earned the trust of people by running comprehensive quality checks on smartphones. Only phones that meet all the predetermined stringent quality parameters are allowed to be sold on their platform and are given the "assured" tag. Customers are assured that they will receive a phone as good as new and that too at a fair price, which is one of the key growth drivers for the refurbished and pre-owned smartphones sector.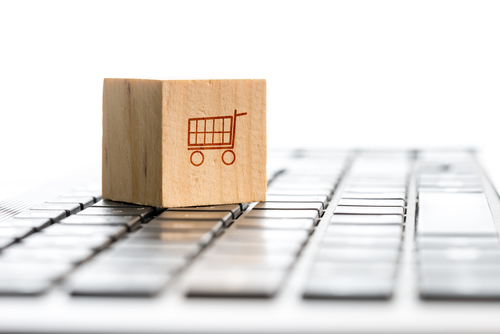 Going Green
The constantly changing climate and awareness regarding global warming is making people think of different ways to preserve the environment. According to Quikr Bazaar, almost 50% of respondents surveyed understand that chucking out smartphones every year has a detrimental impact on nature. Hence, such environmentally conscious citizens are helping protect nature from further damage by choosing to opt for pre-owned and refurbished smartphones instead of purchasing new ones.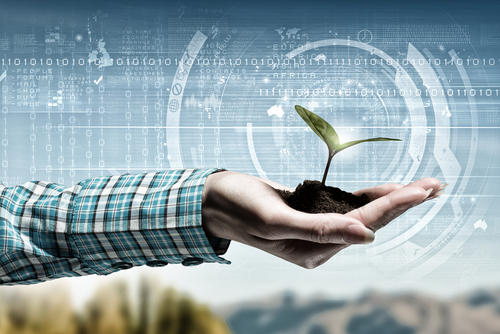 So, whether you're looking to save some serious cash on your next smartphone purchase or you want to do your bit in protecting the Earth, give assured smartphones a try and you're sure to become a repeat customer!