It's never a bad time to take a selfie. In fact, selfies are quickly replacing regular photographs as the preferred method of capturing images of oneself. There are a lot of things that go into making a good selfie, like location, lighting and, of course, a brilliant pose. However, the most important factor is surely the smartphone in your hand.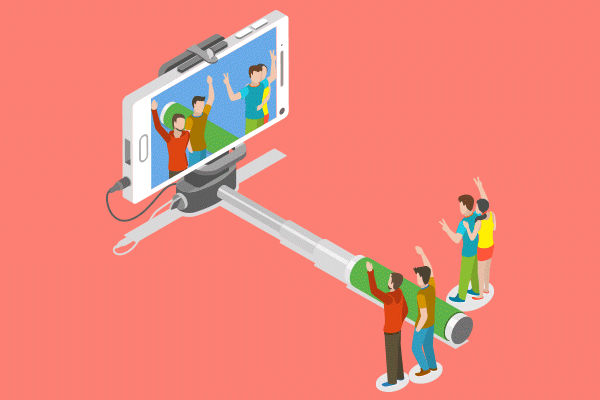 A good frontal camera is absolutely necessary for clicking a good selfie, and phone companies are well aware of this fact. Here's a look at the top five phones that will help you click the best selfies.
1. Sony Xperia XA Ultra
The Sony Xperia series has been one of the stalwarts of the smartphone sector for quite some time now. The Xperia XA Ultra is a brilliant phone, and the superior quality of the front camera comes as no surprise.
The 16-megapixel front camera is capable of taking stunning pictures, even in low light, and features a dedicated LED flash as well as optical image stabilization. The Xperia XA Ultra's front camera is so good that it can give most rear cameras a run for their money.
2. Oppo F1 Plus
The Oppo FI plus made huge waves when it first hit the market thanks to its 16-megapixel front camera. Just like the Xperia XA Ultra, the phone boasts of a frontal camera that can beat most rear cameras. In fact, this is one of those rare breeds of smartphones whose front camera is better than its own rear camera.
There's no doubt that this phone was targeted at those looking to click the perfect selfies!
3. HTC Desire 826
HTC has several phones that have amazing front cameras capable of capturing great selfies.
The HTC Desire 826 edges past the competition, though, because of affordable pricing and a 13 MP front camera boasting of an UltraPixel sensor to give you better and brighter selfies even in dimly lit backgrounds.
4. Vivo V5 Plus
The Vivo V5 Plus released on the 1st of February, 2017, but the hype surrounding the front camera seems to have been building up for ages.
It's hardly surprising, considering that the phone is gaining popularity because of an astonishing dual front camera including a 20 megapixel and an 8 megapixel sensor. The initial reviews are quite promising, and this could well be the selfie camera that everyone has their eyes on.
5. Asus ZenFone Selfie
The Asus ZenFone has been one of the best smartphones in its price range since its release. The low priced phone is packed with features and is extremely desirable among the young crowd. With the ZenFone selfie, Asus decided to provide customers with one of the best frontal cameras around for an unbelievably low price.
The 13-megapixel Zenfone selfie front camera boasts of an f/2.2 aperture, 88-degree wide-angle lens, as well as a selfie panorama mode which allows you to take 140 degree wide selfies.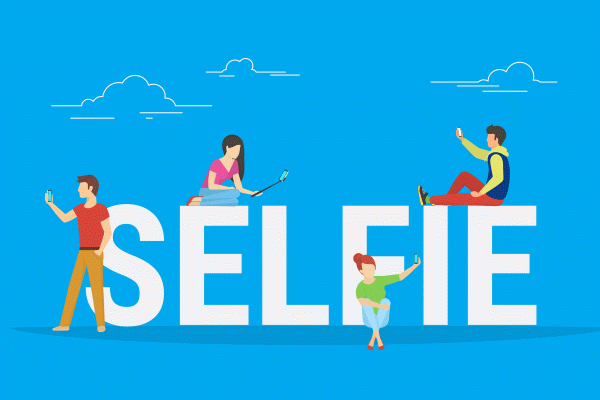 It's time to get selfie-ready, don't you think? Browse through the features of all these phones and make an informed decision. Happy clicking!