Shifting your house to a new neighborhood or a different city is a stressful task for most families. The efforts of moving can be a lot more strenuous, if you own a pet. Pet owners not only have to take care of shifting their household items and belongings, but also pay attention to all aspects of transporting their pets safely.
If you are a pet owner who's planning to shift home, here are a few tips that can come in handy.
Prepare a Pet Crate
If you are moving with your dog or cat kept in a cosy crate, introduce the crate to your pet a few days before moving, so that your pet becomes comfortable with the crate. Leave a dog snack or a toy in the crate to encourage your pet to explore it. Ensure that the crate is adequately ventilated for your pet's comfort. If you have a cat, keep a small litter tray in your crate when shifting.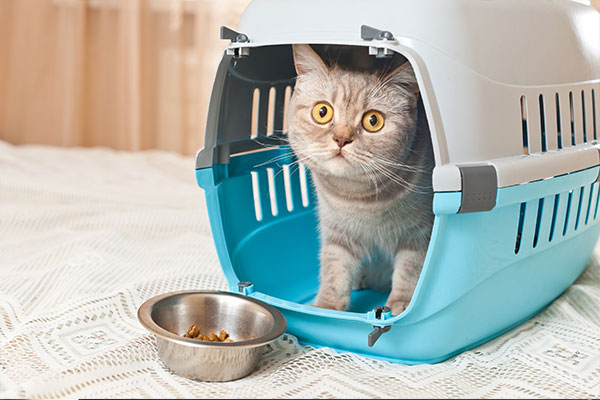 Take care of medications
If you are changing cities or moving to a different neighborhood, inform your local vet of your decision and get the prescription of the medicines to be carried. Also, carry your pet's medical records. Ensure that you keep a week's supply of medication with you when you are shifting, as you will take time to source the medicines in your new locality.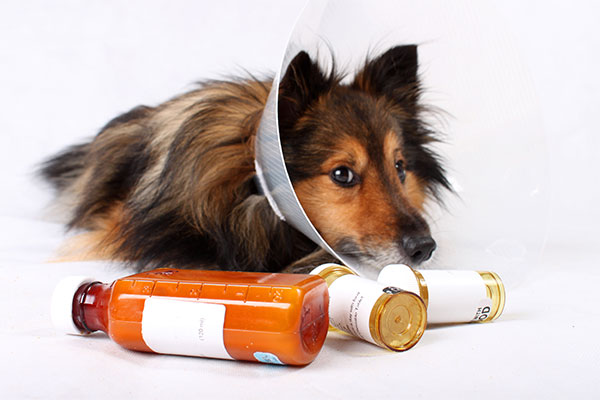 Choosing a new home
When choosing a new home or neighborhood, make sure (if possible) that your pet is also comfortable being in the new surroundings. Walk your pet around in the new neighborhood to familiarize them with it.
Try to take your pets in your own vehicle
To ensure a smooth and least stressful pet transport, carry them with you in your own vehicle, if you are going to drive one. Plan your breaks in advance and carry a harness to secure your pets during the same.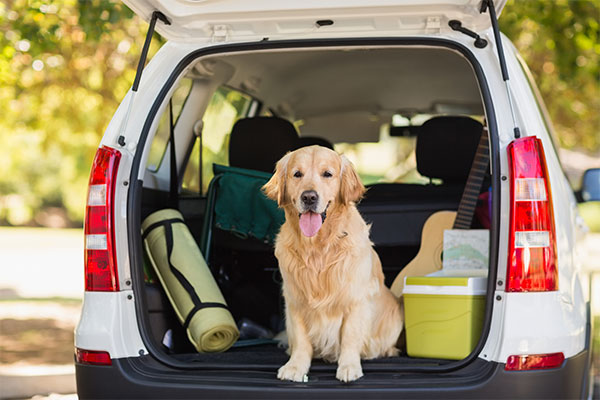 If you must fly, preparations are in order well in advance. Do your research and choose a pet-friendly airline. While many airlines will allow smaller pets in the cabin, bigger animals will need to be transported in the cargo area. This is the most stressful mode of transport for most pets, and need sedation. Talk to your vet well in advance, and prepare well, after being aware of the risks involved.
Give some time to your pets
Once you have moved to your new home, give some time to your pet to adjust to the new surroundings. Keep them indoors for a few days to help them get adjusted, before letting them go outside. Ensure that you move all your belongings and set them up in your new home before you move with your pet. You can also prepare a complete kit for your pet's belongings to keep them engaged the first few days in your new home. Spoil them during this time. Let them climb in your bed with you! That will take some of the stress away.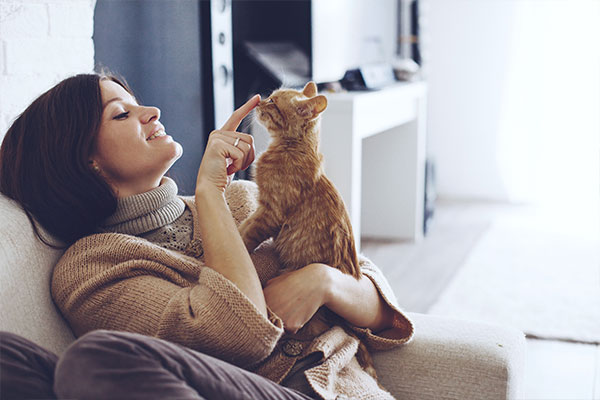 Pets like fish and birds are also very jittery about moving. When moving lost distances, birds prefer to fly away, while it can be fatal for your fish.
Pet-proof your new home
Ensure that there are no open electrical wires or sockets in your new home that can be dangerous to your pets. Also, ensure that all windows are safely secured and there are no harmful plants around in your home or surrounding garden.
Your pets will adjust perfectly to your new home, provided you are calm and patient when dealing with the challenges of home moving. Plan well in advance for the day of moving to ensure that both you and your pet are comfortable with the change. The best way to ensure a comfortable shifting for your pets is to contact Packers & Movers and let them know your requirement. There are several Moving & Packing service providers who offer pet moving services too.
Summary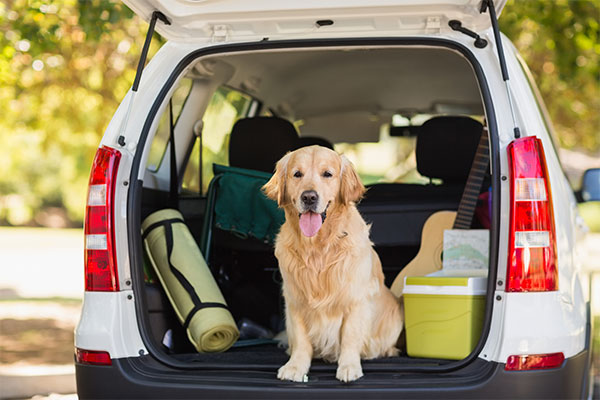 Article Name
Moving With Your Best Buddies, Your Pets!
Description
Shifting houses to a new neighborhood or a different city can be stressful for most families. The efforts of moving with your pet can be a lot more stressful, not only for the pet owners but also for the pets.