Job opportunities are aplenty these days, but so are job seekers. Going by the numbers alone, it's obvious that not every interview you attend will end with a job offer. However, if you make the right moves, you can tilt the scales in your favor.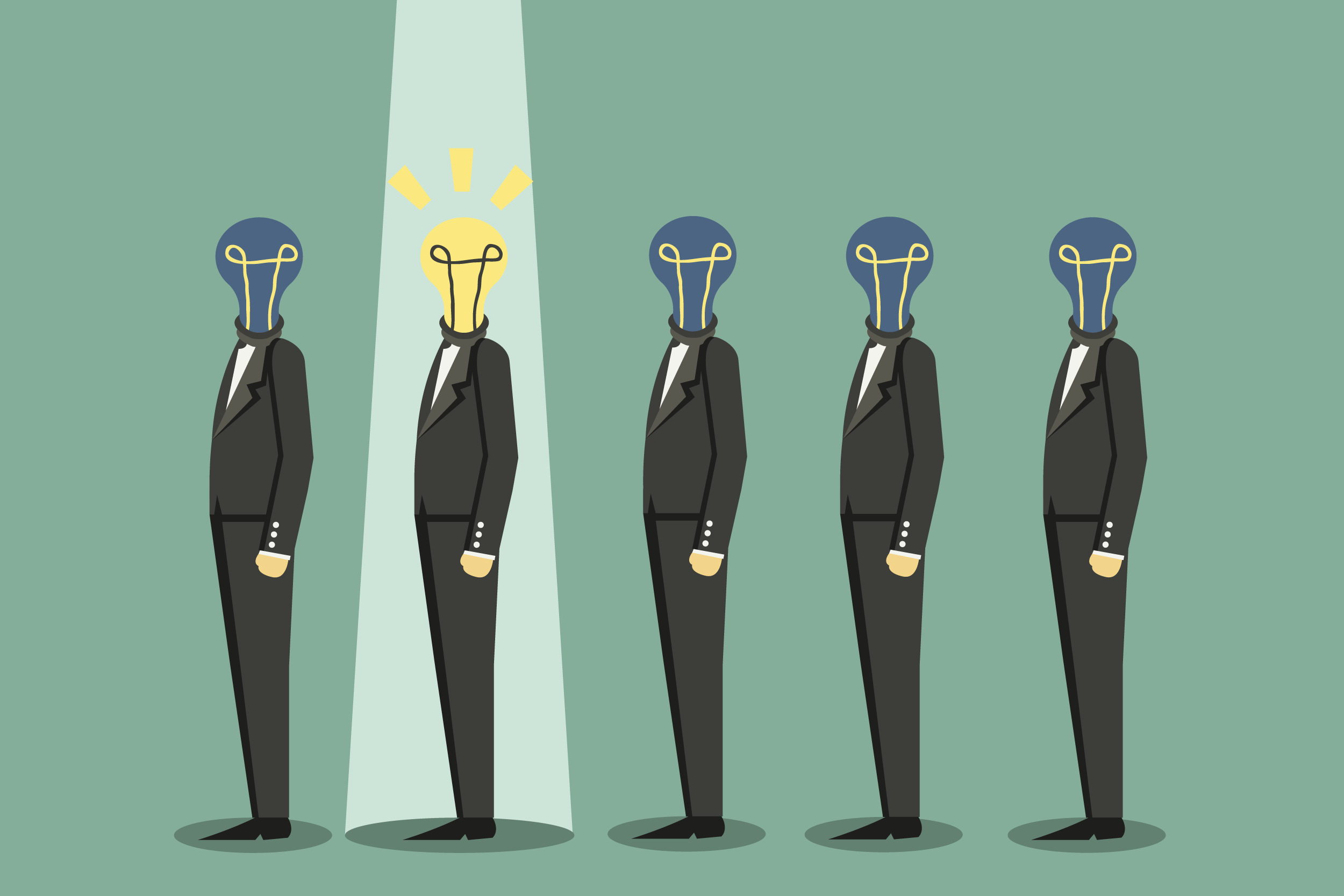 Let's take a look at a few moves that will help you be the best you can be at any interview.
1. Avoid Lateness Like It's The Plague
As cliched as it may sound, a first impression is indeed the last impression. Arriving late for an interview is simply inexcusable; this will most likely destroy your chances of bagging the job.
Punctuality is a virtue that hiring managers inevitably look for in a candidate. Reaching the interview room late is an undeniable sign of your unreliability, killing your chances even before the interview has started.
Reaching the venue a few minutes before the interview commences never hurts. Calculate the commute duration to the venue you're getting interviewed at, and plan your travel arrangements accordingly.
2. Prepare Extensively; Nothing Is "Not Important Enough"
The interviewer should get a confident vibe from you; for this, you'll need to be well prepared. Preparation is half the battle won, and you'll find that you can crack an interview easily if the HR managers find you impressive enough.
To this end, note down experiences where you proved your worthiness at your previous employer. Also prepare a couple of suggestions on how the prospective company can progress; never present these unless asked for them, though.
3. Be Inquisitive; Ask Pertinent Questions
The more curious you'll be about the company, the more the managers will find you serious about the job.
You can raise questions about things like your job profile and its responsibilities, the department you'll be working in, and the work culture of the company.
4. Introduce Yourself Profoundly
Your introduction is the most vital part of the entire interview. Ideally, it shouldn't take more than 2 to 3 minutes. You can talk about your hometown, family, academic / sports achievements, and any hidden talents you possess.
The whole idea behind the introduction is to give the interviewer some time to judge your communication skills.
5. Don't Speak Unfavorably About Your Previous Employer
It might feel nice to curse your previous office, colleagues, and boss, but putting down your ex-employer might just land you in hot water.
Be wary; your interviewer might just be judging you on your attitude as a working professional.
These are some of the basics of doing well in an interview. Just remember to keep a positive frame of mind before, during, and after the interview. Make sure you don't come off as arrogant; that's game over right there.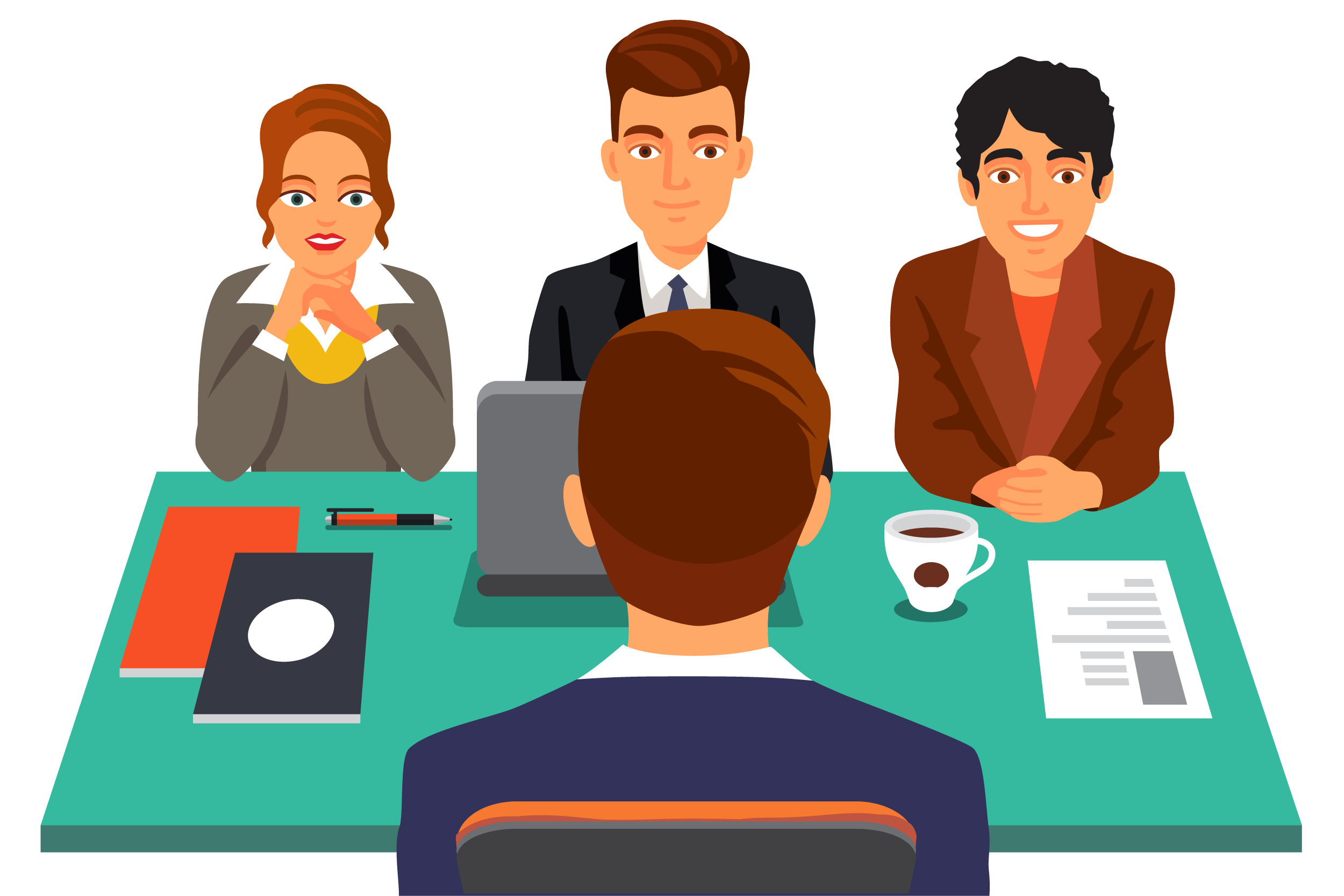 And oh, never forget to smile. This will send out a friendly yet confident vibe, and earn you a few brownie points.
Good luck!