Do you've an impressive resume but still find it hard to get the right job? You can make your dream job a reality with a great cover letter. While potential employers can learn everything about your qualifications and education in your resume, they won't know who you are as an individual and how you can add value to their organisation only from your resume. What you need is a well-written cover letter; it could well be your gateway to success.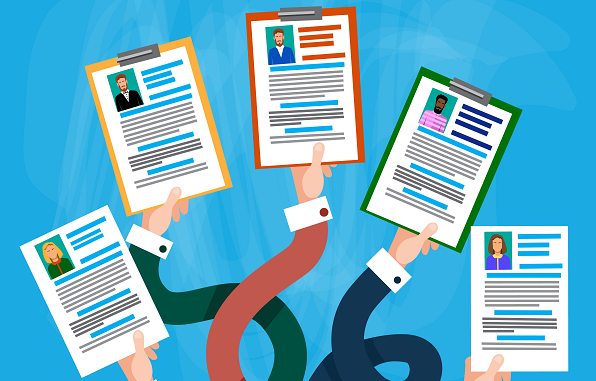 Here are four reasons why your cover letter is as important as your resume –
It Tells The Recruiter Why You're "The One"
While a resume provides a gist of what all you've done throughout your career, a cover letter allows you to describe your experiences in detail. In a cover letter, you have room to tell the potential employer about how and why you are the right candidate for the job. You can write about your interest in the job and what makes you stand out.
It Allows You To Focus On Your Strengths
Instead of just listing down the roles you've played in your professional life, you can draw attention to the ones that you're proud of. Unlike in a resume, you aren't short of space when you write a cover letter. Add everything that showcases your uniqueness. When you highlight your strengths, you also give the potential employer a glimpse of your personality.
It Proves That You're Passionate About The Job
Taking the time to write a cover letter speaks a lot about your passion for the job. It shows that you are serious about the role you are applying for. Sending only a resume with no emphasis on why you want the job is often taken as a sign of laziness. A concise cover letter is your chance to prove that you are ready for the next stage – the interview.
It Highlights Your Communication Skills
A well-written cover letter allows you to convey your message to the recruiter. Other than proving your skills, it'll also help communicate your understanding of the job and why your experience is relevant to the role. And if the position you are applying for requires you to have excellent communication skills, let your cover letter do it for you. Don't forget to keep it error-free and concise.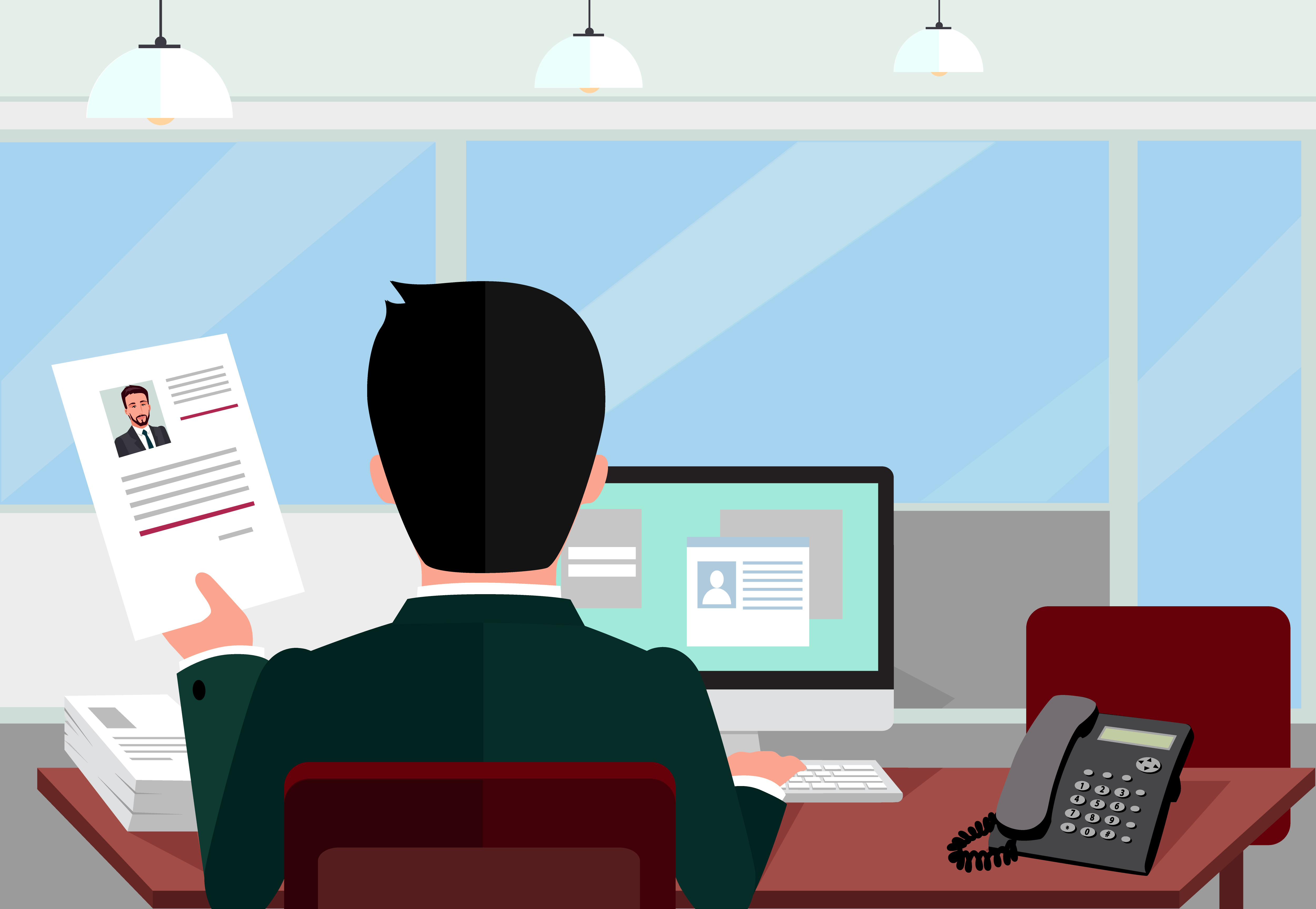 Just like your resume, a cover letter is a crucial tool in taking you a step closer to your dream job. Let the recruiter know that you are genuinely interested in the job. Stand out from your competitors with a compelling yet concise cover letter.
Make the best of the opportunity and you might just get the call that you've been waiting for. Good luck!