Imagine living in a world where brokers don't exist. You're fresh out of college, and starting your first job. It's a new city and you don't know anyone.
So begins the endless, and exasperating, task of finding a place to live. You start looking out for those signs stuck on trees with contact details of random strangers and even post on Facebook groups. But nothing gives.
If only there was a genie that could show you houses according to your preferences (while charging  a little commission, of course).
Luckily, this is a world where brokers are very much a part of the grand scheme of things. They're indispensable when you're house hunting.
And surprisingly (given how it has botched the representation of various other groups), Bollywood agrees.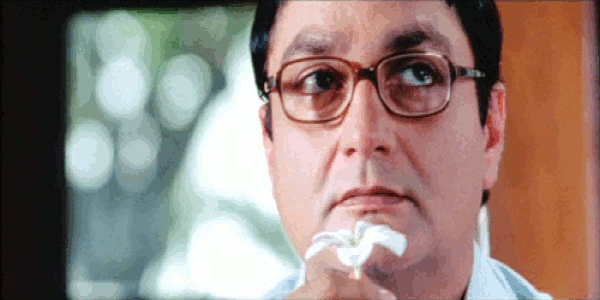 Remember Khosla Ka Ghosla? Vinay Pathak's character in this gem of a movie, while not a broker in the traditional sense, helps Anupam Kher's character reclaim property that has been forcibly occupied by Boman Irani i.e. the bad guy.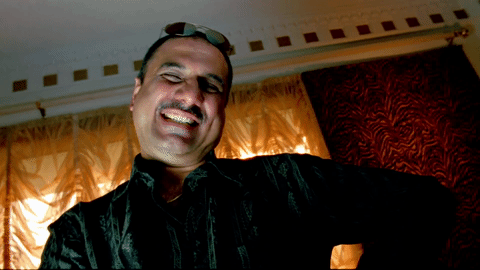 Something more recent and topical would be Aligarh, a tale about a homesexual lecturer who faces immense prejudice towards his orientation. A friendly broker goes against the tide and helps Manoj Bajpayee's character find a place to call home.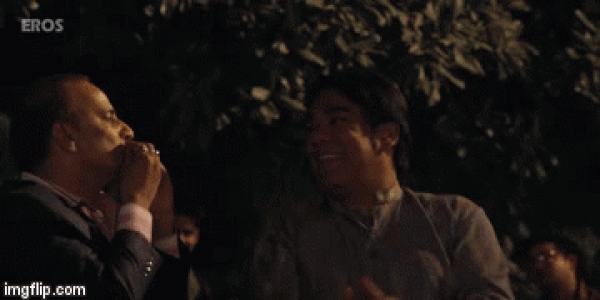 The "Happy Club" from Ajab Prem Ki Gajab Kahani, fronted by a clearly smitten Ranbir Kapoor, helps Katrina Kaif's character find a place to live when she moves to their small hill station.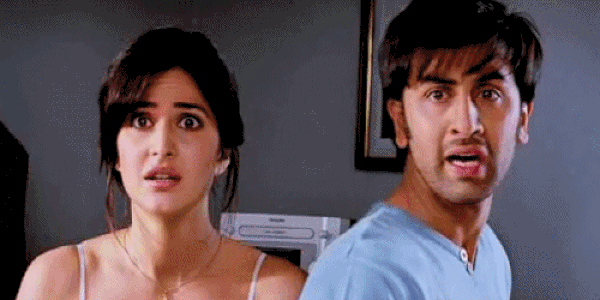 Last year's Piku also had an amiable broker character, although he gets admonished by Amitabh Bachchan's irritable character because he doesn't want to sell his ancestral home.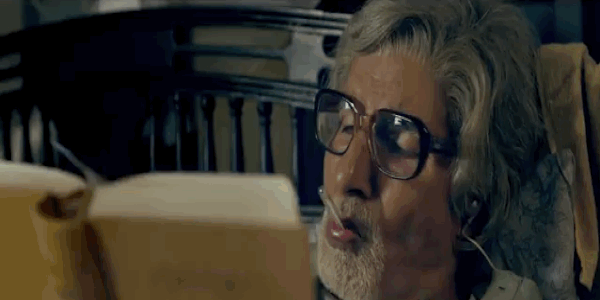 There are other characters in comedies like Garam Masala who have helped the protagonist find shelter in an unrelenting city.
Cleary, Bollywood knows what's up when it comes to the usefulness of brokers. Do you?
Anecdotes aside, brokers are the people who help us find a place we can call our own. Whether we want a house in a neighborhood that's pet-friendly, or an apartment where we can play our infamous guitar solo without disturbing the folks upstairs – a broker will always come to your rescue. And today, we celebrate them and rejoice in their responsibility of guiding us towards the ideal home.