Are you a 12th pass student looking for a job straight out of school? Or maybe, did that engineering degree simply not work out for you? If your answer was "yes" to either question, don't worry—there are many ways to kick-start a career without a "B.E." or a "B.A." supplementing your initials.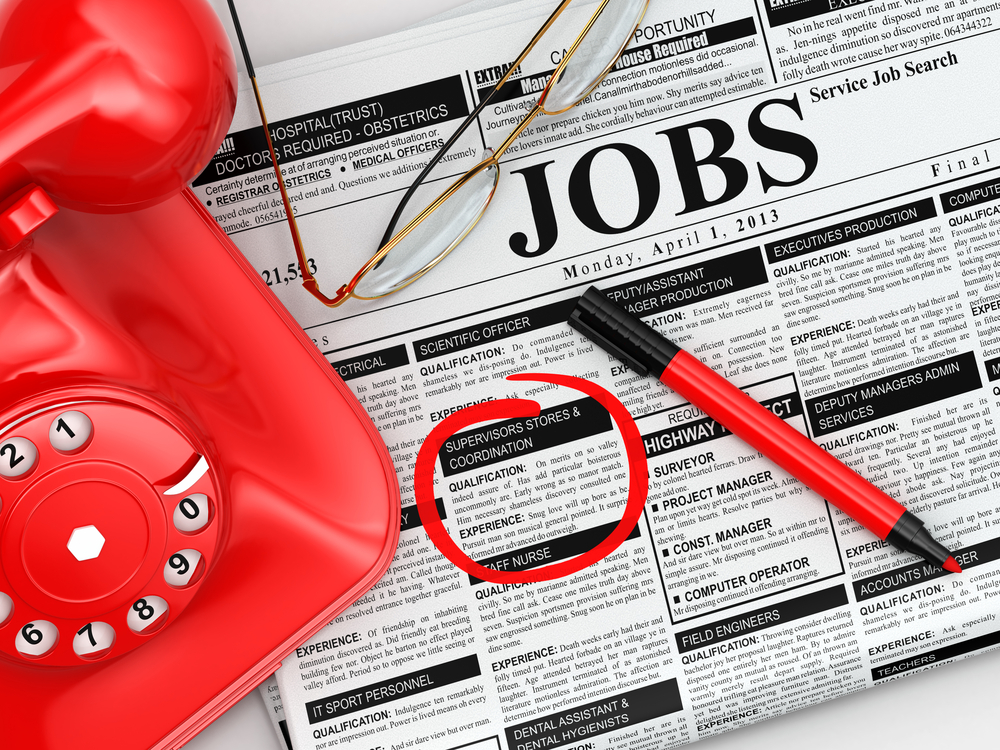 Irrespective of whether it was because of a financial crisis or a personal problem, you don't have to lose heart simply because you don't have a degree. In fact, you might just end up reaching a higher level than your schoolmates who went on to pursue professional degrees.
You have a lot of career options to choose from; read further to find out the top fields that offer jobs to people without educational degrees.
1. Banking
You can apply for a banking job right after class 12, or your 2nd PUC. Posts like Junior Executive Officer, Probationary Officer, and Junior Bank Officer are all great places to start. You don't need any experience in the banking sector to land these positions.
There is also a good scope for growth in this field. Should you choose to progress in the banking sector, you can write the Indian Institute of Bankers Examination. This helps you get promoted to higher levels.
2. Media And Advertising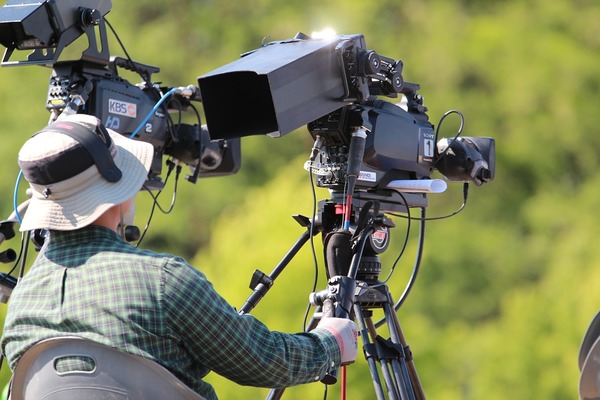 If the world of visual media interests you, this is an established—yet constantly evolving field to build a career in. You can apply for a job as a Production Assistant, Junior Floor Manager, Junior Cameraman, or a Junior Script Editor.
You can easily climb up the ladder as you learn about the field and its requirements through valuable hands-on experience.
This field has no shortage of openings. You can begin your career at jobs like Trainee Copywriter, Junior Art Executive, or Accounts Servicing Trainee, depending on your interests, skills, and natural talent.
3. Business Management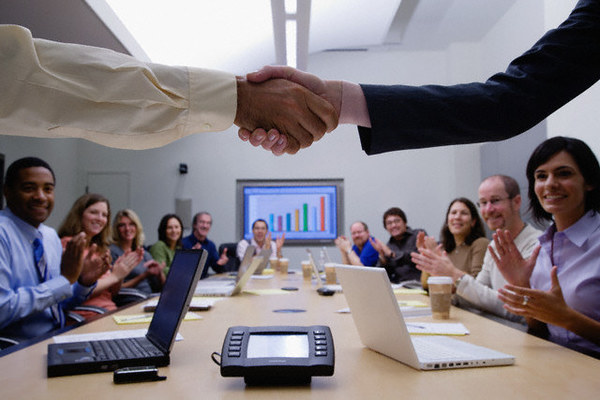 If you've got decent people skills and organisational skills, a management job will right up your alley. With a penchant for quick learning and adapting skills, you will be earning big bucks in no time.
Contrary to popular belief, a number of jobs in business management do not require an MBA to get in. With managerial opportunities available in most industries, finding a management job is a piece of cake.
Most management firms offer freshers jobs like Junior Management Executive and Management Officer.
4. Marketing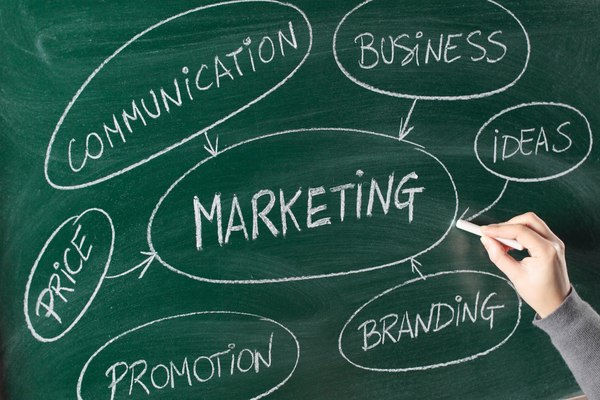 This is yet another field that has promising opportunities. If you are a sociable person, and have a knack of talking to people, marketing is a breeze.
Top-notch organisations offer entry-level jobs like Junior Executive and Associate Marketing Manager. You can easily climb to success with opportunities like these.
Hospitality Management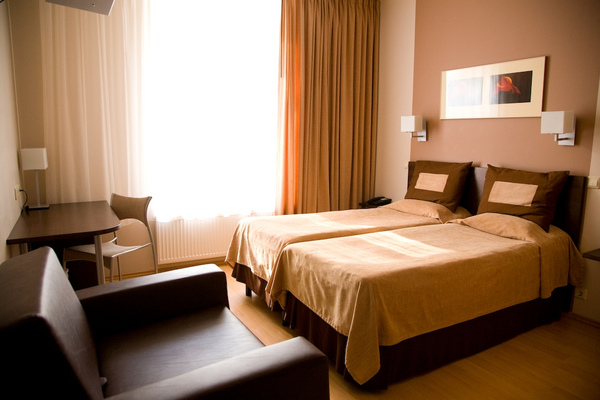 With star hotels popping up seemingly everywhere, hospitality management is a field that's quickly gaining popularity. You can choose to join as a Trainee Front Office Manager, in executive Housekeeping, or as a Junior Food & Beverage Manager. All these positions offer decent starting salaries.
6. Music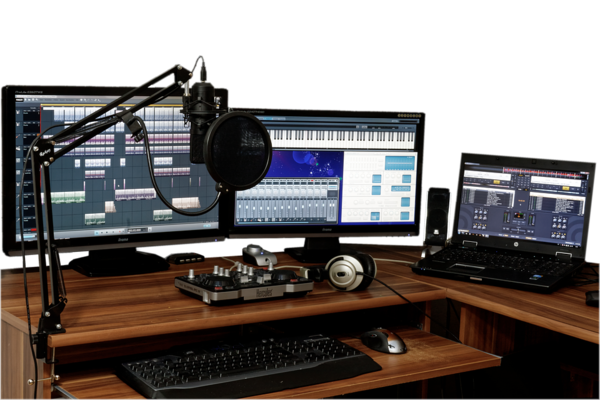 The field of music is expansive, and offers a number of career opportunities. However, you will need an in-depth knowledge of how things work in the music industry. Knowing how to play at least one instrument has added value, for obvious reasons.
If you play an instrument or sing, you could make a living with bands that perform live, or groups that create background scores for movies. Teaching music is also a great way to make money.
You could also choose to be a music producer—this job doesn't require any instrument-playing skills, but demands a working knowledge of musical theory. Start working in a studio, and you can eventually become a professional mixing or mastering engineer; you can earn progressively higher wages as you gain experience.
Freelancing in this field lets you earn revenue from a number of simultaneous projects.
Languages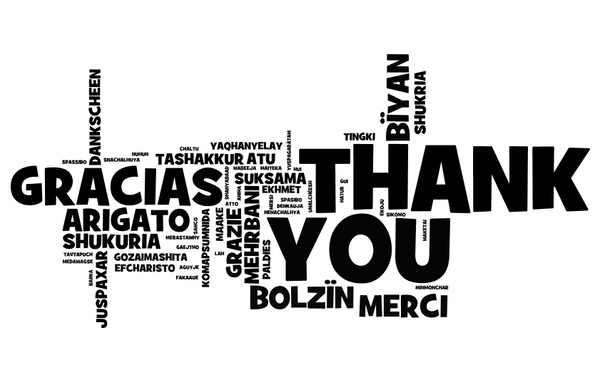 With globalization rapidly taking over so many nations, knowing a foreign language opens up no small number of opportunities. You could land a job as an interpreter, a translator, or a language tutor.
Conventional jobs without a degree—like those in call centres, BPOs, data entry, and back offices—also promise a rewarding future.
With several jobs available so many fields, you can bag a job according to your passions and interests—no degree certificate required!