The temperature drops and the landscape warps as it speeds past you. There's a heady scent in the air; the scent of adventure.
Fresh experiences are what life's all about, and travelling is the easiest way to experience new things.
What better way to take a trip than on a motorcycle? Bikes let you experience travel at your own pace, opening you up to new experiences.
But you can't just hop on any run-of-the-mill machine and ride off into the sunset (though that would be really convenient). You need a bike that's a reliable companion.
Finding the right bike is half the battle won, so here are a few mighty steeds that will help you wander and explore to your heart's content.
1. KTM 1190 Adventure R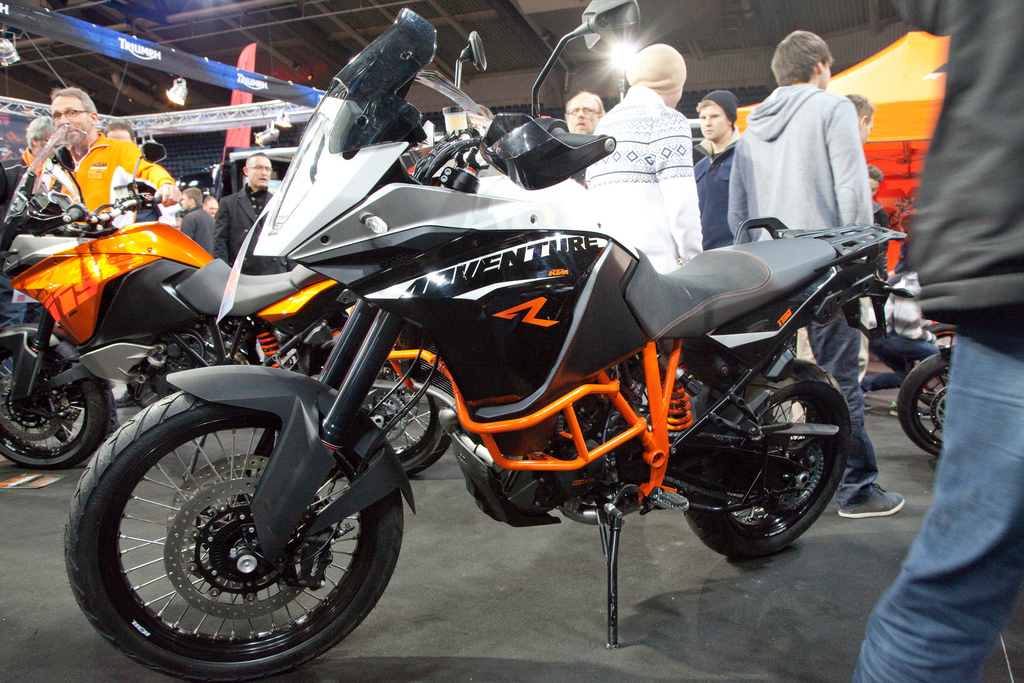 With a ground clearance of 250mm, you'll be able to explore a variety of new and exciting terrain without fear or restrictions.
KTM's rich legacy as a sport's motorcycle brand is clearly evident in this beauty.
2. Royal Enfield Himalayan
Royal Enfield claims that their upcoming Himalayan is perhaps the only bike you'll ever need. Perfectly capable of handling both on-road and off-road travel, the Himalayan is the most economical choice when you're traversing vast distances.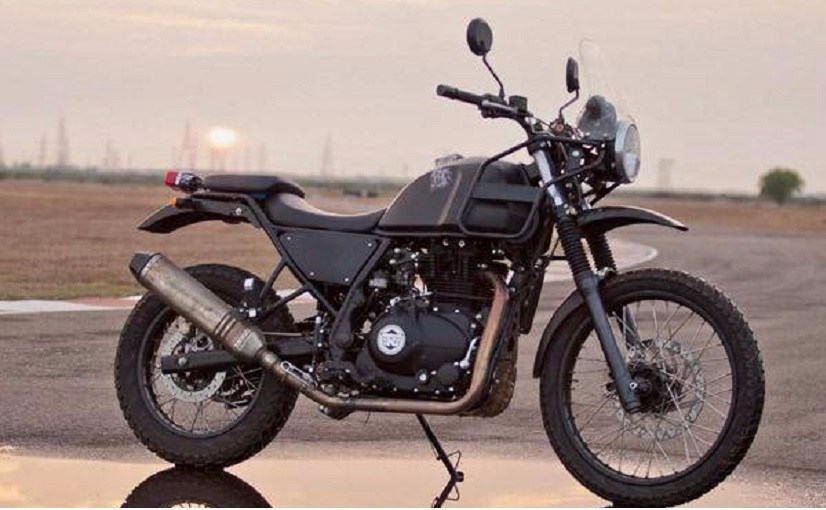 Aside from its fuel-efficient engine, the Himalayan boasts a long-travel front and rear mono-shock suspension to ensure that its wheels maintain contact with the ground at all times.
Whatever the terrain you plan to tackle, it seems like the Himalayan will be a great ride.
3. Ducati Multistrada
You need to be careful with the Ducati Multistrada, because this bike can set the road on fire. While it's not a true off road motorcycle, the bike lives up to its name, 'many roads'.
If there's a road, the Multistrada will eat up the miles.
Speeding in at 1200cc, this bike ensures lightning-fast travel, allowing you to get to your destination as soon as possible.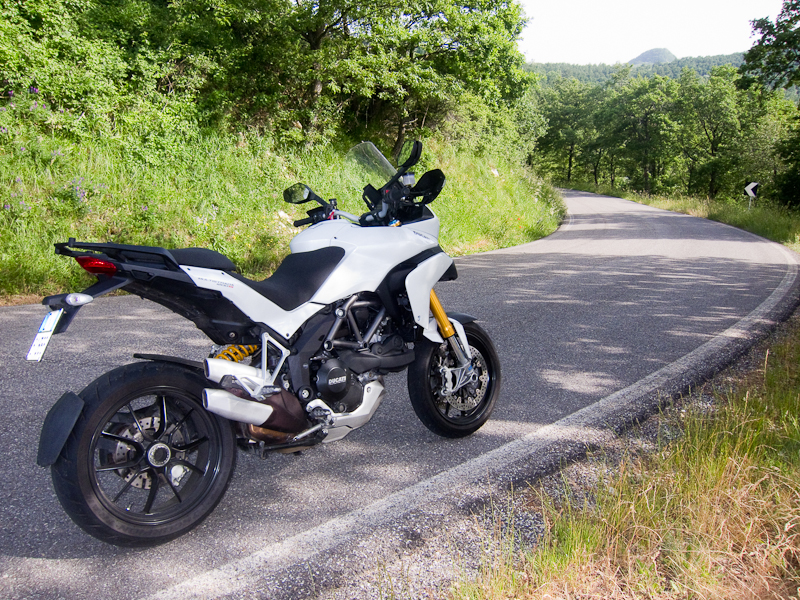 Ducati isn't a luxury brand for nothing; the Multistrada comes with the Ducati Safety Pack, to ensure that your travelling experience is safe.
The ABS cornering, wheelie control, and Öhlins suspension blend seamlessly with the Bosch inertial platform to give you a machine that remains perfectly stable even while taking tight turns.
Thanks to the Multistrada, your trip just got a lot more exhilarating.
4. Hero Impulse
The Impulse is a lot less expensive than the other motorcycles on this list, but it definitely deserves a place here.
Light and capable of making tight turns, the Impulse is sure to awaken the agile adventurer in you.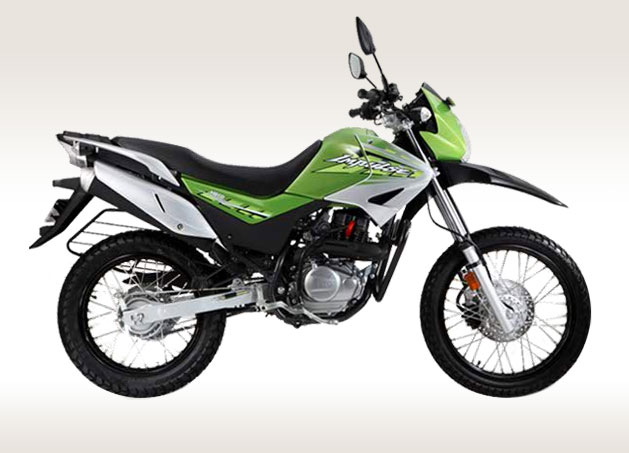 A ground clearance of 245mm and a raised fender and muffler ensure that you can confidently sail over rough terrain. ATFT (Advance Tumble Flow Induction Technology) gives you the ideal mix of fuel and power efficiency, so you won't have to worry about running out of gas midway through a mountain pass.
Before you order one of these road warriors, assess your finances and see if you've got enough saved up to make the purchase comfortably. You could also check out the prices of second-hand versions because they're a lot more affordable.
Just imagine. You, alone with your motorcycle, riding off into the sunset. All you see is the horizon, and you have no idea what you're going to discover. New experiences and challenges await, and these bikes are perfect machines to tackle them on.
Regardless of which you pick, make sure that you take these bikes where few have gone before.
Happy adventuring!