Are you a recruiter looking for drivers, delivery boys or tele-callers? Facing problems in reaching the right people? Not able to find a good batch of free resumes online? We're here to help.
We've recently launched QuikrJobs – India's no. 1 portal to hire for blue-collar jobs. The only platform in India to offer you end-to-end recruiting solutions. If you want to fill entry-level positions, just come to QuikrJobs and we'll help you find the right employees. We have the largest candidate database in the country – and it is very easy to use!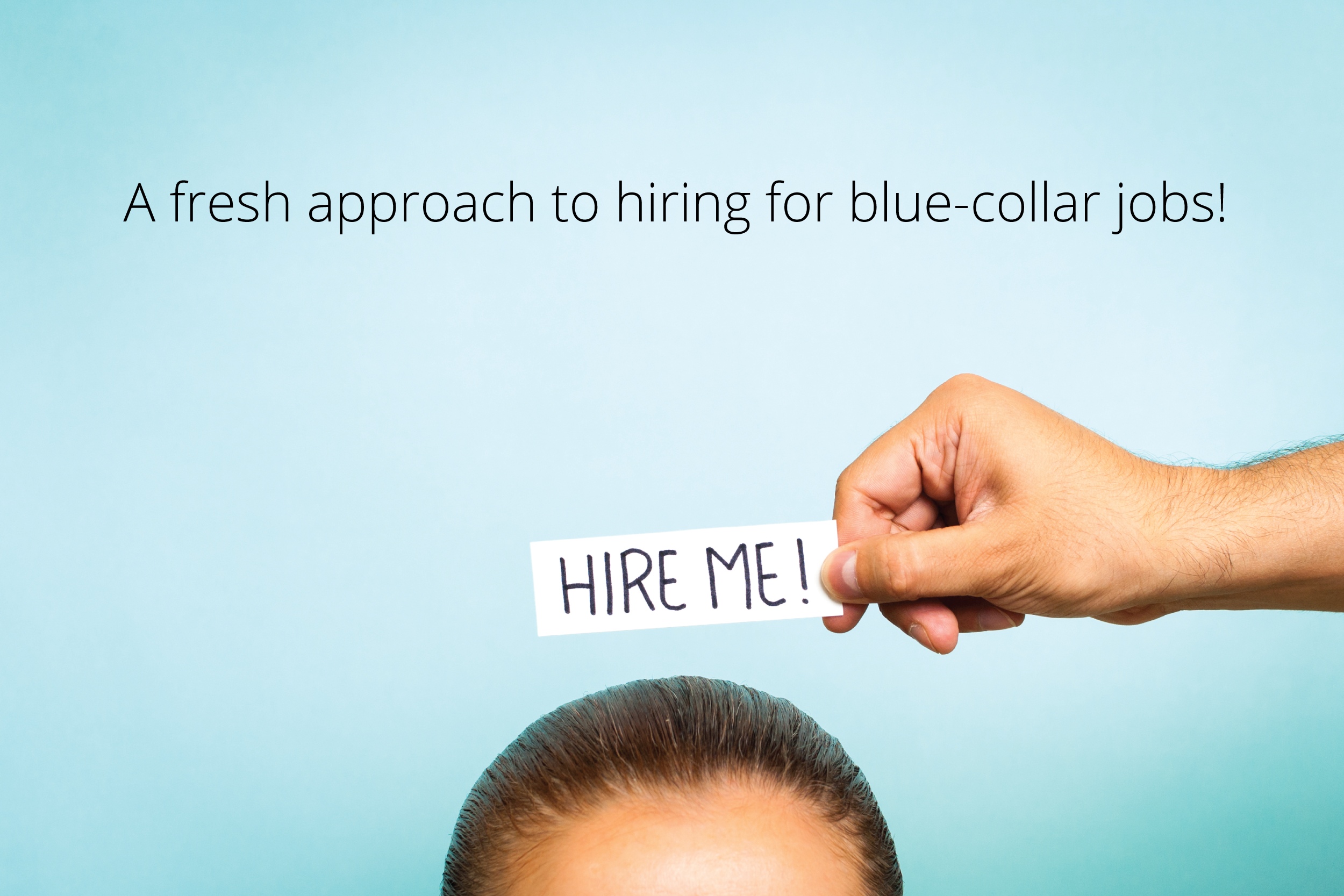 Here's a list of six sound reasons why using QuikrJobs for your hiring needs makes for a good business decision –  
1. Largest Database Of Verified Candidates
We're the only platform to offer over 3 million candidates to choose from. This number is very important because these are real people who have used our platform to apply for a job.
2. Easy. Fast. Efficient. Powerful.
The QuikrJobs platform is convenient to use. You can post an ad for a job in 30 seconds flat. You can even select the specific skill set you are looking for in a particular role.
3. Less Than INR 35,000 Monthly Salary
QuikrJobs is the perfect platform when you want to hire people who're looking for a paycheck that's less than 35,000 INR. This will give you and the potential employee a clear direction about the salary range from the beginning itself. So there's nothing to worry about later.
4. Over 40 Job Categories
You can find candidates to fill positions across 40 or more different job roles. Some of the top roles are drivers, delivery executives, nurses, teachers, data entry operators, sales professionals and tele-callers.
5. High Exposure
The QuikrJobs platform is available on desktop, app and the m-site. 60% of our visitors use their mobile phones to search and apply for jobs. 
6. Verified Leads
All the profiles on our site are credible. We personally take the time to verify each and every profile either via a phone call or an sms. So you can rest assured – you will only find genuine candidates on QuikrJobs.

QuikrJobs will make it very easy for you to recruit for blue-collar jobs. It's the perfect platform for you if you want to hire people in a simple and cost-friendly manner.
It's time to hire, the Quikr way.