"Apparently, we love our own cell phones but hate everyone else's." 
Take a moment and let these words sink in. You and your phone share a (wo)man-machine relationship. But what about a relationship that works on a budget?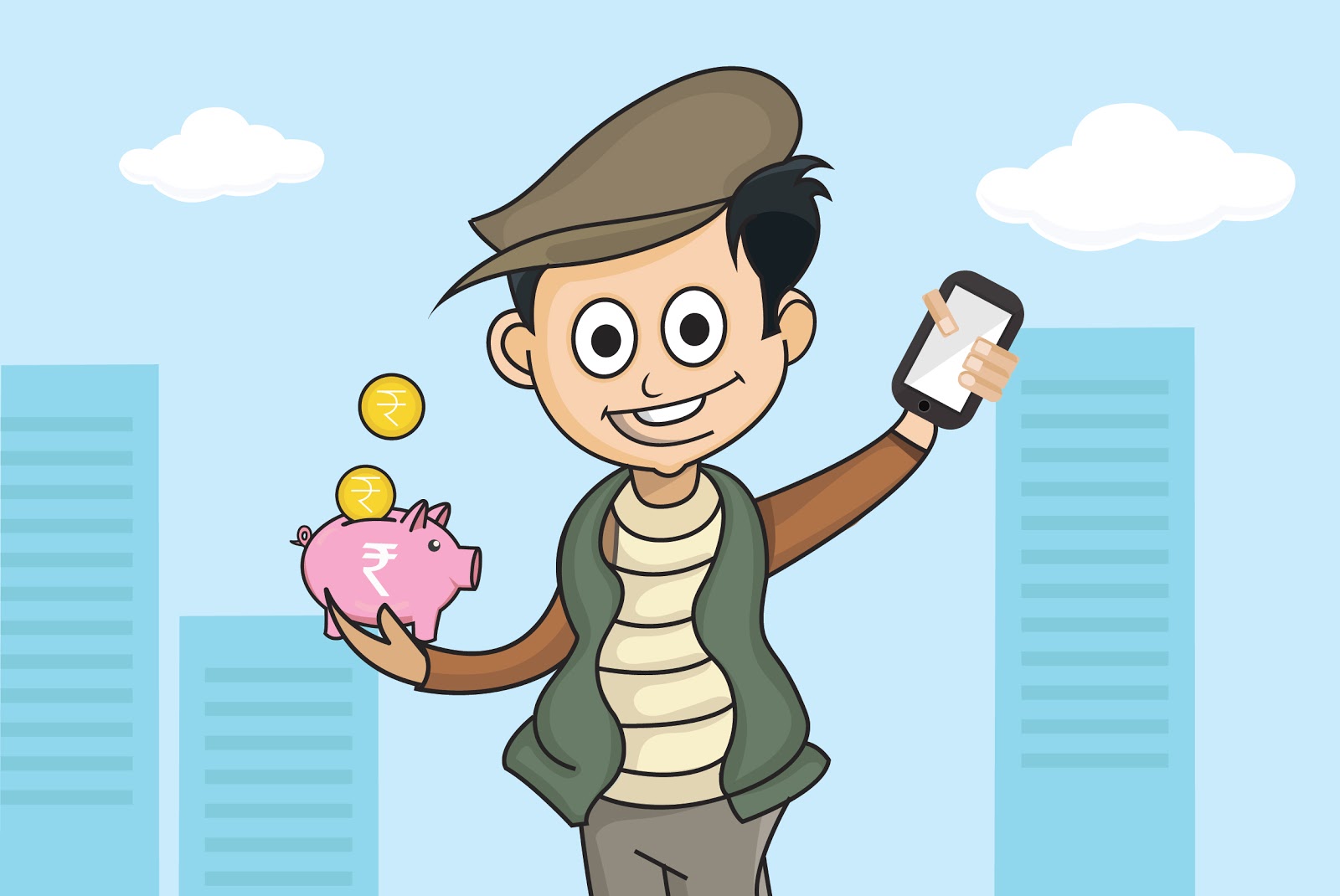 Take for instance, Budget Billu. Budget Billu is a simple guy. He is prudent about his expenses. He pays his dues on time. He tries to save every penny he can. He'll take the bus, even if it'll cause him a little discomfort. What's a little discomfort if you can save a few bucks, right? Every month, when his salary is credited to his bank account, he tries to save up for his dreams, his future. Dreams of buying his first car. Or the latest laptop. And one day, he even wants to build a house of his own. But for today, his dream is to buy the best Android phone in the market. He wants to buy a phone which costs less than 20,000 INR. That's the maximum he can shell out.
Budget Billu did a ton of research. And what did he come up with? Like a sensible shopper, he put together a list of all the latest Android phones that could fit in snugly within his budget.
So, let's see what Budget Billu has in store for you. Maybe he found something that might pique your interest. The perfect camera? The ideal storage? The elusive durability? Crisp visuals? It is exciting how you can get all these (and more) features packed into an inexpensive little package.
Prioritize your requirements, see how the phones in this article measure up, and take your pick when you feel that you've found the one.
1. Discover True Imagery With MOTO X PLAY
Priced at INR 18,499, the Moto X Play is a heavyweight in the 20K bracket.
Here are a few highlights that you'll definitely love: a 21-megapixel rear camera and a 5-megapixel front-facing camera, both of which will let you capture sharp images. The 14cm (5.5 inch) HD screen with Corning Gorilla Glass 3 will give you crisp visuals and durability.
The phone also packs a mean processing punch. The 1.7GHz Qualcomm® Snapdragon 615 Octa-core CPU and the Adreno 405 @ 550 MHz GPU, coupled with 2GB RAM, offer unparalleled performance in gaming, video streaming and music playback.
This beautifully-crafted gizmo also has a stellar battery life, with 3630 mAh capacity optimised for TurboPower charging. This offers you a reasonable 8 hours of battery life with just 15 minutes of charging.
Another useful feature is its water repelling capability. You won't have to worry about a little rain or splashes by the poolside.
2. Say Hello To The Beast – Asus Zenfone 2 ZE551ML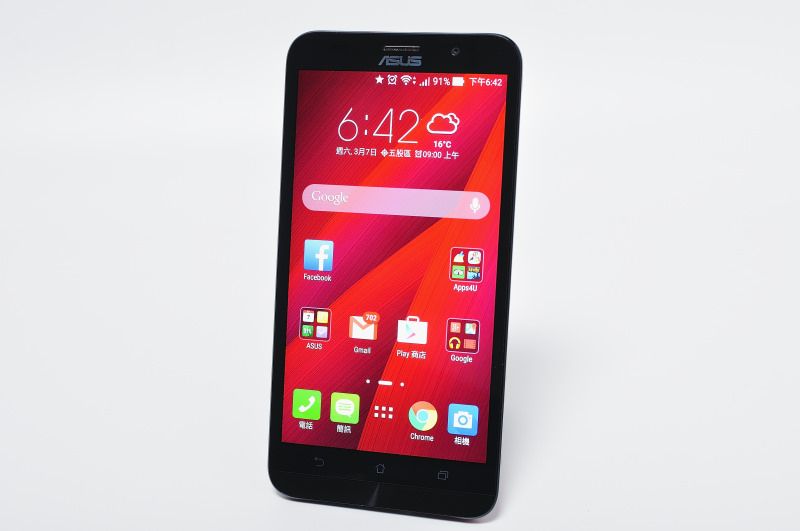 Behold this beast, priced at INR 19,999! Packing a whopping 4GB of RAM, this phone makes multitasking a cakewalk.
It's easy to see why more people are picking smartphones over PCs and laptops these days. The Asus Zenfone 2 ZE551ML is a powerhouse that makes multitasking a breeze, without any lag or heating issues.
The 13-megapixel camera on the rear and the 5 megapixel on the front take great photos, and the front flash makes this a favourite amongst selfie enthusiasts.
You'll also never have to skimp on space for your images and files because the phone comes with 32GB inbuilt memory that's expandable upto 64GB.
The 3000mAh battery goes from 0 to 60% with 39 minutes of charging.
3. Witness Power And Simplicity With Xiaomi Mi4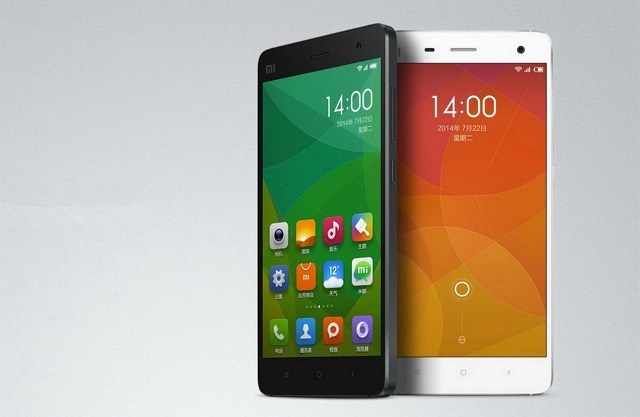 You might raise an eyebrow at the asking price of INR 17,999 for a single sim slot on this phone, but you'll be blown away by the utility the Snapdragon 801 processor and the 3GB of RAM can give you.
They ensure smooth running, with the processor and the RAM working to minimise any glitches or lags when you multitask.
You'll also be pleasantly surprised by the Sony IMX214 CMOS sensor that maximises camera quality and autofocus speed (0.3 seconds) of the 13 megapixel and 8 megapixel rear and front cameras.
Overall, the great performance offered by this smartphone is bolstered by the simple elegance of the body. 
4. The Prodigal QiKU Q Terra 808 Smartphone
Qiku—a joint venture of Qihoo 360 (renowned for its 360 antivirus) and Coolpad—delivers value for money with this phone, which is priced at INR 19,999 and comes packed with great features.
The dual 13-megapixel cameras on the back and an 8MP camera on the front deliver crystal clear images with astounding depth.
The hexa-core processor and 3GB of RAM ensure that the user experience is smooth without any lags. A 3700 mAh battery that jumps from 0 to 100% in just 70 minutes, 16 GB internal storage expandable upto 128 GB, and their very own 360 OS based on Android 5.1.1 Lollipop are some of the other highlights that make this phone great value for money.
5. Experience All-Round Performance With Meizu MX5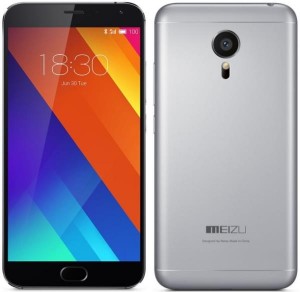 Another Chinese giant, Meizu, recently launched their flagship MX5 in the fast-paced Indian market.
The full-metal body sports a 20.1MP rear camera that will undoubtedly make photography a pleasure. Other features include a 3150 mAh battery, 2.2 GHz MediaTek Helio X10 Turbo Processor coupled with 3GB RAM for smooth performance, and a fingerprint scanner for impenetrable security.
This phone is a steal at INR 17,999 if the features appeal to you. However, you'd have to make do with 16GB of storage.
Budget Billu is sure that these are the best Android Phones in the Indian market today. Now, the question is—what's going to be your pick?
Here's a little secret. Budget Billu can even help you find jaw-dropping deals on these phones. Learn more.  
Download Quikr App for Android, Windows and iOS devices here.