When you're trying to find the perfect house for rent, you'll be battling countless others who have the same goal. Desperate times call for desperate measures, eh? You might just be willing to settle for almost anything that you find.
But hold up!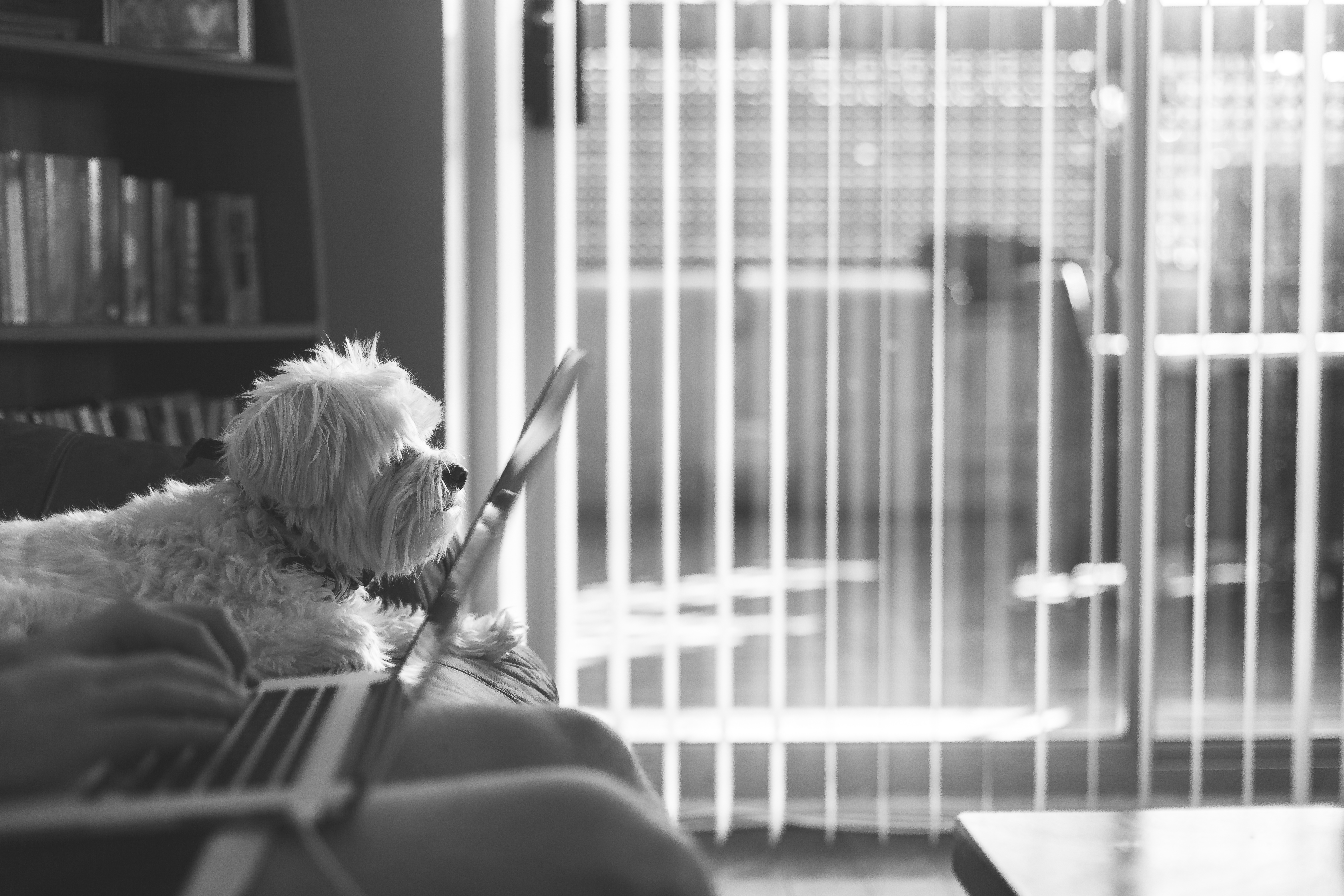 The process of picking out the perfect apartment isn't that cut-and-dry. You're going to call this place home for the foreseeable future. You want to ensure that you've got the best possible deal and that you'll be satisfied with your living situation.
First off, decide on a budget so that you can narrow down your options (unless you've got a fat bank account, of course). Once you've set a price range, it's time to start looking for your dream home.
Avoid Living Off The Grid
Sure, it's great to find apartments that lie on the outskirts of the city, where the sky is blue and the sound of traffic is a distant dream. But be a little practical when deciding on the location of your house.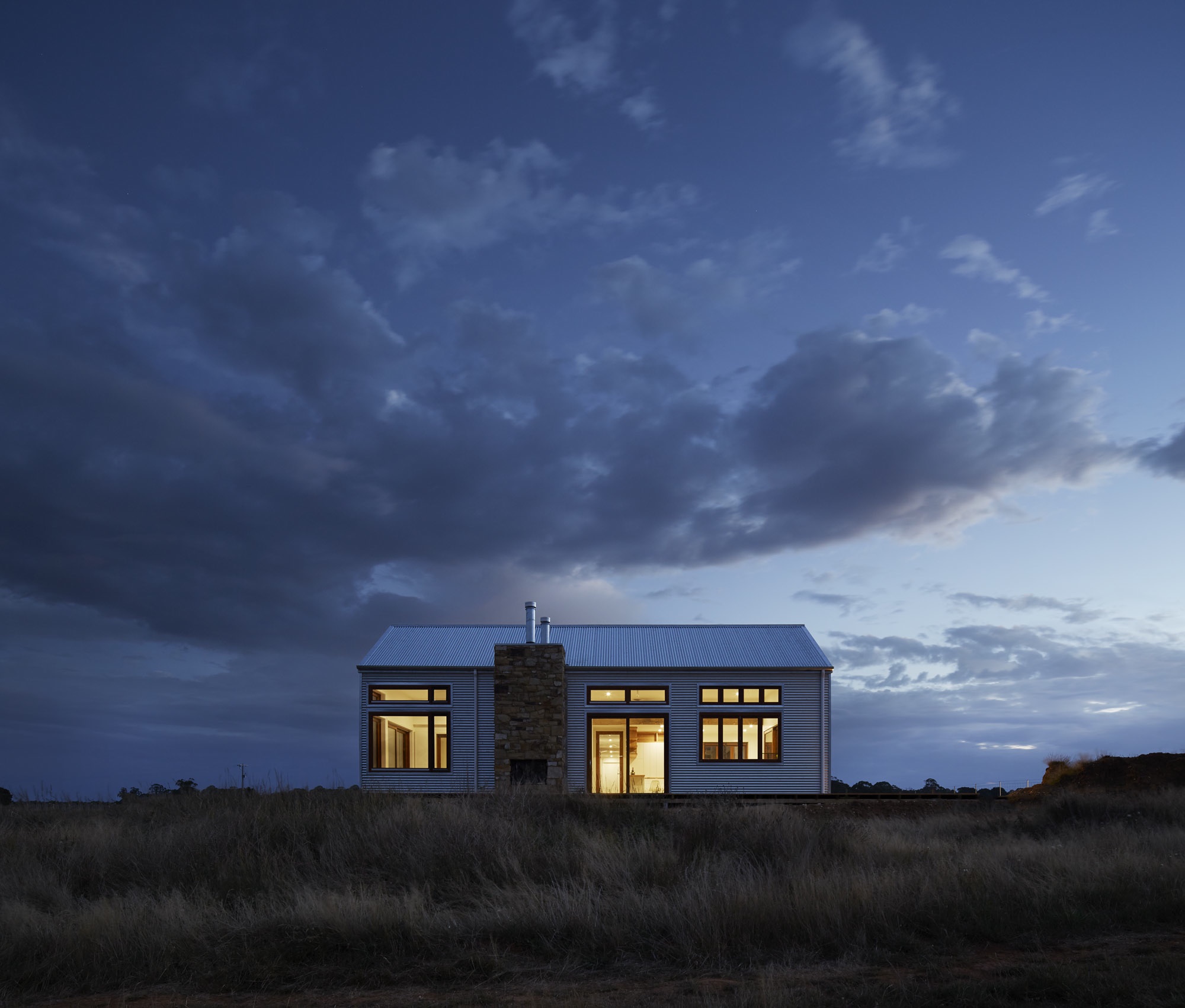 You don't have to live in the heart of the city, but choose a place that's in close proximity to your office or college. Living in the suburbs would require you to traverse vast distances even to meet a couple of friends.
It gets cumbersome after a while and you'll end up disappointed with your choice.
Be As Mobile As Possible
Find an apartment that has a parking lot in the vicinity. It's frustrating to walk a kilometre away just to fetch your vehicle when you know that your destination is in the opposite direction.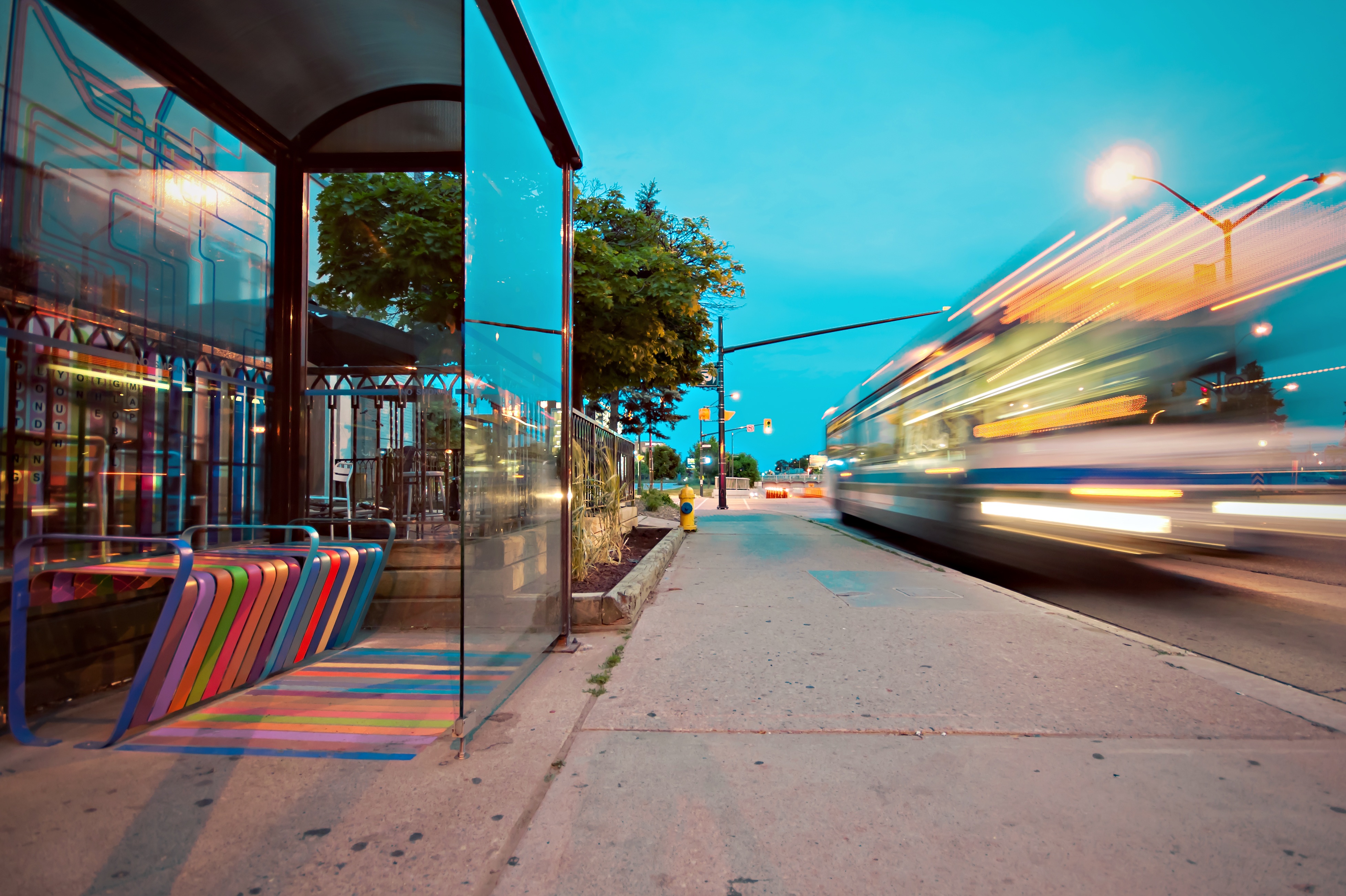 Having an efficient transportation system nearby is one of the most important considerations when moving into a new apartment.
Howdy Neighbourhood!
Scout the area around your new apartment to learn a little more about your neighbours. Is the area too quiet for comfort? Is your day going to begin with the incessant sound of drilling from a nearby construction site? Will people in the vicinity knock on your door and ask you to turn down the volume at 8 in the evening?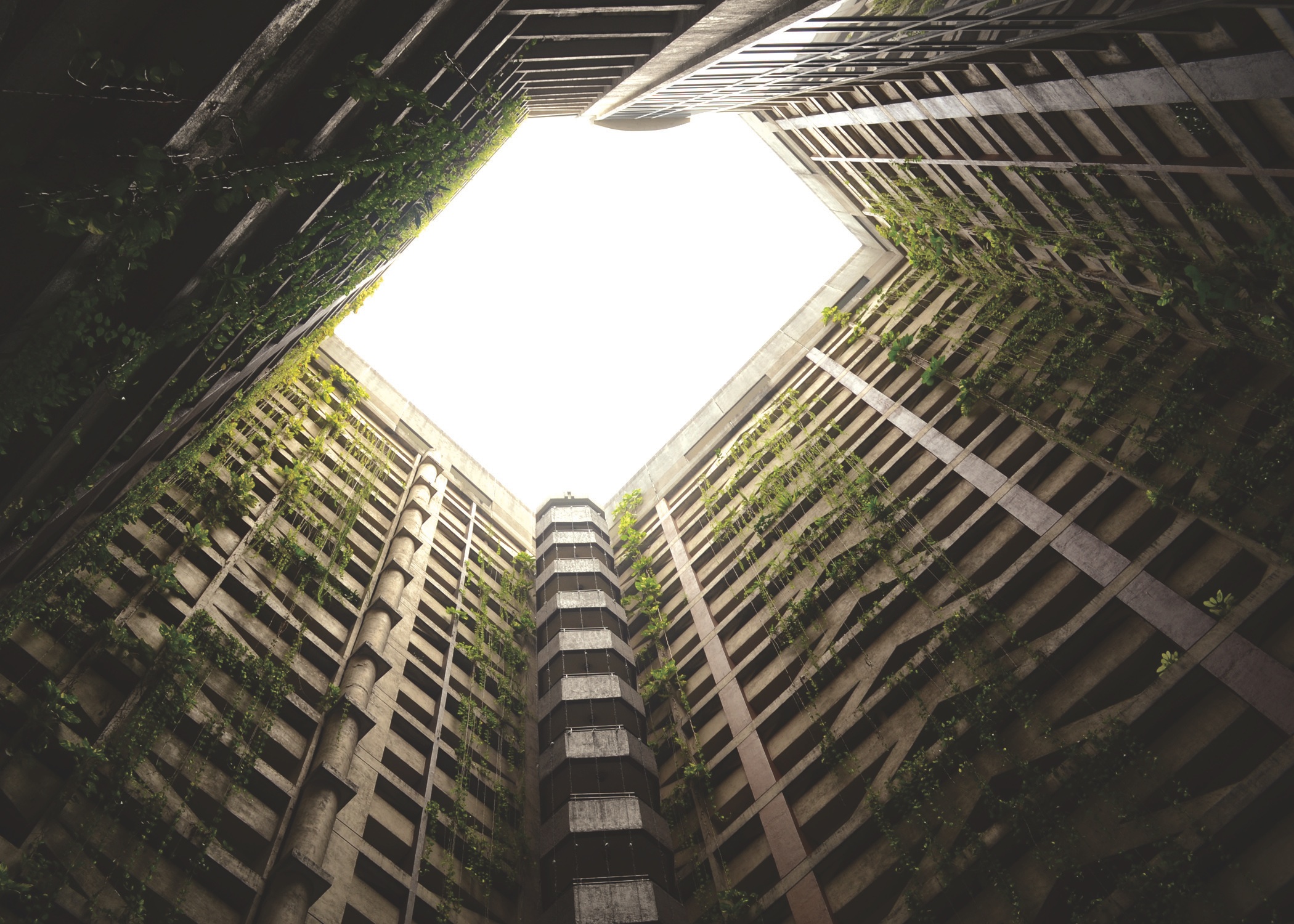 You need to inspect the area and figure out if you're going to be comfortable living there.
Better Safe Than Sorry
Before moving in, gauge the general safety level of your new neighbourhood. Visit the place during the daytime and under the cover of darkness to ensure that there aren't any shady people loitering around.
To be on the safe side, find out about the neighbourhood from someone else living there.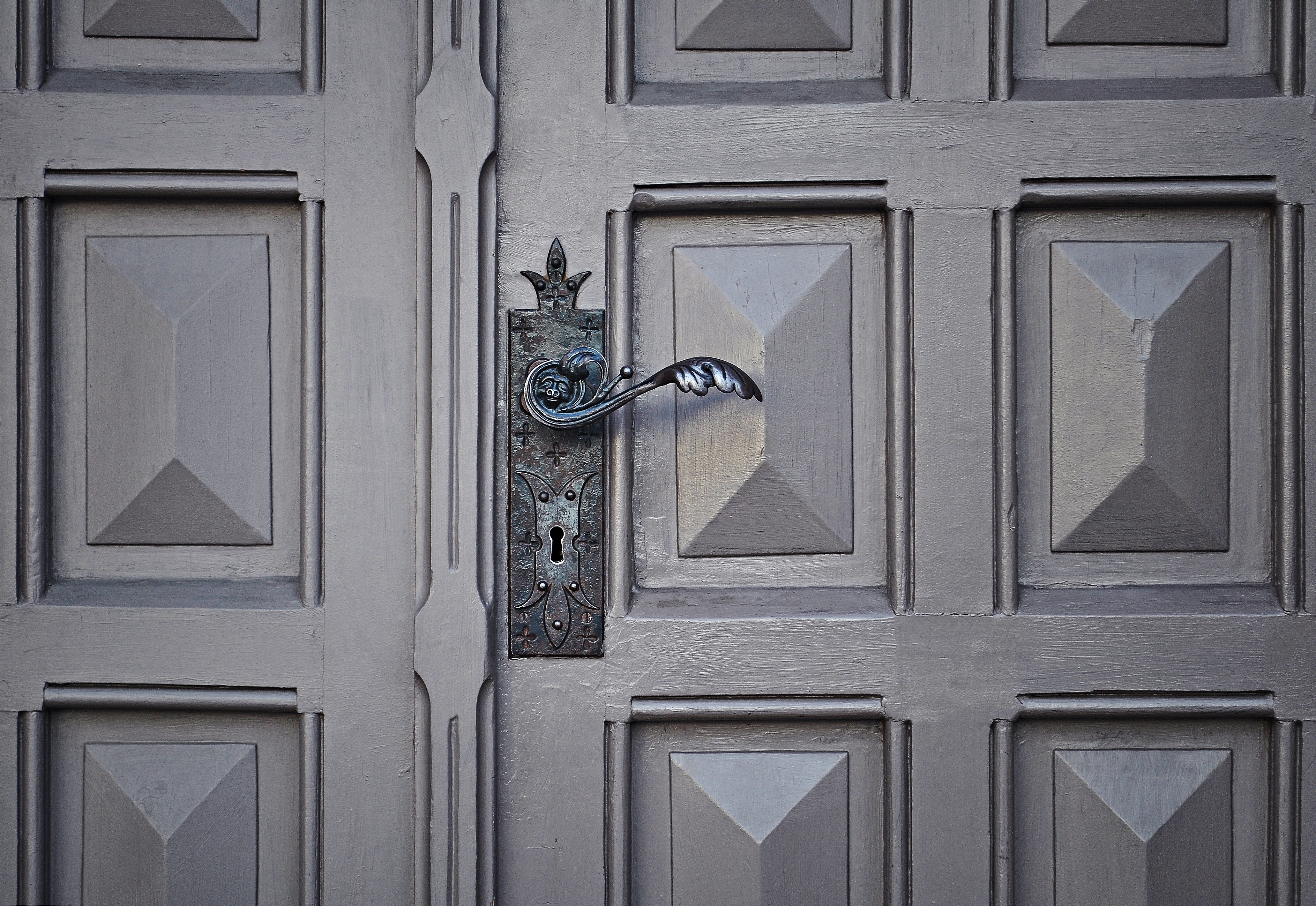 Do a stringent check of your new house to determine whether it complies with the standard safety norms. Inspect the locks on all your doors and windows. Making sure that your new place is safe will give you peace of mind when you move in.
These are a few tips that you need to keep in mind when moving into a new apartment. Finally, you should also check whether you're getting cellphone reception in your new home. It would be a real shame to locate the ideal home, and still find it difficult to call people over.
Download Quikr App for Android, Windows and iOS devices here.