While cell phones these days let us do a lot of things, you can't always rely on one device for everything that you need to get done.
Apart from the ever-reducing battery life of a cell phone, you also have to make do with smaller-than-ideal screens and painstakingly typing on a small touch-sensitive keyboard.
However, smartphones are a major part of our lives. They have way too many features that have embedded themselves in our everyday lives.
From providing entertainment on long trips to helping you find your way in a new city to just keeping your loved ones close even when you're in opposite corners of the world, smartphones are definitely here to stay.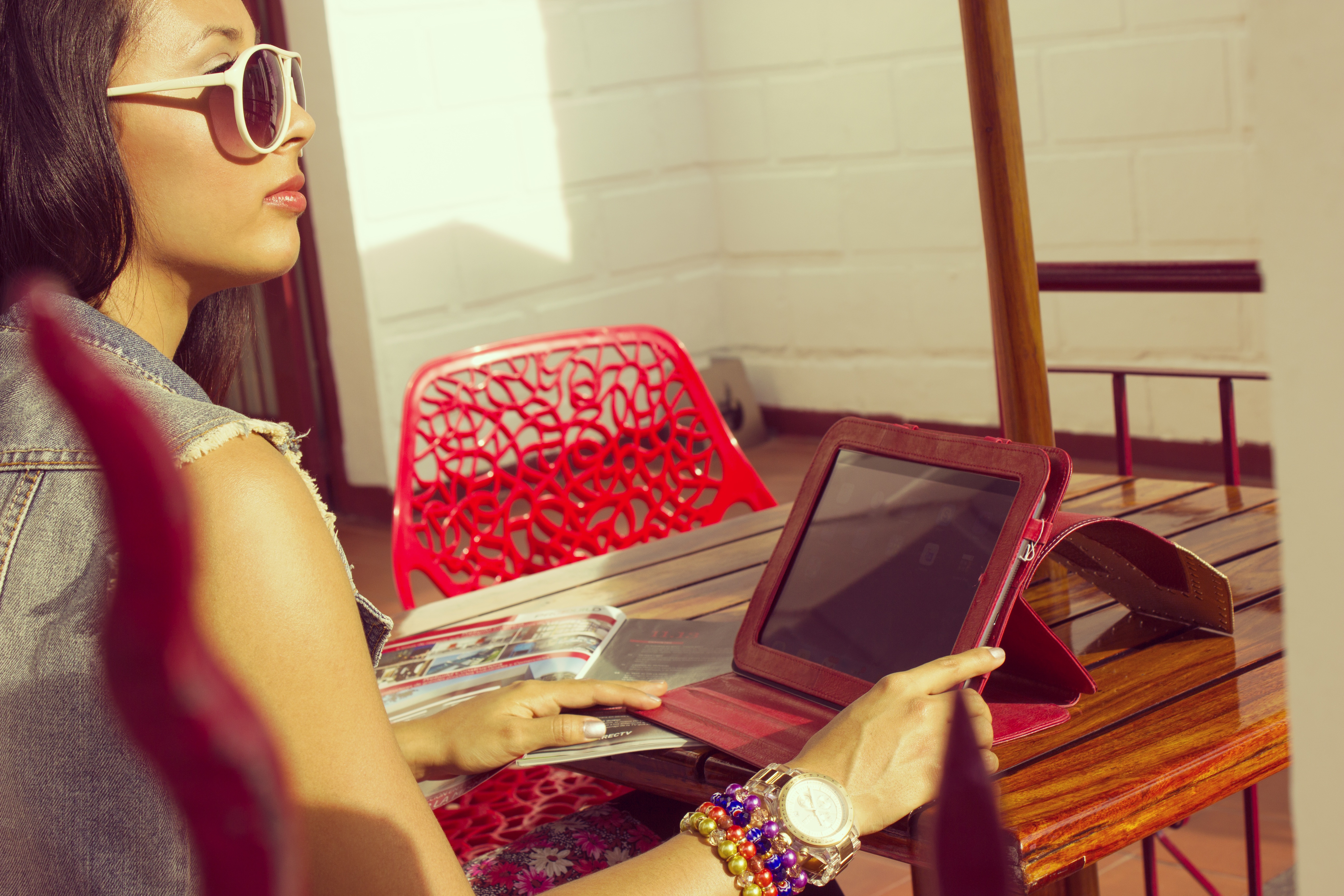 Sometimes, you need more than just a smartphone. And that's when you turn towards a sleek, powerful tablet that takes the mobile experience to the next level.
Here are the top 5 tablets that came out in 2015.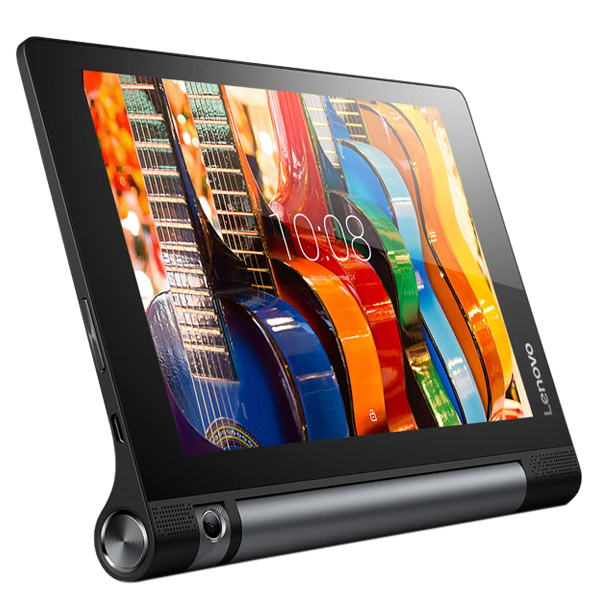 The rich 8" display of the Lenovo Yoga Tab is sure to blow your mind the minute you power this baby up.
It also has an 8MP, 180 degree, rotatable camera that can click incredibly sharp images under a plethora of natural and artificial lighting conditions.
With upto 20 hours of extended battery life, the Lenovo Yoga Tab is one of the best tablets that you can spend your money on.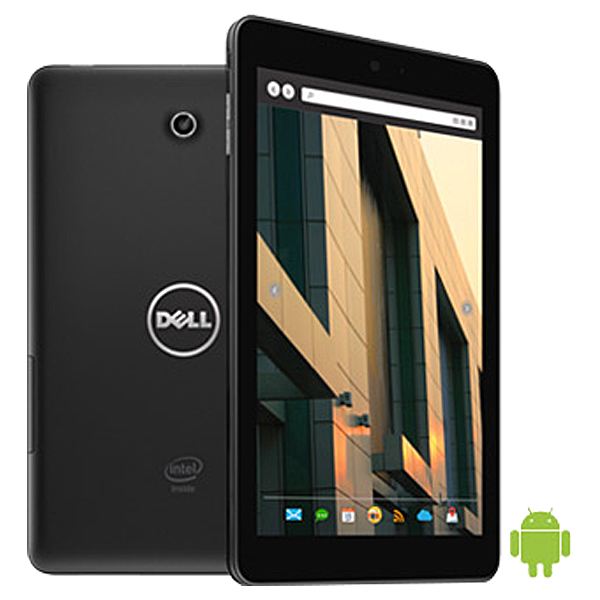 The Dell Venue is a powerhouse when it comes to lightweight tablets.
Running on an Intel Atom processor, this tablet comes with a 5MP camera in the back and a 2MP camera in the front.
The Venue tablet is just a little less than 9.5mm thin, making it one of the slimmest tablets around. You can easily handle most of your professional work on this tablet.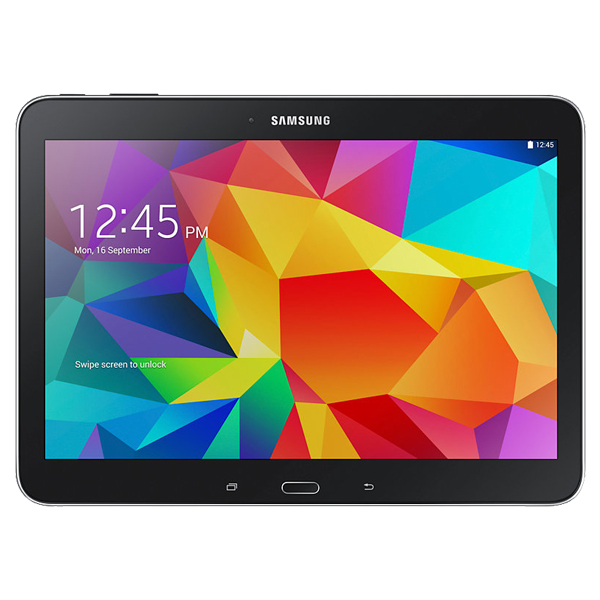 Slightly wider than the Lenovo Yoga 3 with a 10" screen, Samsung Galaxy Tab is a great choice when it comes to tablets in India.
The Galaxy Tab works on a 1.35 GHz processor and has a 1.5 GB RAM. The tab comes with a 16GB memory that is expandable to 64GB.
You also get a 3MP camera in the front and a 1.3MP camera in the back. The 6800 mAh battery packs oodles of standby time and close to 190 hours of music.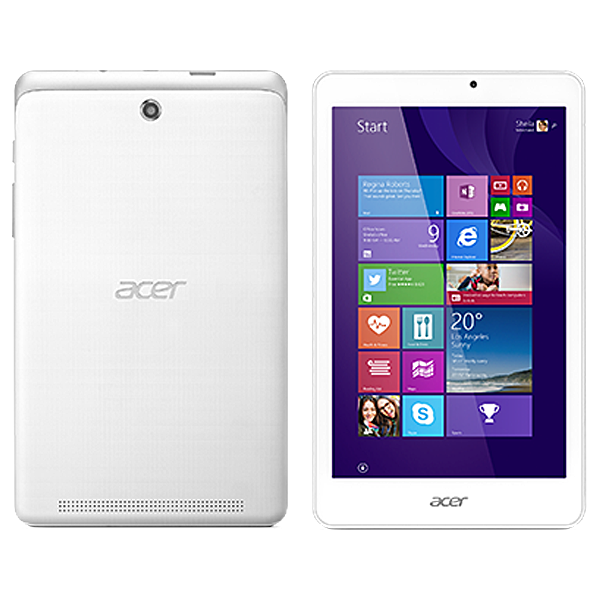 One of the few Windows-based tablets in the Indian market, the Acer Iconia offers its users a full desktop experience without all the bulky peripherals of an actual desktop.
It comes loaded with a 1.3 GHz Intel processor and a 2GB RAM. You can shoot crisp HD videos with the 5MP camera in the back. It also has a crystal clear 2MP front camera.
The Acer Iconia has an 8" screen and a 4960 mAh integrated battery.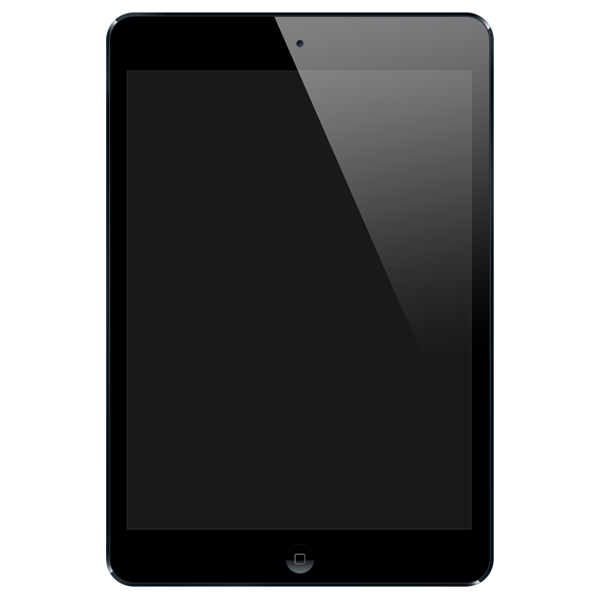 The iPad is something that you just can't ignore when someone talks about tablets. At just 7.5mm thick and 469 grams, this is one of the lightest and fastest tablets that you can get your hands on.
It has a 5MP iSight camera with a f/2.4 aperture and is capable of shooting HDR. The front camera is a 1.2MP iSight camera which allows you to FaceTime in HD.
If that's not enough, it also comes with an ambient light sensor and over 10 hours of runtime.
Wondering where you can buy one of these slick tablets online? Don't look any further. We've got it all right here.