It's great to see more people going on motorcycle road trips in India. But this country is humongous, and conquering its roads is not an easy task.
First off, you'll need the right vehicle to carry you all those miles. You can't just take off on a any bike and hope that it stays in good condition till the end of the journey.
That being said, don't make your decision based purely on popular opinion. Do some research and talk to a couple of motorcycle enthusiasts.
Choose a bike that you can ride comfortably, and you'll have a ball on your road trip. If you're finding it difficult to select the perfect road trip motorcycle, try one of these beauties.
There's a reason why everyone recommends this bike.
The Royal Enfield Bullet was built for cruising. With a fuel tank capacity of approximately 13.5 litres, and a reserve of 1.25 litres, this machine is a great companion to have on long road trips.
Beware: The seating on this baby is so comfy that you could fall asleep while riding!
With an evenly distributed weight of around 200 kgs, this bike is sure to provide you with the necessary stability to take on the challenging terrain of India.
Thanks to its great ABS (Anti Braking System) mechanism, the KTM RC390 is one of the safest bikes you can ride on the highway.
This power-packed vehicle can reach speeds of 180 kmph, so getting to your destination shouldn't take too long. You might even zip right past if you're not watchful enough.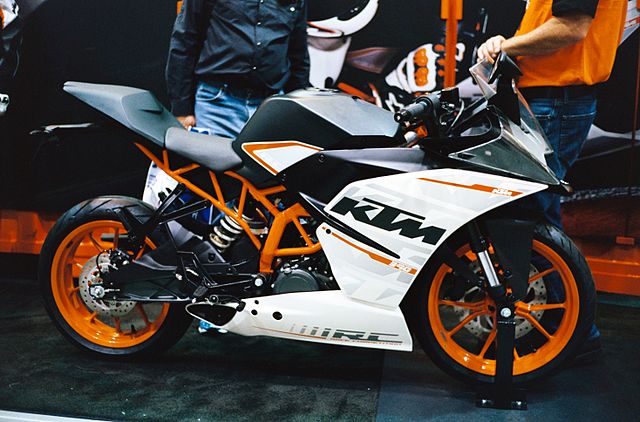 It's the most fun bike to ride on the highway, and its fuel efficiency helps lessen the load on your wallet.
Compared to the other bikes on this list, the Pulsar 200 carries a much lower price tag. It's a 200cc bike, and can go from 0-100 in under 10 seconds. It's a lot easier to ride than the Bullet or the KTM.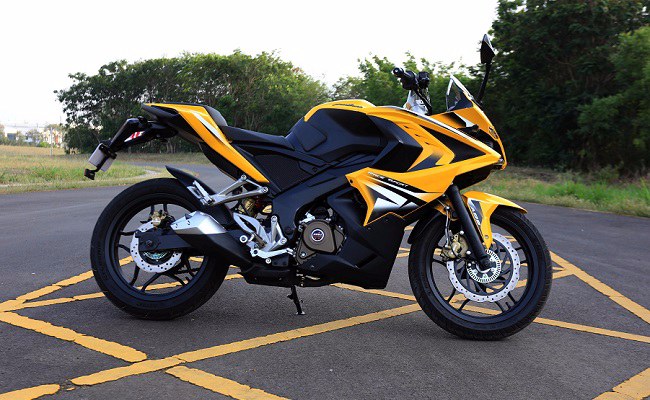 The best part about the Pulsar is that it's the easiest bike to service, since almost all service centres are familiar with its mechanics.
This means that you can take a break nearly anywhere on your trip to make changes that you think are necessary. With a mileage of nearly 30 km/l, the Pulsar is a great bike to take on long road trips.
This bike may have an engine of 150cc, but with Yamaha's superior engineering, it's able to take on the KTM RC390 on long stretches.
It's super stable at high speeds, so even when you're blazing down the highway, you may feel like you're cruising down the road on a comfortable couch.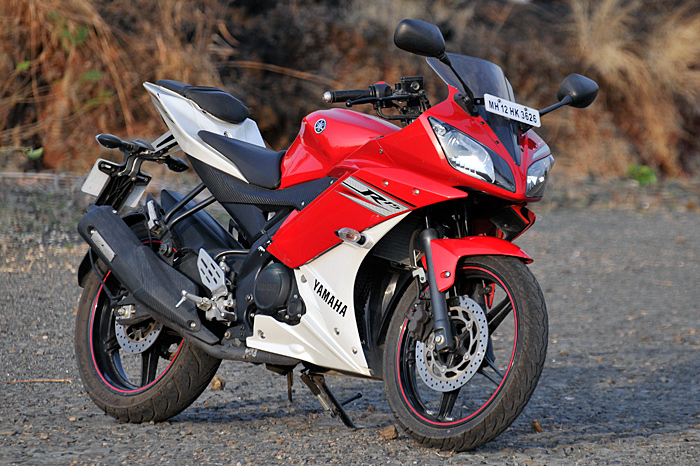 It's a lot easier to make tight turns on the R15 than it is on most other bikes, and this works in your favour when you're taking on those deadly hairpins.
These are some of the bikes you should consider riding when you're going on a long road trip. India has a lot to offer, and the best way to take in the scenery is from the comfortable seat of a trusty motorcycle.
Download Quikr App for Android, Windows and iOS devices here.