Android devices continue to dominate the Indian smartphone market, but Apple is making a steady comeback.
Although Apple devices carry a higher price tag than most other smartphones, the privilege of owning such a well-crafted device totally makes up for it.
If you want a breakdown of its features, you've come to the right place. Check out these factors that give the iPhone an advantage over its myriad competitors and learn why buying an iPhone is not overrated in the slightest.
A Better App Ecosystem
Both Apple's App Store and Google Play have over a million apps, with a number of them being available on both platforms.
However, you'll notice that most new apps and updates come out on the iPhone first. Apple's design and software remains consistent across all their iPhone models. This makes it a natural go-to for app developers. They have a standard platform to work with and use as a benchmark.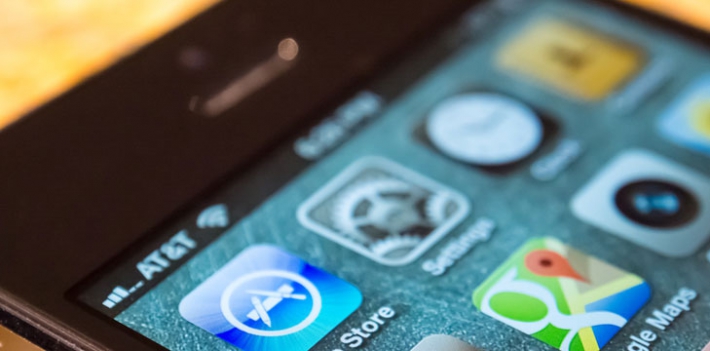 Android, being an open platform, has no uniformity within its ecosystem. That's why key factors like the software version they run tend to differ across models. Developers find it difficult to design an app that fits multiple models, making app development for the iPhone a far more lucrative option.
Proficient Customer Support
If your iPhone is acting up, there's a clear point of contact for you to communicate with and get it fixed. Apple's stores can be found in most major cities all over the world, and they're the best help you can get while dealing with a problematic iPhone.
Even if it's a minor issue like getting music onto your phone, you can take it to the Apple store and they'll help you out. Another great benefit is that Apple offers a 1-year warranty on its devices. This covers a wide range of issues. So if your device is faulty, you'll most likely get a replacement completely free of charge!
Polished User Interface
The consistency across iPhone models makes it easier for loyal customers to adapt to the newer versions that come out. The interface is easy to use. Apps and icons have neat designs and simple names.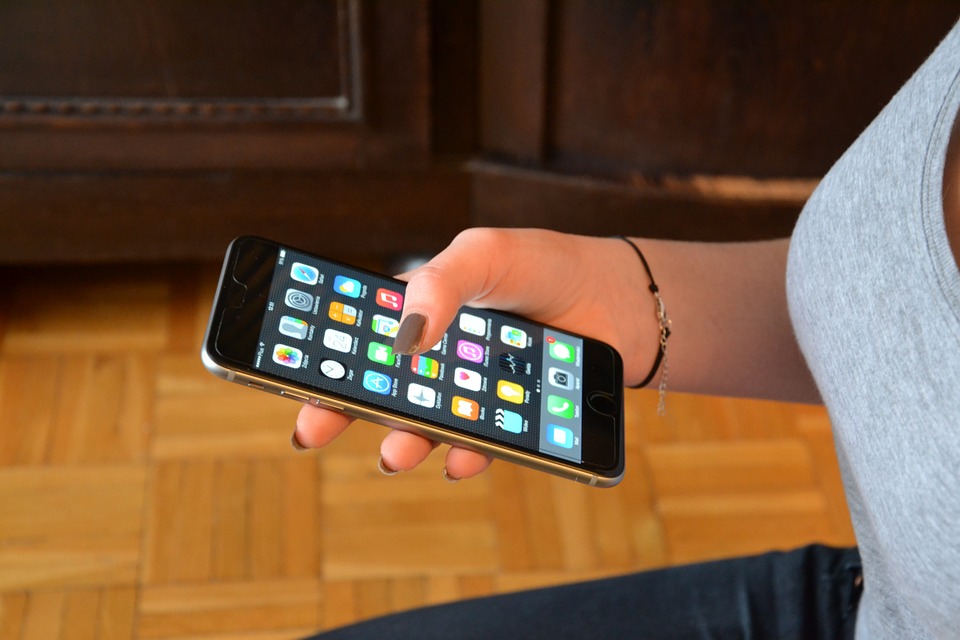 A great example of this quality is the fact that typing on an iPhone is easier compared to most Android devices. When you're using the iPhone keyboard, there's less chance of incorrect input.
Superior Camera
Few smartphones can match the finesse of an iPhone camera. Especially the one on the iPhone 6.
Apple devices take superb pictures, and the High Dynamic Range (HDR) feature allows you to get better-looking images than you would on most other phones.
The camera is also a lot more fun to use, thanks to the slow-motion-shooting and time-lapse features.
Seamless Integration
If you already own a MacBook or an iPad, buying an iPhone is quite obviously a smart choice. Syncing content across these devices is simple, and makes it easy to share things like documents, photos, and music.
If you connect to the iPad, things like iMessages and notifications are also synced across devices.
If you're in the market to buy a smartphone, consider an Apple device. They offer benefits that you won't find in other phones, and will change your life forever.
Download Quikr App for Android, Windows and iOS devices here.