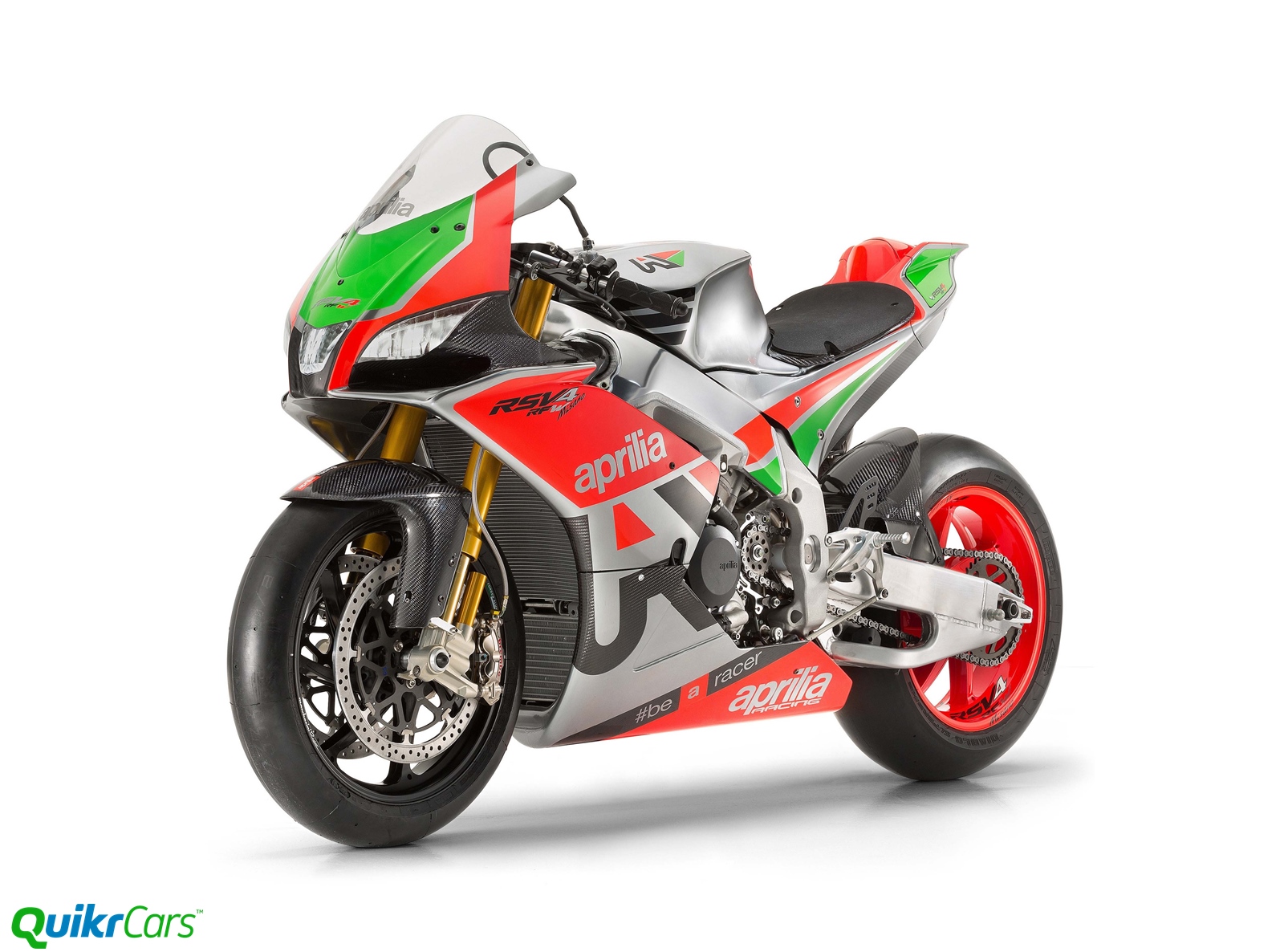 The most exciting news from the 2015 EICMA came from the Italian manufacturer Aprilia. They announced the start of their Factory Works Program through which track enthusiasts will have an opportunity of owning a pure race bike.
Aprilia will make available a full race spec Aprilia RSV4 beefed up by the services of the Factory Works Program. This team has years of experience working on and off the grid at races of all sorts. The four trims of the Aprilia RSV4 R-FW (Racing-Factory Works) namely the Stock1 MM Race, Stock2 APX Race, SBK and the W-SBK will be available for purchase publicly. With these four trim levels Aprilia have basically answered every track day enthusiasts or amateur racer's wildest dreams.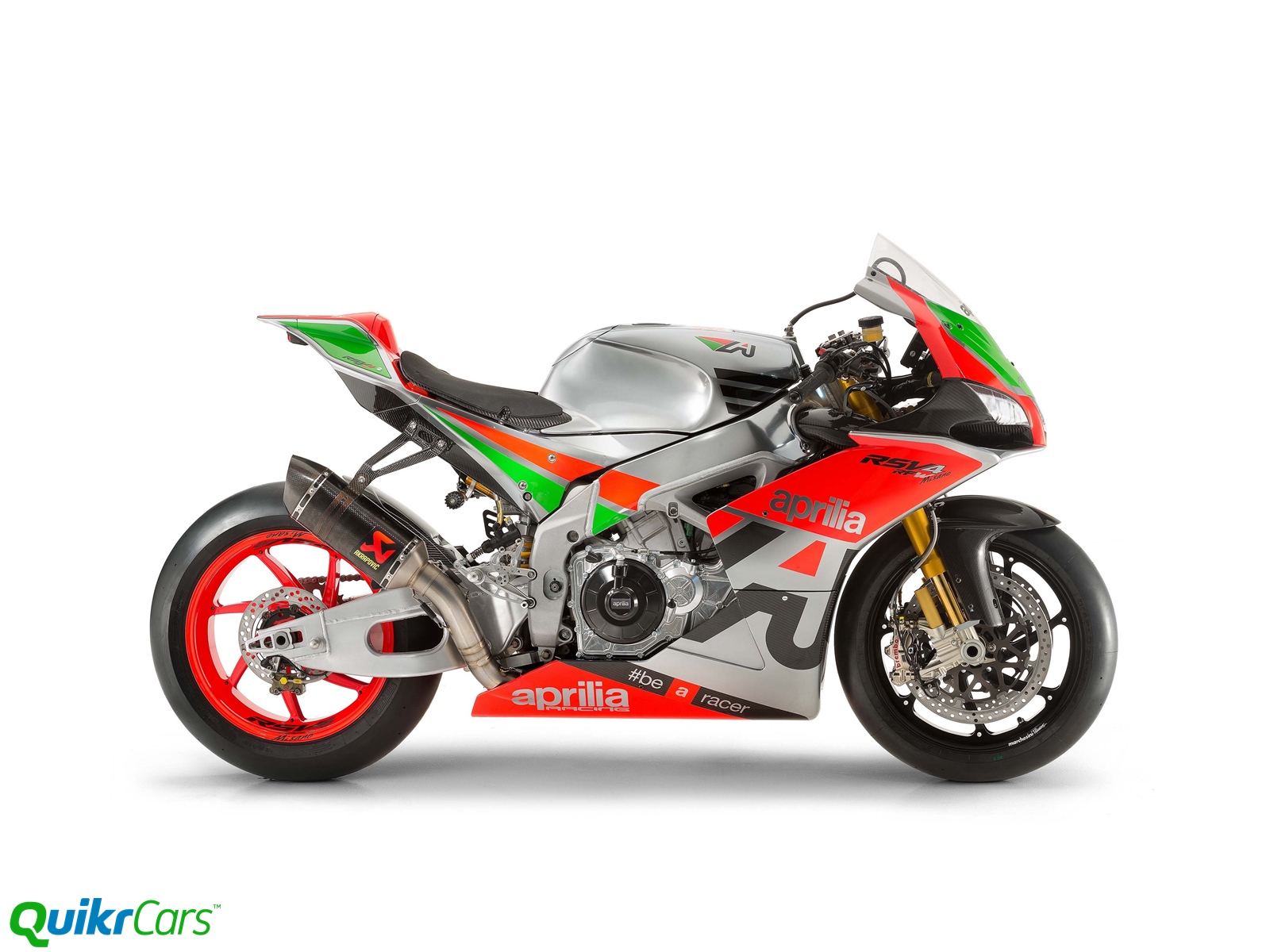 Speaking about the announcement at this year's EICMA in Milan, Aprilia's Racing Director, Romano Albesiano, said: "The RSV4 racing versions we are presenting at EICMA are first and foremost, a unique opportunity that Aprilia Racing is making available to those who want to own a real race bike. At the Aprilia Racing Division we worked hard to pack all the know-how behind the RSV4 into these exceptional bikes: know-how which has made the RSV4 one of the top winning bikes in the history of production-derived bikes. The SSTK Championship victory this year is an addition to 7 world titles we've won at the SBK."
He went on to add that all the experience that Aprilia have gained through these victories will be available to anyone who would like to race with their bikes whether to participate in a championship or just to be able to ride a real Aprilia Racing bike on the race track.
Speaking about the various trim levels that they would offer he said: "We're making several levels of sophistication available. This is a racetrack optimised RSV4, from the SSTK version (in every way the bike that dominated the Superstock 1000 FIM Cup) all the way to the top, a full-fledged Superbike."
Apart from this another interesting announcement was the availability of Aprilia's V4-MP software as standard for the 2016 Aprilia RSV4. The V4-MP software platform allows the bike to interact with a smartphone, so owners can use their phones to change the bike's settings not only before riding, but also on a turn-by-turn telemetry-style basis. Coming back to the Aprilia Factory Works Program, Aprilia have not released any details regarding the cost of the services of their racing department and the R-FW bikes yet.