Finally decided to buy a new place where you can raise a family? Or do you just want to move to a better location? Whatever your motives for shifting, there's a home for you.
Buying real estate in India can seem like a daunting task, but it's fairly straightforward if you know what you're supposed to do. If you aren't sure, here's a simple guide to acquiring a new home.
Be On The Lookout
The first step, of course, is to figure out the area you want to move to. Once you've got that down, look for a house that you'd like to live in. You can travel to that location and search for a home, but that's time consuming. So visit a real estate website, and sift through a list of homes and their details. Factors like floor layout and size are important and should be on your radar.
Check It Out
Once you've found the perfect home, pay the place a visit. Contact the owner and let them know that you're coming over to see the property. When you get there, check all the facilities available. See if the plumbing and electrical systems are functioning smoothly, and observe the neighbourhood you'll be moving into. You can't find a house that's absolutely perfect in all respects, but you can see to it that the essentials are well maintained.
If you're moving to a home that hasn't been constructed yet, or is under construction, meet the property developer and ask them to show you around the site.
It's also a good idea to see how close this home is to amenities like schools, clinics, and shopping complexes. You want to make sure that these necessities are easily accessible from where you live.
When buying a pre-owned property, ask the owner for an encumbrance certificate. This document will verify that the property you're about to buy hasn't been mortgaged against any loans. You don't want to end up paying someone else's bills.
Gather Your Finances
The tricky part of buying a house in India is striking a deal with the owner or developer. Negotiate till you arrive at a mutual agreement that seems reasonable. Of course, you'll need to have an idea of how much you're willing to spend before you start negotiations.
If you don't have the funds ready, approach a lender, like a bank or financial institution, and put in a loan request. You'll be asked to present a collection of documents which include:
Income proof
Age proof
identity proof
Address proof
Employment details
Educational qualifications
Details about the property (if it's finalised)
Bank statements from the last 6 months
Income Tax Returns for the last 3 years
Once you've presented these documents to your lender, give them a while to go over the papers. Your income and bank statements will receive a thorough inspection. That's how lenders decide your repayment capacity and how liable you are to repay the loan.
Using these documents, lenders will determine a loan amount and sanction it to you. Make sure that your credit score is up to scratch and that there aren't any errors in your bank statements. You'll need all the financial help you can get, so that you won't have to pay a massive lump sum. Keep track of the home loan interest rates and try to get the lowest one possible, so that your EMIs are kept to a minimum.
Sign The Papers
Once you're done shopping for the perfect loan, revisit the owner or property developer. Talk it out with them to see if you can negotiate a better deal. You can use your newly acquired funds as leverage in the negotiation. They may be more willing to lower the price if they knows that you're seriously considering the purchase.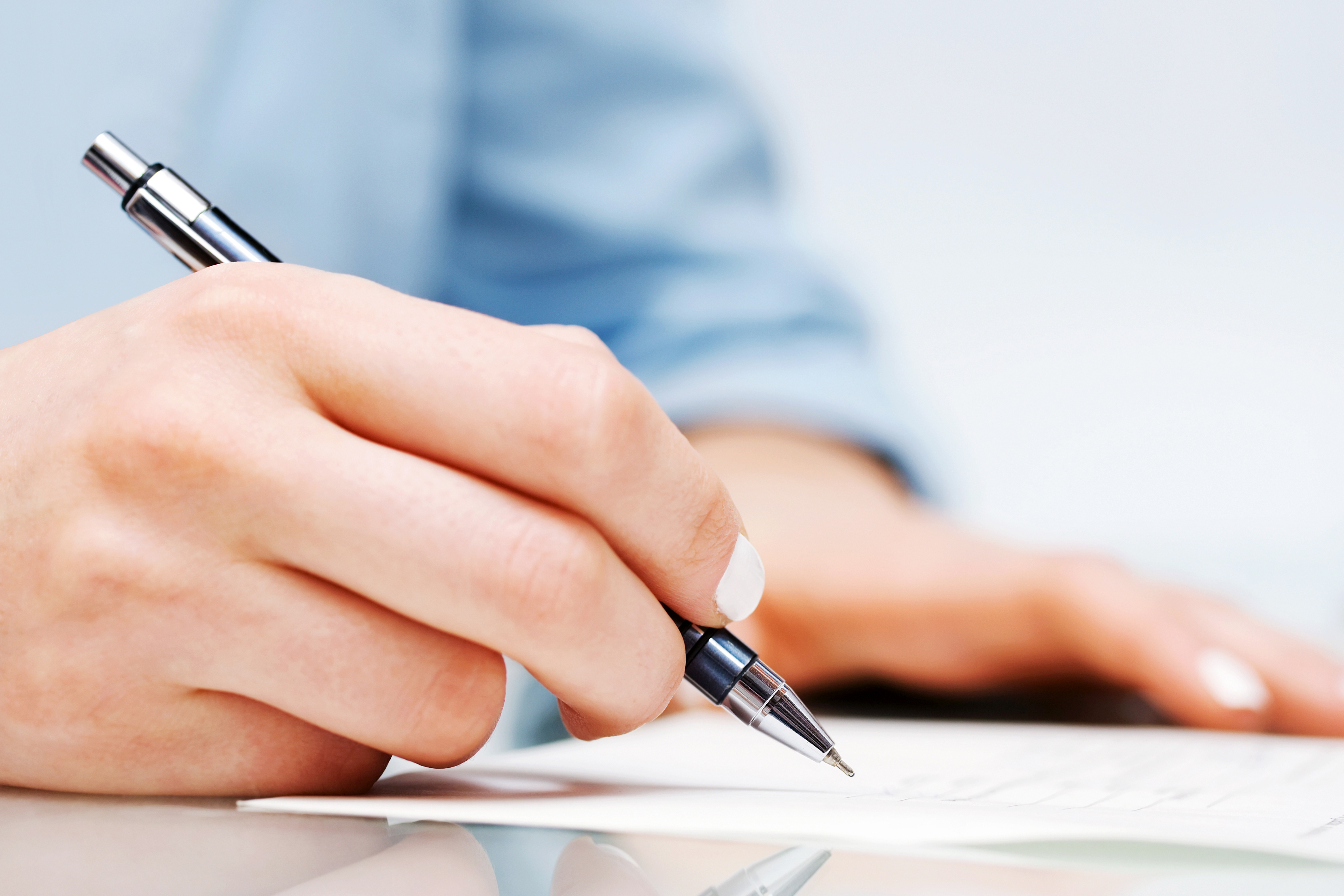 Once you've struck a deal, ask for the papers that will transfer ownership to you. Read through the conditions carefully, without leaving out a single detail. When you're satisfied, sign the document.
Congratulations! You now have a new house!
Just remember to figure out the exact amount you can spend on your home before looking for one. Finalise the loan amount after you're absolutely sure that you can afford the house that you have your eye on. Always check the real estate prices in the area you're moving into, to ensure that you're not being duped.