Ready to spend half your life savings on a new car?
Yes?
Stop.
What if we told you that there was a way to buy a new vehicle for a lot less money? What if we told you that you could get a much better car for the same amount?
It's safe to assume that we've got your attention now, so we'll stop asking questions and start giving you some answers.
There are certain things you should definitely not shy away from spending money on. And then there are things you should never pay market prices for. In fact, some things are best bought from a totally different market; the second-hand market.
Go ahead, we know what you want to ask us. 'So what exactly are these things that I can safely buy second-hand?'
Furniture
If you have the time, just log on to an online marketplace like Quikr and search for furniture. Your screen will be flooded with a never-ending list of people selling their used furniture at throwaway prices, literally. And by used, we don't necessarily mean 'old.'

The thing is, the human brain is a delightfully fascinating organ. One minute it makes you want something, the next minute it convinces you that you need it, and when you finally make the purchase, it makes you wonder why you bought the item in the first place. Most people selling furniture online are victims of this phenomenon. More often than not, you'll end up finding brand new furniture sets, still in their boxes, unopened, waiting for someone like you to put them to use.
Cars And Bikes
Everyone knows how expensive vehicles are. Whether you're buying one with four wheels or less (or more), the average person ends up spending a bomb on their brand new automobile.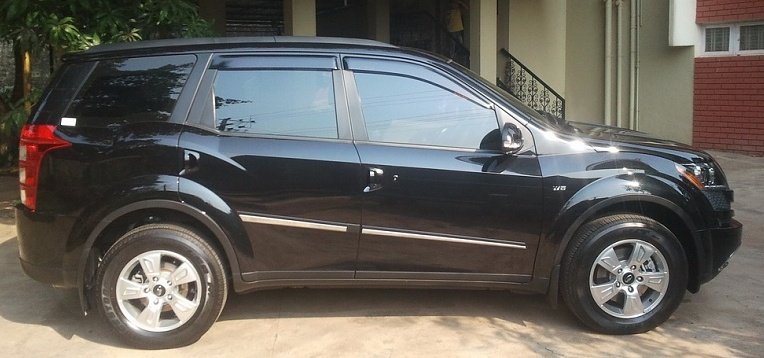 You don't need to be a part of the herd. Join the smart minds who've realised how to get the most out of their automobile investment. When you're buying a vehicle, always check out the second-hand market first. You'll be pleasantly surprised to find some insane deals on offer.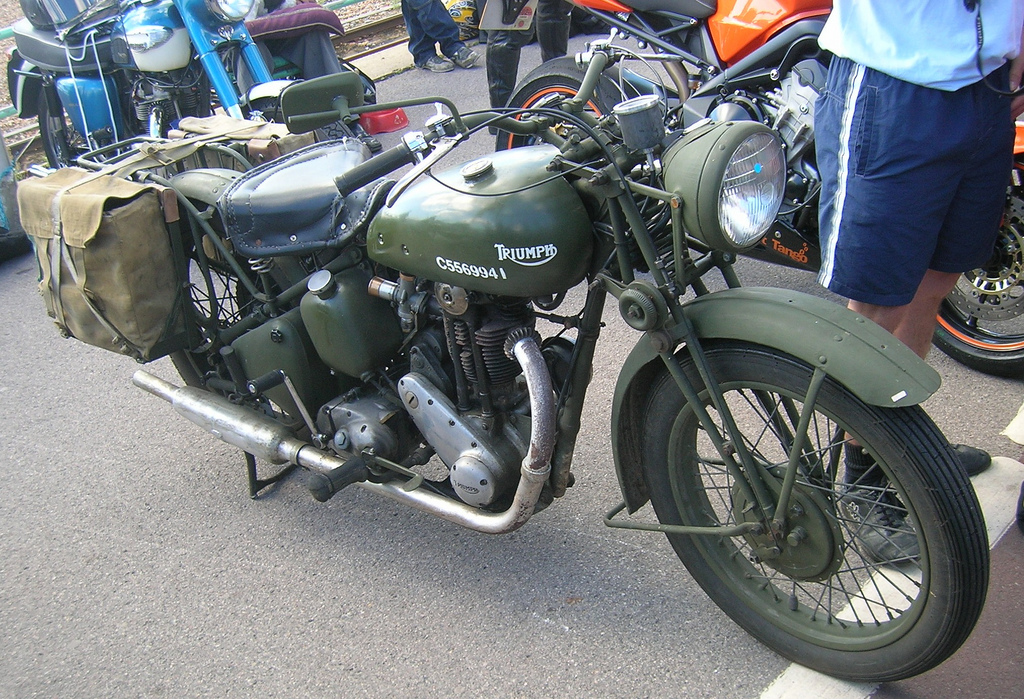 You think you just have about enough money for a compact city commuter? Think again. In the second-hand world, you'll probably have enough for a slick sedan. If you're looking for a bike, you could end up with an envy-inducing custom cruiser instead of the mass-produced variants you'll find at the dealership.
Just like you, everyone's looking for newer, better home appliances to make their life a little easier. This includes the people who are looking to upgrade their existing equipment. And what do you suppose they're planning to do with their older stuff? Noone's going to throw away a fully functional washing machine or refrigerator. They're going to put it up for sale.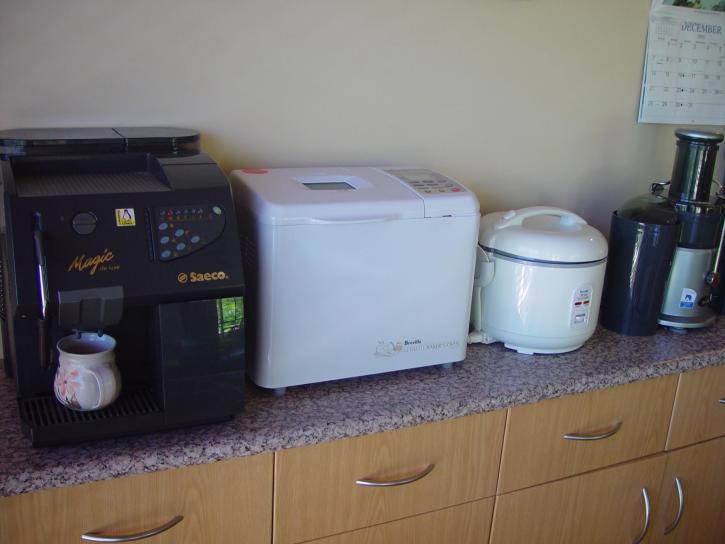 If you're running on a tight budget, the best way to acquire appliances for your home is to buy them second-hand. With a little bit of research, you can easily equip your household with every single appliance that you need, whether it's a television, a microwave, or even a gaming console, you'll find everything you need in mint condition at an online marketplace like Quikr.
Real Estate
So you've finally decided to buy a house. How do you feel about giving away your money to a builder who's promised to complete your property in a few months, only to finally hand the keys over after a year or more of delays? Instead, you could find yourself a house that's already built, has all the fixtures installed, and is ready to be occupied immediately.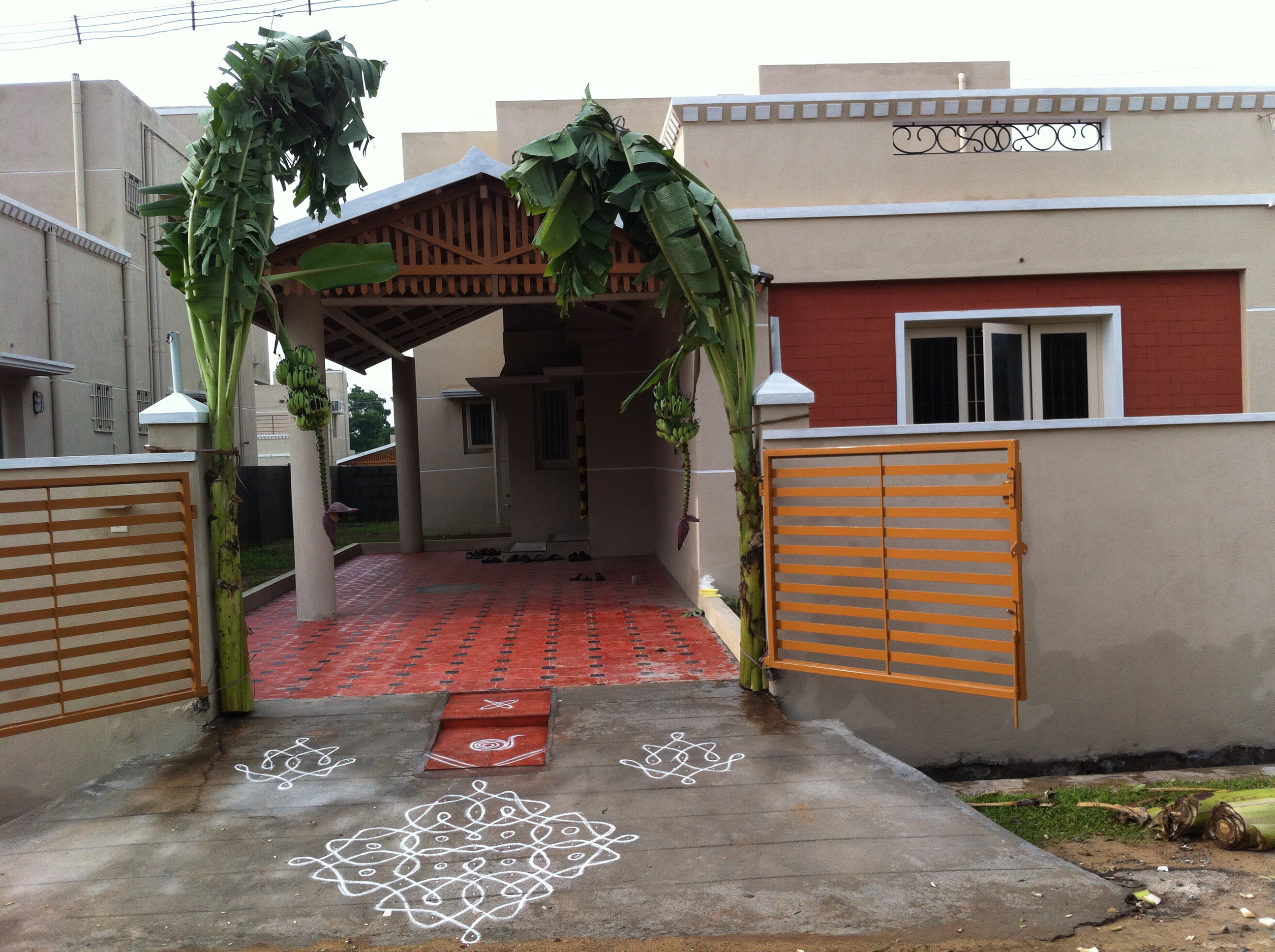 And on websites like Quikr, you don't even have to deal with pesky real estate agents and middlemen. Most homeowners list their houses on their own, largely because they don't want to deal with agents themselves. All you have to do is find a house that matches your requirements, contact the person who's made the post and schedule a visit. If you like what you see, congratulations! You've just landed yourself a fantastic property buy.
Tools
A lot of people don't get to use their tools very often. And if you're looking to create a tool kit, most of these people will be more than happy to sell everything from pliers to hammers at unbelievably low rates.
Power tools are found in abundance in the second-hand market. Unless you're going to indulge in some heavy duty industrial work, it's perfectly safe to buy used tools online. Screwdriver sets, drills, hammers, wrenches, you can build the perfect household tool kit out of well-maintained, used tools you find online.
When it comes to things like cars and furniture, their value drops drastically the minute someone starts using them. Why become a victim of depreciation when you can use it to your benefit? With the amount of money you'll save by going second-hand, you could buy something that's worth getting right off the shelf, like a wedding dress, or that bottle of fine wine to celebrate something special. Check out Quikr for incredible deals on second-hand products.