Indian movies are known for their explosive action sequences. People, bikes, and cars forget physics for a while thanks to your suspended disbelief.
Cars play a huge part in these movies. They perform stunts that leave our mouths hanging open. Go grab a packet of namkeen as we check out these epic car scenes from Indian movies.
Oh, and don't forget to wear your seatbelt, because this is going to be a wild ride.
                                            Having Trouble With Girls? This Might Just Work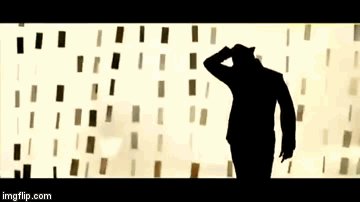 Ever wanted to impress the ladies using your car? Well, that's one way to do it. If she's not swooning by the end of this, then she's probably not the one for you.
This scene is from 'All The Best', which is what we'd wish anyone thinking of trying something like this in real life.
                                                       Ajay Devgan – Car-Flipping Expert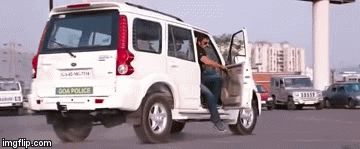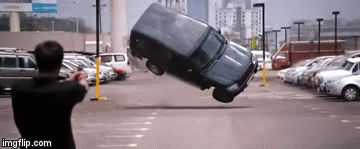 If you'd rather break bones than hearts, Ajay Devgan shows you how it's done (yet again).
This scene from 'Singham' involves more flipping cars. Except this time, it's a gun instead of a rose. If every cop was like Singham, there's be a lot less crime in India.
                                                                        Man Vs. Car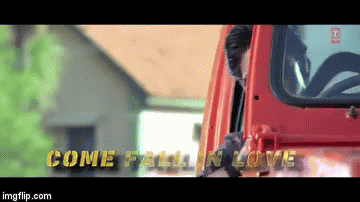 Ever been so mad that you took a chopper to a moving car? Well, Shah Rukh Khan did it so you wouldn't have to. This scene from 'Chennai Express' shows you why cars and sharp things don't mix.
So this is what love look like…
                                               More Car Fighting For Your Viewing Pleasure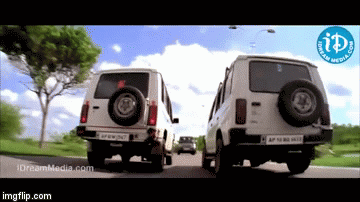 Car chases have never been this satisfying. This epic collision, taken from the movie 'King', looks like something straight out of a video game.
                                                  What's That You Say? Cars Can't Fly?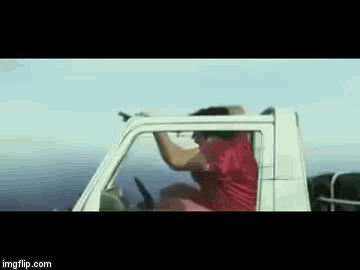 This unfortunate accident shows you why it's a bad idea to have helicopters hovering around Indian traffic. Mind that speed breaker, y'all.
Next time you hear someone say that you don't really need a car, show them this.
Can't wait to try some of this stuff? That's definitely not a good idea, but you should buy yourself a car anyway. Check out QuikrCars for stunning cars at never-seen-before prices.