To join Nissan with effect from July 15.
Nissan has announced that Daniele Schillaci will take his place as the head of global sales for the company with effect from July 15, 2015. Daniele was formerly the senior VP of sales and marketing for Toyota Europe.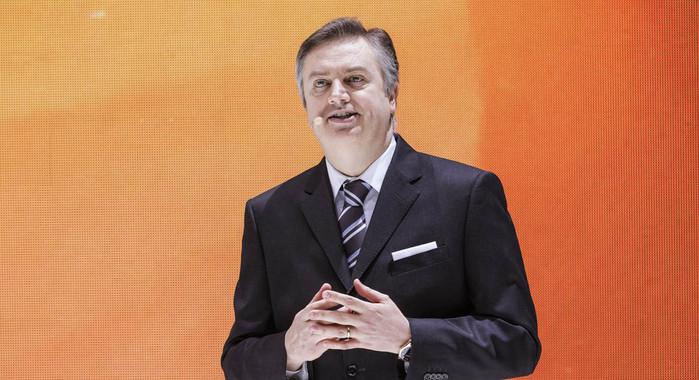 Daniele will join the Japanese company as the executive VP and executive committee member at the company's home office in Yokohama, Japan.
Speaking on the appointment, Carl Ghosn, CEO of Nissan, stated, ''Daniele is a talented automotive executive with a solid background in marketing and sales. He will lead the global team to make our brands – Datsun, Infiniti and Nissan – stronger through a focus on brand building and industry-leading sales and service treatment of our customers."
Source : Autocar India