The company wants stricter rules to prevent blatant copying of designs in the Chinese market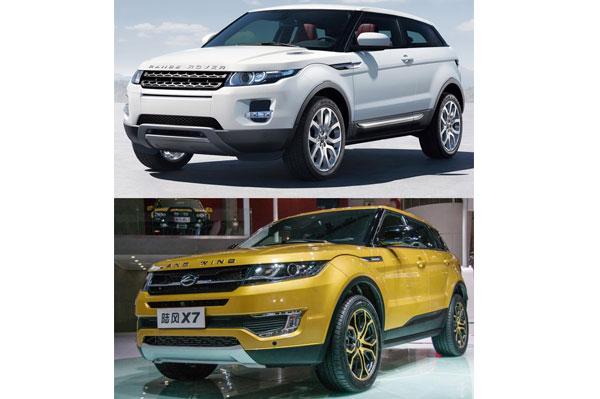 Ralf Speth, CEO of JLR expressed disappointment over copycat practices in the Chinese market and said that the country had enough expertise to create something by themselves.
This statement came after a Chinese automaker revealed a car which bore a close resemblance to the Range Rover Evoque . Jiangling Motors Co. revealed the LandWind X7 at the Guangzhou motor show in China in November 2014 drawing disapproval from the British carmaker.
At the time of the reveal, the Jaguar Land Rover CEO had confirmed that he had complained to Chinese officials concerning what he considered to be intellectual property theft. The complaints were dismissed by authorities who gave Jiangling Motors the go-ahead to manufacture the model earlier this year.
"China, from my point of view has enough creativity and engineering power to do something on their own and doesn't have to fall back to the time when copying was of interest," Speth said at the sidelines of the Tata Motors Q4 results announced yesterday in Mumbai. Moreover, he said there aren't any laws against copying of car designs by automakers in China.
"We can't do anything. I hope the Chinese customer at the end of the day sees the difference and selects the real product and not a copied one. We hope they generate a self-regulation process so that they can get rid of this kind of copy-paste way of working", Speth added.
Source Autocar India