54 national champions over 9 categories honoured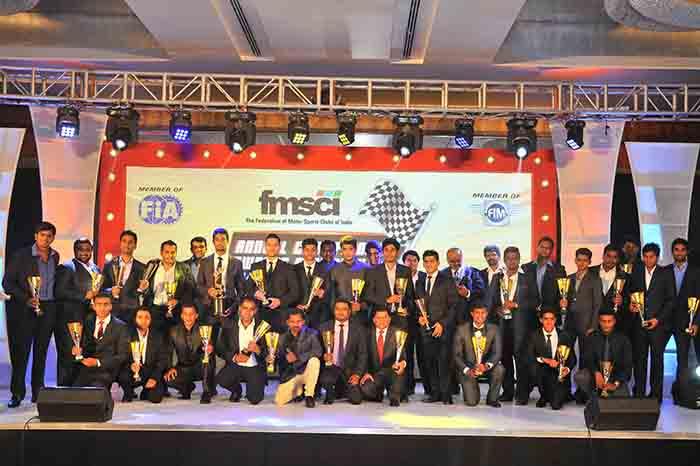 Indian motorsport achievers were recognised at the annual awards ceremony with a total of 54 national champions from nine categories being awarded for their performance, along with a few special awards given away for extraordinary achievements.
Sahara Force India team principal Vijay Mallya received the Lifetime Achievement Award, for his contribution to motorsport and putting India on the global motorsport map by establishing the F1 team.
C S Santosh received the second special award – the 'Motorsport Man of the Year', with the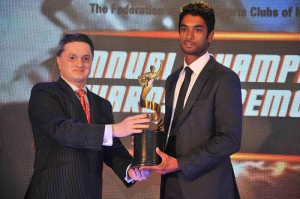 Raymond Gautam Singhania Rolling Trophy, for his participation and gritty performance in his first-ever Dakar Rally – along with a cash prize of Rs 2 lakhs.
The third award on the list, 'Motorsport Star of the Future' was awarded to Arjun Maini for his performance in the BRDC F4 and European F3 races.
R Bharath Raj, president, FMSCI said, "We are happy and proud to be giving away these awards to the 2014 champions in Bangalore. We hope these champions go to international events and keep the Indian flag flying high. Motorsport activity is on the rise in India. We hope to get many other international events in India and also hope that the sport grows even more in the future."
Source Autocar India