The Kwid will get 97 percent locally sourced parts to help keep model prices aggressive.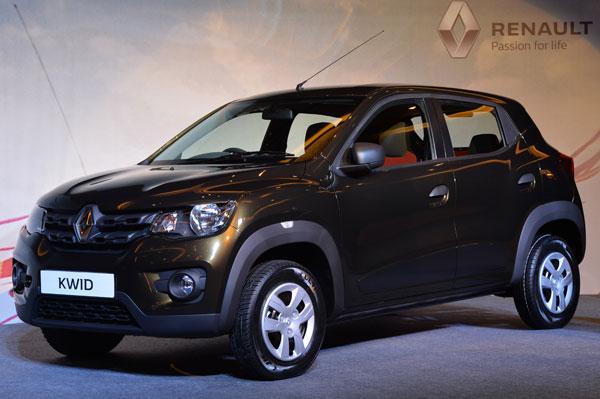 The French automakers will become the first company after Maruti to source 97 percent of its parts from local suppliers for thre manufacturing of its new small car the Kwid. The company has said that the localisation level for the new small car is key to its aggressive pricing at the time of launch.
"In my opinion, outside India, you cannot make a car like this, no matter where you go. Even in Brazil, Russia, or China, you cannot build a car to this cost target. With a car like this, you need Indian creativity and frugal engineering with no compromise on cost, which is so specific to the Indian approach", said Carlos Ghosn, Renault's CEO and a long-time fan of Indian ingenuity.
Project-head Gerard Detourbet was based in India and so was most of his team. "The only way to develop a truly Indian car is to lead the development out of India", said Detourbet who designed and developed the Kwid from a clean sheet of paper. The only parts to be imported imported are some vital engine components like the connecting rods, knock sensors and fuel injectors.
Till date Renault has spent close to Rs 3,000 crore for the design and development for its global small car.
Source Autocar India