Quikr Bazaar is widely recognized as the industry leader in the pre-owned goods category in India. While the current pandemic outbreak has left the whole world under tremendous uncertainty bringing everything to a halt, Quikr decided to survey 200+ customers from all across India, including cities such as Bengaluru, Mumbai, Hyderabad, Delhi NCR, Hyderabad, Pune, Cochin, Chennai, Kolkata, and many more to get a glimpse into the product buying preferences and consumer behavior in India.
The rise in demand for essential products
While the outbreak may have brought about an enduring impact on consumer behavior as a whole, putting an end to indulgences and satisfactory accessories to become substantially economical is next to impossible. According to the survey we conducted, we encountered consumers who are chiefly interested in buying various products up to a certain percentage. For instance- TVs, sofas, fridges, washing machines, beds, and others were voted at 23%, 12%, 13%, 11%, 9%, and 22% respectively.

The lockdown has opened up doors of realizations for most of us. With the shutting down of malls, airlines, cinema halls, public transports, and much more, we are learning to become more independent, but being independent has become a necessity. While there is an exceeding demand for cooking products and household accessories, the above statistics recorded from the survey suggest that every household requires certain home appliances and furniture now more than ever.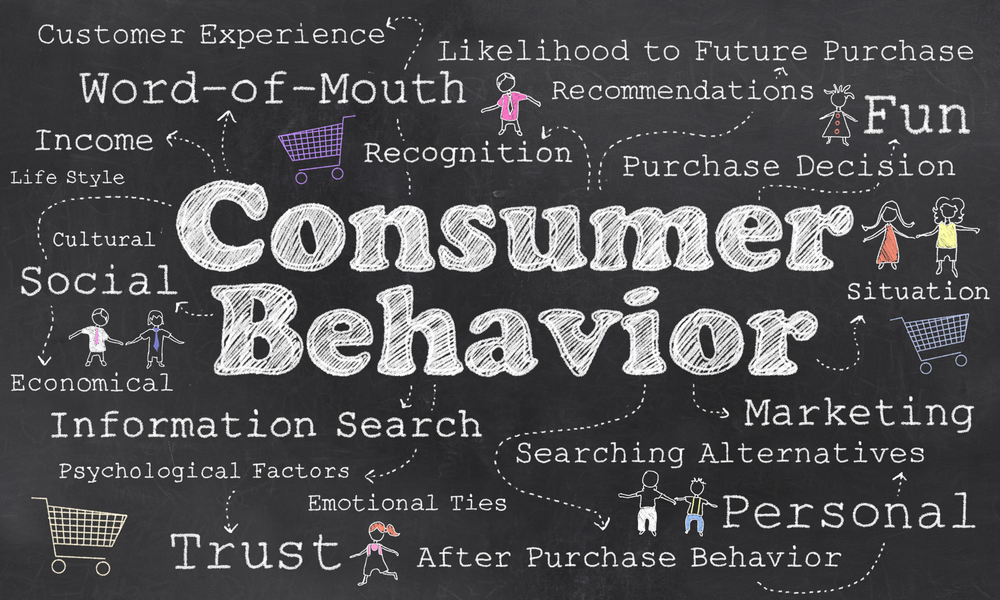 What does the shopping budget of an average individual look like?

While most of us may be saddened and might find it quite daunting to get used to the new 'normal,' staying at home, not going to shopping complexes or movie plazas, there has been a significant impact on the shopping budget due to lockdown. As most of us already know that the lockdown has been economically frustrating for every earning individual and the country as a whole, the shopping budget has undoubtedly dropped down to an extent. From what we can conclude through the survey, about 48% of the shopping budget reduced completely, 29% was impacted minimally, and over 24% had no impact.

Decision-making insights for customers to purchase products

Apart from the above-mentioned statistics, we also looked into various components, including the timeline by which customers are planning to buy the product, the reasons for purchasing the products, and the significance of customer testimonials. It might pique your interest that over 15% of customers bought household products every 7 days, 12% in 2 weeks, 14% in 30 days, and 22% in 6 months.

Furthermore, the pandemic gave rise to several reasons for buying these products: household accessories, clothes, and apparel. Our survey suggests that common reasons for purchasing different products were- 35% customers purchased items as per their actual plan, 23% customers purchased items as they were upgrading their old accessories to new ones, 14% due to relocating their place, 10% due to additional reasons, and 5% were newlyweds.

We also noticed that over 80% of customers suggest that customer testimonials are indispensable before purchasing any products. While 15% of customers did not prioritize this element, 4% did not consider it. Lastly, we also surveyed our customers based on the critical fundamentals of buying refurbished products. Over 53% of customers were intrigued by refurbished items due to additional discounts and lower prices, 33% due to instant home delivery and installation, 31% due to better warranty, 29% due to buy-back guarantee and convenient returns, and 28% due to meticulous descriptions of product usage.

Easing your post-lockdown shopping experience
The idea behind conducting this survey was to understand the prevalent buyer sentiments in the market and help brands fine-tune their approach to meet consumer needs. Driven to provide the best and safest shopping experience to our customers, QuikrBazaar takes every possible measure to ensure safe and sanitized home deliveries and retail shopping experience at our outlets. Precautionary steps like using facemasks, complete sanitization of showrooms, alcohol-based sanitizers, and contactless deliveries are taken at all times.