Reasons To Shop on QuikrBazaar & Zefo
When it comes to shopping for electronics, appliances, and furniture, everyone wants excellent quality at the best possible price! With the increasing number of options, it gets confusing for a buyer to finalize on buying a product of their choice from one particular seller. Because of this, many brands provide various offers to incentivize people into choosing their product over the other competitors. That's where Zefo and QuikrBazaar come into the picture where you get top-quality products from popular brands backed with a warranty along with attractive offers.

Here is a list of the top five reasons that highlight the importance of purchasing products of your choice from Zefo or QuikrBazaar –
Quality Assured: Quality plays a major role in becoming a deciding factor for purchasing the product. Since furniture, electronics & appliances are considered to be valuable assets, one should not compromise on its quality. As a verified source for selling top-quality products, these brands provide stylish furniture and long-lasting electronics & appliances that cater to the buyers' needs. The brand conducts various quality checks and provides transparency regarding products with one or two minor faults so that the customers do not worry about them.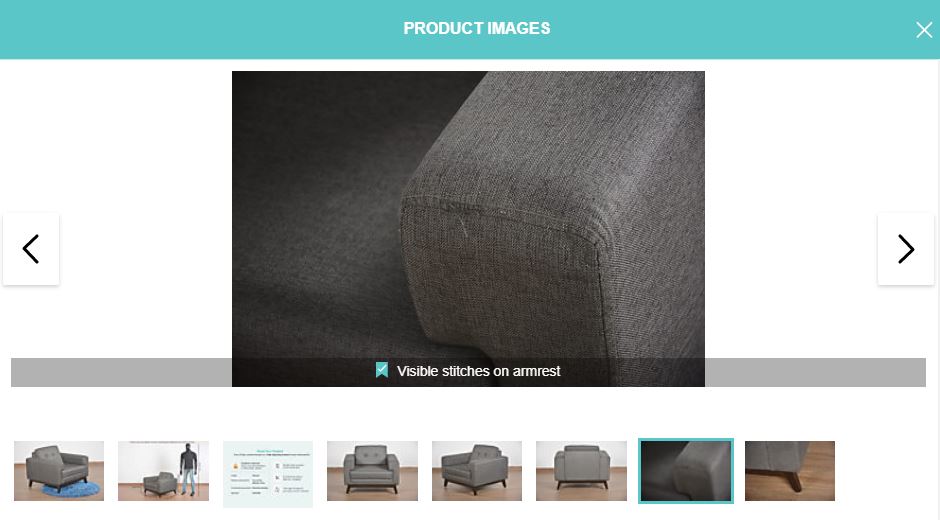 Value for Money: Furniture and Electronics & Appliances are among those few assets where people think a lot before investing their money. Great quality products can be used for a long time, or it can even be resold at a good price. Zefo and QuikrBazaar are the best platforms for you to invest your money in high-quality and affordable products. The brand offers lucrative discounts and offers so that you do not need to think twice before purchasing them.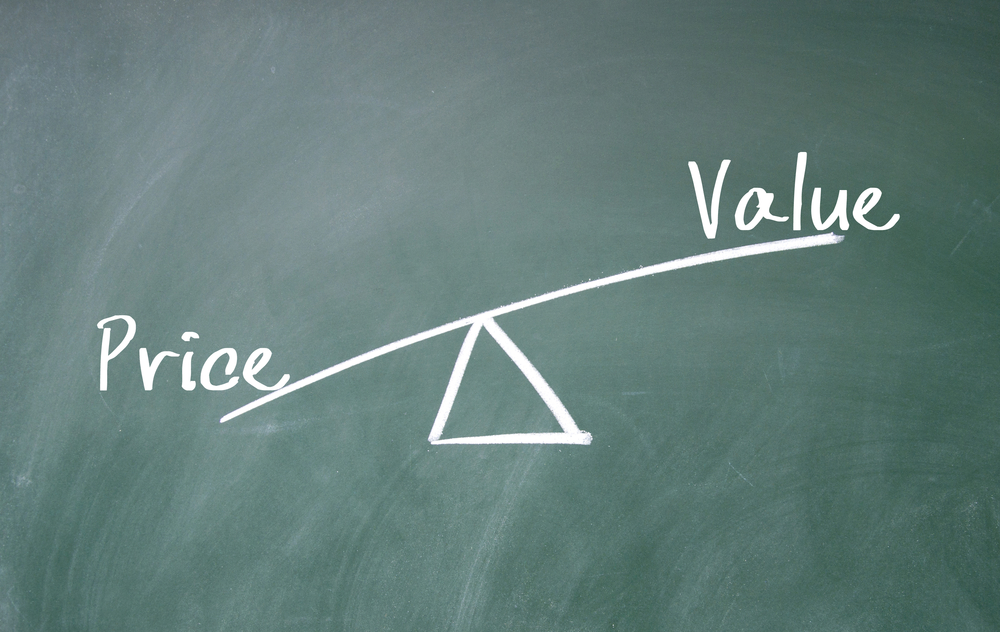 Backed with a Warranty: In certain rare scenarios, products that we purchase might fail to serve their purpose right after a few days. While this kind of situation puts the buyer into a quagmire, the only thing that can help the buyer in this condition is a warranty. A product that comes with a warranty can be exchanged or repaired for free. Zefo and QuikrBazaar offer a warranty on all of their products so that the buyers can replace the products for free, in case of any faults or ill-functioning.
Resale: With Zefo and QuikrBazaar, you do not need to worry about the non-usage of your product as it offers a smooth resale policy. If you feel that the product has served its purpose for you and that you do not need the product anymore, then you can resell it. The brand understands the customers' concerns and tries to maintain a stable peace of mind of its customers through its friendly policies and hassle-free processes.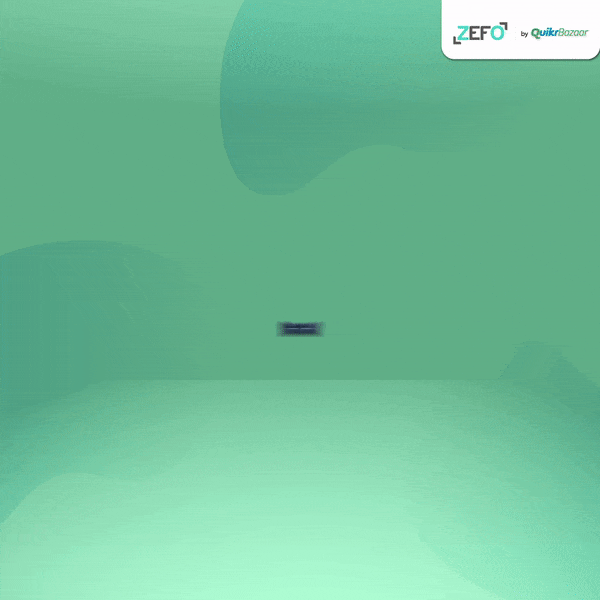 Top Brands: One of the best things about Zefo and QuikrBazaar is that they provide customers with refurbished products from the top brands. Be it the top electronics or furniture brands, all the refurbished products have high-quality. Understanding that sometimes buying a new product might not be as value-for-money for a consumer, they offer unboxed as well as refurbished products that give you the best offerings at a much lower budget. This also helps in saving the environment as refurbishing products increases their life cycle and decreases the need for new production, in turn reducing the carbon footprint for Mother Nature.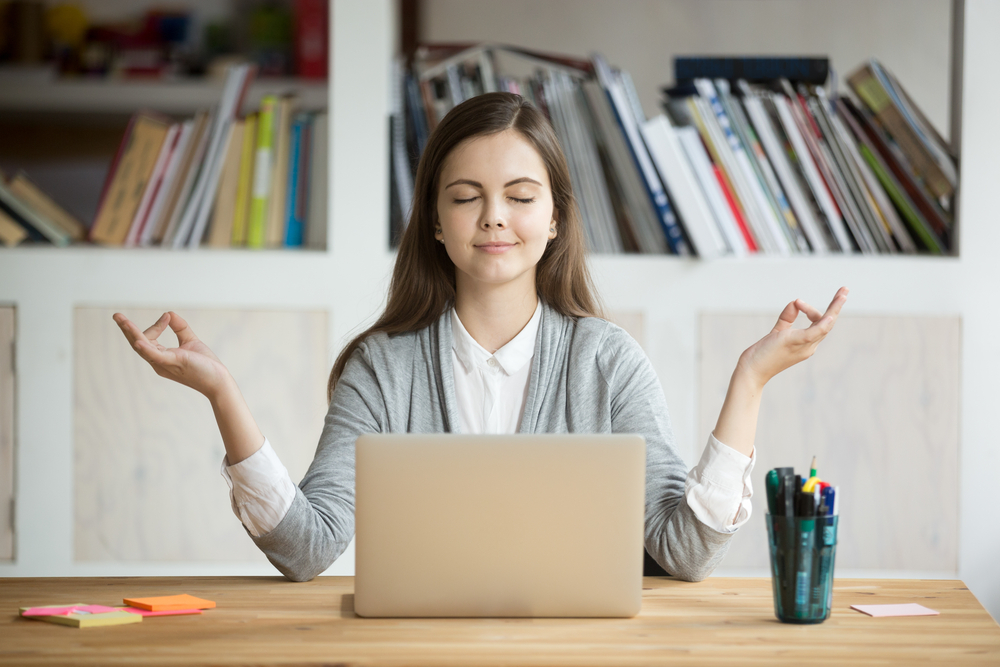 You would have to agree that no feeling compares to purchasing the best quality products at the lowest prices! If you are confused as to where to purchase excellent furniture and electronic appliances, then Zefo and QuikrBazaar are the platforms for you to shop from! Having stated five amazing reasons, try out and feel the bliss of a seamless shopping experience!