During these difficult times of COVID  pandemic the world is going through, Sanitation becomes even more significant. Especially when it comes to warehouses as anything stored here is going to come in contact with the world one way or the other. Following various sanitation measures at warehouses will ensure the safety of the employees themselves. QuikrBazaar warehouses have significantly upped their safety measures & processes, with mandatory hygiene routines to ensure stock & warehouse sanitization.
To ensure our customers that our warehouse is a safe place, we are maintaining the highest standards of cleanliness. We are on a regular inspection and organization for various sections of the warehouses. Creating a safe and productive warehouse setting starts with a culture of sanitization, this culture is already reinforced by all our employees.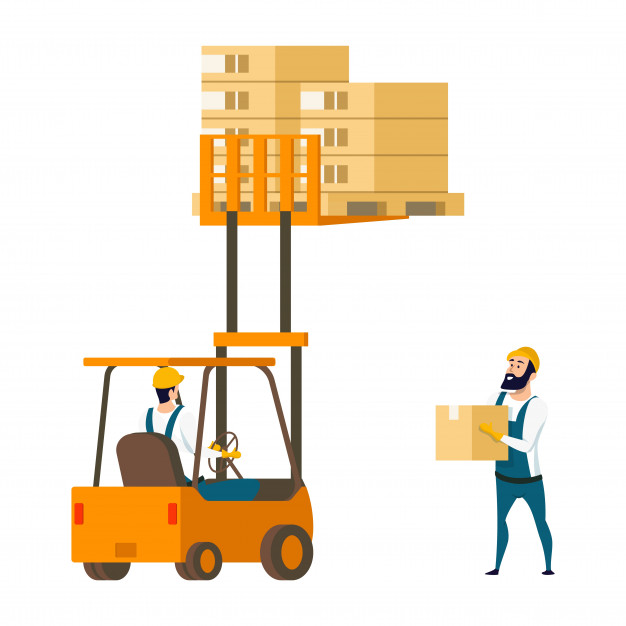 Top Measures Taken At All Our Retail stores:
Warehouse & Stock sanitization at regular intervals with appropriate disinfectants.
All products, shipments entering the warehouse are being checked for hygiene and place of origin.
The complete PPE kit is made mandatory for our warehouse staff.
Regular temperature checks of all staff including drivers & delivery executives.
No staff to be allowed without Employee ID, Emergency passes, ID proof, etc.
Warehouse to be manned with minimum resources on a rotational basis.
Sanitizers to be used compulsorily by all staff before & after handling products.
Usage of disposable masks & gloves compulsory inside the warehouse.
Weekly health check-ups are being done for all Staff, Helpers, Drivers, and other personnel at the warehouse.
Regular disinfection & thorough cleaning of all vehicles.
Changing the cleaning tools like brooms, shovels, dustpans, trash cans, etc every month.
Using the required equipment necessary for cleaning of hard to reach spaces.
Examine damaged or contaminated products for signs of pest activity.
Report and isolate any leak or spillage. Clean it with detergent and water.
Install proper plumbing and sewage removal for proper disposal of warehouse waste.
Sanitizing the material handling equipment that is used for transport activities daily.
The entrance and dumpster area will be cleaned every day.
Evaluating each employee's health checkup.
Apart from the stringent precautionary measures, we take utmost responsibility in ensuring your safety ever since the delivery van leaves our warehouse, until the consignment is delivered at your doorstep. Below is the checklist that we follow for buyer and seller safety:
Contactless delivery and payment.
Cleaning of vehicles to be done twice daily.
No hotspot delivery.
Data of all the localities that the drivers visited.
Weekly health checkup for workers.
Training on safety and sanitization.
Keep hand sanitizers handy.
Vehicle disinfection.
Temperature check on a regular basis.
Using gloves, masks, and disinfection spray during delivery.
Providing emergency passes with company ID.
To share a daily self-declaration of all the staff members on their hygiene and health.
Safety norms will continuously be tested, updated, checked, and revised at QuikrBazaar Warehouses. With the various activities in our warehouse, we ensure you that our staff always wear safety gear such as gloves and masks. Our staff is up to date and aware of the safety practices to be followed in the workplace.