Do you only shop at big brands? Or do you prefer buying just brand new products? If yes, then you're a brand freak who accepts nothing but the best from manufacturers! And why shouldn't you? But when you buy directly from a branded store, you miss out on all the amazing deals usually offered by online marketplaces.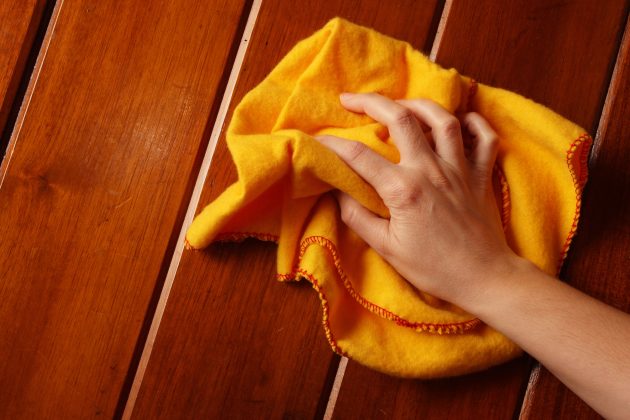 Quikr brings to you the best of both worlds: You can now grab 100% genuine and brand new LG, Samsung, Sony, Micromax, Syska, and Bosch products at discounted rates! Read on to know why you should check out Quikr's brand stores today.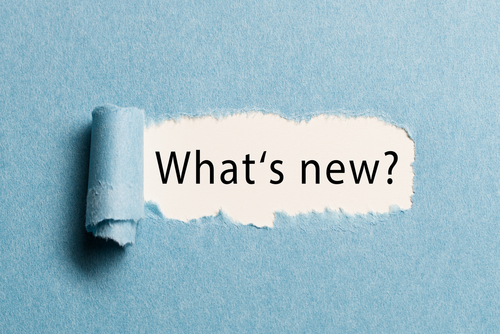 The Real Deal
You can put aside all your worries about getting a fake product on Quikr, as their brand stores offer authenticated products directly from authorised distributors. Whether you're buying an OLED television, a smartphone, washing machine, vacuum cleaner, gas hob, hair trimmer, speaker system or something as simple as a light bulb, you may be rest assured that the product is 100% genuine. What's more, when you purchase a product that has to be installed, such as an air conditioner, you can rely on the brand to send their skilled personnel for an accurate and detailed demo. And in case you have any queries regarding the product, there's no one better to answer them than an expert trained by the company.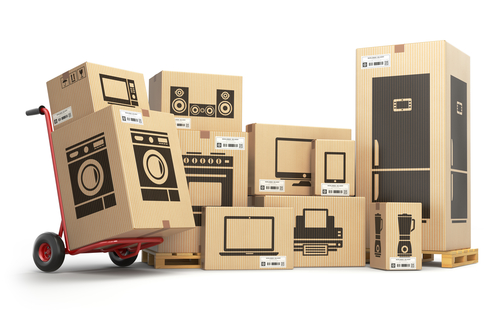 Discounts & Offers
Just because you're buying directly from Quikr's brand store doesn't mean that you should lose out on any ongoing sale season or discounts. You'll find all the new branded products on the website to be anywhere between 20% and 30% cheaper compared to manufacturers' websites. Besides, you can avail of any other ongoing cashback or payment partner offers on Quikr, which will further add to your savings. So you can get your hands on the latest branded products without spending a pretty penny.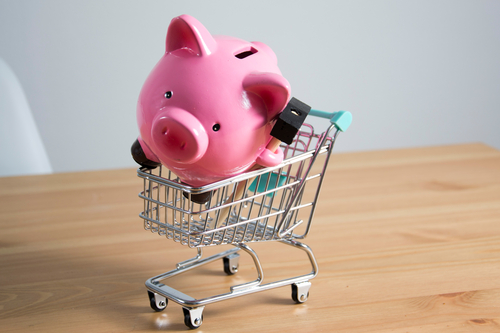 Warranty & Aftersales
Most companies demand that the installation of products should be done by their personnel, but this does not always happen. Generally, online retailers tie up with third-party service providers who, more often than not, do not follow company protocol during installation, thus nullifying your warranty. So when something goes wrong with the product later due to faulty installation or initial handling, brands are not liable to replace or repair the product. However, when you purchase from Quikr's branded stores, you will receive full company warranty and the best possible aftersales service. Any future technical glitches and concerns will be taken care of by the company, which saves you the hassle of running after third-party service providers.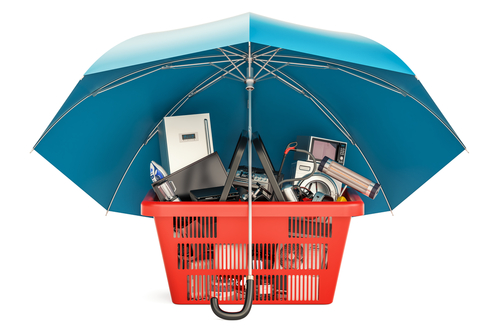 So, what are you waiting for? Browse through Quikr's branded stores today to get your hands on authentic, high-quality brand new electronics and accessories before stocks run out!