How on earth do we quench our never-ending thirst for the latest gadgets all the time? The pressure to match up, fit in, and live up is a vicious circle! No, we are not here to give you any life advices but we are here to tell you that 'refurbished phones' are a thing & a great choice at that!
Here's Why Refurbished Phones are a great idea:
They Are As Good As New
Refurbished phones aren't necessarily defective! Sometimes refurbished phones are in their original packaging itself. Minor defects if any are inspected, fixed, and re-packaged by the company selling it.
They Are Environment Friendly
Buying a refurbished phone means you are adding less to the electronic waste. As a result, this brings down the demand for new phones and encourages preservation of the earth's raw materials. So, as a phone-enthusiast you can continue to keep your interests alive as well as contribute to the planet's wellbeing by reducing your footprint.
They Are Cheaper Than New Phones
Refurbished phones are undoubtedly easier on the wallet than the brand new ones. Buying a refurbished phone can help you save up to 30% – 50% than what you would spend on a brand new phone! What better deal for the exact same product?
You Can Upgrade Whenever You Please
Buying a refurbished phone at half the price increases your options! As it does not require you to invest a substantial amount, you can always try out the model of your choice or upgrade whenever you desire!
Where Should You Buy A Refurbished Phone?
Look no further – Quikr.com offers a wide range of Certified Phones that are as good as new! Lakhs of happy and satisfied customers have been using Quikr Certified Phones. At Quikr, a refurbished phone undergoes a 36 Points Quality Check and comes with 6 Months Warranty and 7 Day Replacement Guarantee.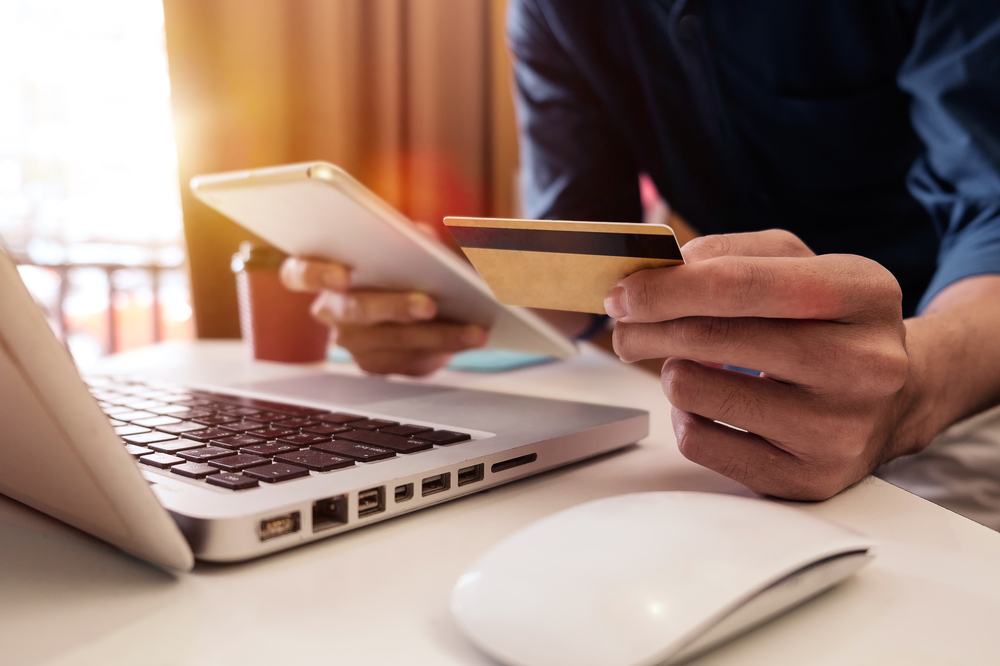 Nobody is going to judge you if you are a gadget freak or a shopaholic. But if you choose a refurbished phone over a brand new one, you become the inspirational eco-friendly shopper! Now that's the label you would want for yourself, wouldn't you?