When you're a media buyer, we know acronyms like CTR & CPC make you go OMG! So we figured we'd give these everyday acronyms a twist, and make you LOL instead:
1. PPV (Please Pay a Visit) – Those dreaded words when you haven't nailed the brief, and you feel like it's going to be a parent teacher meeting all over again.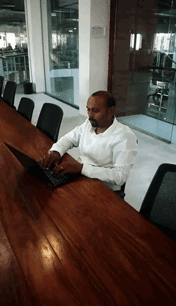 2. SMO (Shutting My Office) – What's that client? You're sending a brief at 7 PM? Sorry, I'm SMO.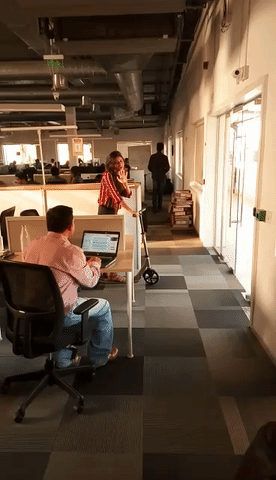 3. EPC (Extremely Particular Client) – We all know them so well, this acronym needs no description.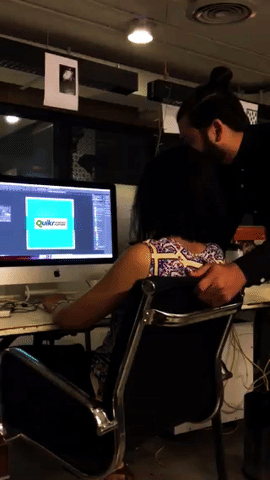 4. KPI (Kill a Person's Interest) – When you've gone through 5746 rounds of client feedback, and all you want to do is quit.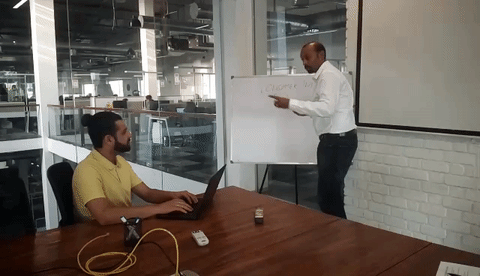 5. CTA (Cussing Through Action) – When you can't tell the client they make no sense, so you resort to sign language over phone calls.
6. SOW (Sleeping Over Weekend) – Yes, the acronym to tell your client you will NOT BE WORKING over the weekend is finally here.
7. UGC (Users Gone Crazy) – Every time you put out that contest to increase engagement, and then regret it.

8. QAP – Not reaching the right audiences? Maybe the only change you need to make is switching to Quikr Audience Platform.