You have your dream wedding all planned out, with a lovely venue, charming theme, designer attire, and your selected guest list. But what about the food, which is usually the most important element in an Indian wedding? It is important that your guests get to savor some unique dishes on your special day. And little modifications that create uniqueness can go a long way in making everyone remember your special day for years to come.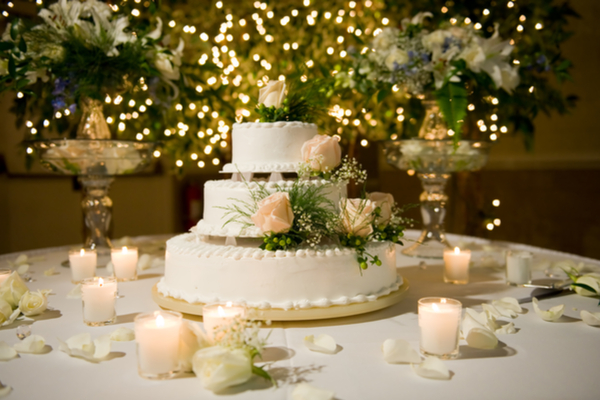 Here are some suggestions that can find a place in your wedding food menu.
Tapas Anyone?
Putting up an Indian-style Tapas bar is something you might find fun and unique. Set up a mix of hot and cold appetizers and snacks. For instance, bhel puris served in edible cones made from fried papads, or chicken chilly in crispy wraps. Serving salads in edible scoops such as baby potatoes or carrots is another option.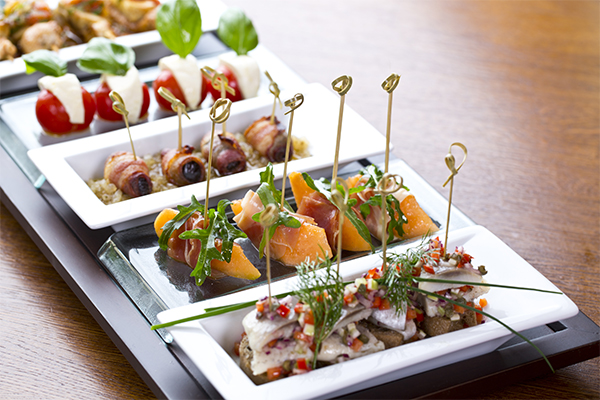 Traditional Tacos
The Indian version of tacos is our very own parantha. So, a parantha with some Indian sauces, or perhaps a kathi roll with some luscious chicken nuggets could easily impress anyone.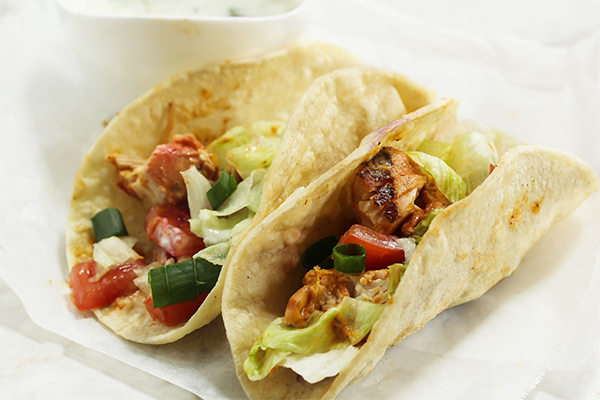 Rotis to the Rescue
Get mini rotis with interesting stuffing like kheema or paneer burji, and roll them up Chinese style. Or, go Japanese by wrapping them like sushi. They can be the desi version of pigs-in-a-blanket.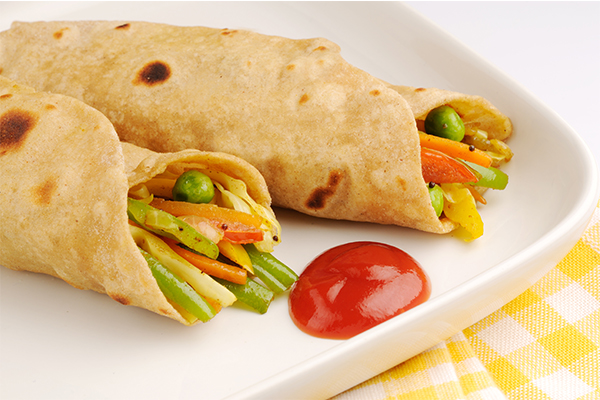 Shrimp Cocktails Or Not?
Substitute the shrimps with papdi chat or some sev puri and serve in martini glasses. Your guests are sure to be thrilled with this interesting take on a timeless classic. You could also serve tomato soup in shot glasses to make a simple appetizer stand out.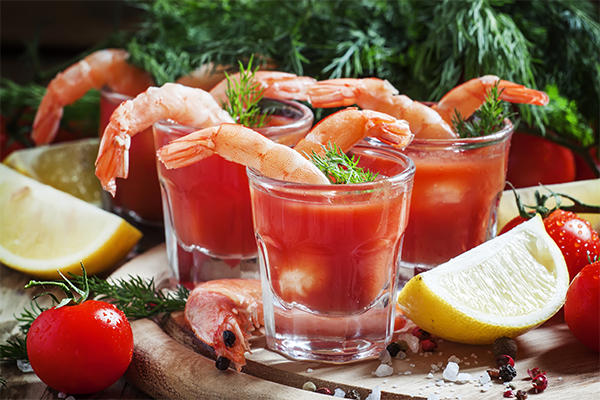 Themed Main Course
You could set a theme for the main course such as Indian, Continental, Lebanese, or Mediterranean and plan the dishes accordingly. Modify the dishes to bring them closer to the Indian palate with just the right amount of spices and flavours. Another probable theme is to choose three to four colours and make sure all the food served are of one of these colours.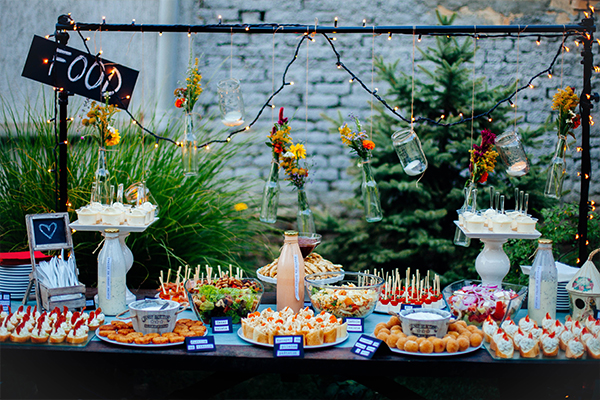 Do-It-Yourself
Set up a do-it-yourself counter for a selection of starters. A good choice for this category is canapés which the guests can fill as they wish with available dressings. Desserts can be given a similar treatment as well!
Live Counters
Setting up a live counter for rotis and parathas, or a makeshift tandoor, is one of the best ways to catch the attention of your guests. It's a whole new experience for your guests to eat food that is freshly cooked right in front of them.
A few small quirks and random touches can engage the audience at your wedding in a whole new way, making your special day unforgettable for them and more importantly, for you in the process. Alternatively, hire professional wedding caterers on QuikrServices if you wish to let the experts plan out your dream wedding menu!