Staying fit and healthy is an important goal, and some have it easier than others. For those of you who are looking to find a good coach who will be able to motivate you and help you see the change that you want in your body and lifestyle, remember to look for the following things before you hire the perfect personal fitness trainer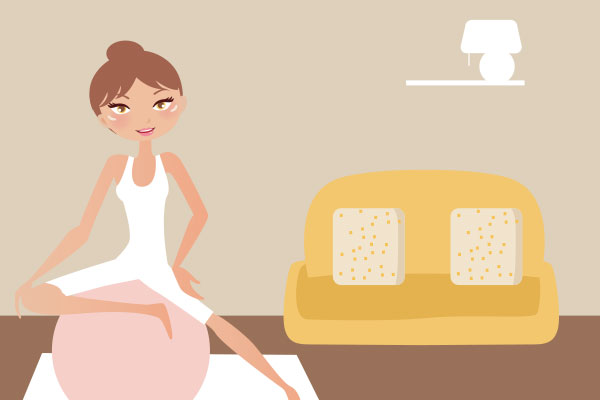 Take your time
Selecting a person who is going to run one very crucial aspect of your life is a big decision and not one that you should be pressured into. Take your time to shop around and find a personal trainer who caters to your exact needs. Make sure that you are comfortable discussing your needs with them and don't be scared to speak your mind!
Ask relevant questions
Now this one goes both ways. Make sure that your trainer is asking you the right questions about your experience, your dietary restrictions, injuries and any other details that may be relevant to the journey to a healthier you. Be sure to ask them questions about clients they may have trained in the past, and the sort of results that you can expect. It is imperative to set the right expectations right at the beginning so that neither of you ends up wasting time or money.
Come up with a custom program
Talk to your to-be trainer and discuss a potential program that is customized to your needs and goals. Finding a workout routine that will help you achieve that body that you want, requires a plan that will keep you engaged through the course of your relationship with your trainer. Put in some pre-work to find a regime which is interesting.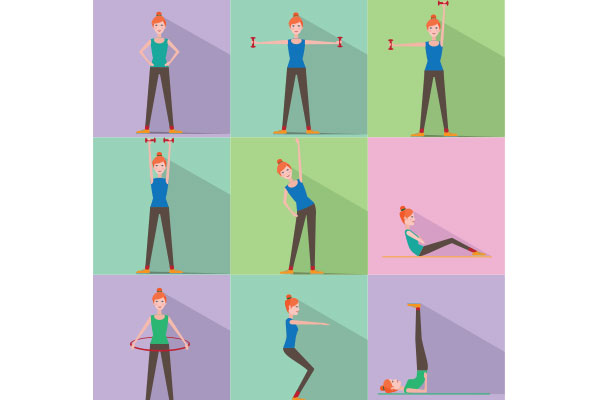 See how fit they are
While your new trainer doesn't have to be the fittest one around, it would help if you can see that they follow some routine in their lives and can help you craft one of your own. The philosophy of practicing what you preach comes into play when you are looking for someone to help you achieve your health goals.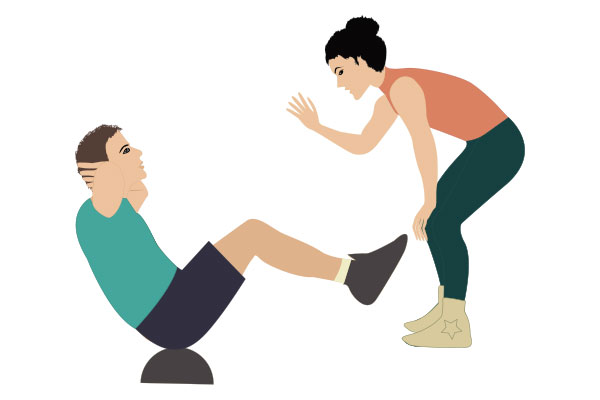 Be open
Don't be afraid to tell your trainer what works for you and what doesn't. If you are uncomfortable with constant supervision or someone pushing you when you're halfway through an exercise, be sure to let them know that they may have to take a different approach with you. If you are unable to communicate your needs to your trainer right off the bat, the chances are that things won't get much easier with time. Ensure that you are comfortable and open and let your trainer know in case you foresee any issues in the future.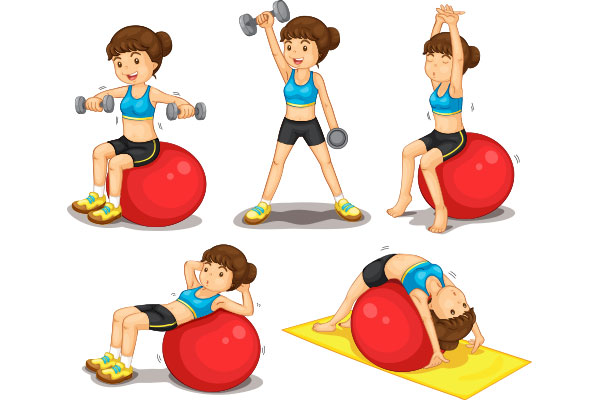 Ask around
Ask others who have hired your potential new coach in the past about their experience with him/her. These conversations will help you gauge whether the new trainer will be able to fulfill your needs, or if you need to start searching again.
Getting in shape is a journey that will take a while to begin and will never end once you get on the health bandwagon. Just make sure you have fun and are comfortable while you're at it! You can greatly aid your search for the right fitness trainer by browsing through professional fitness trainer, yoga trainer services at Quikr.
Summary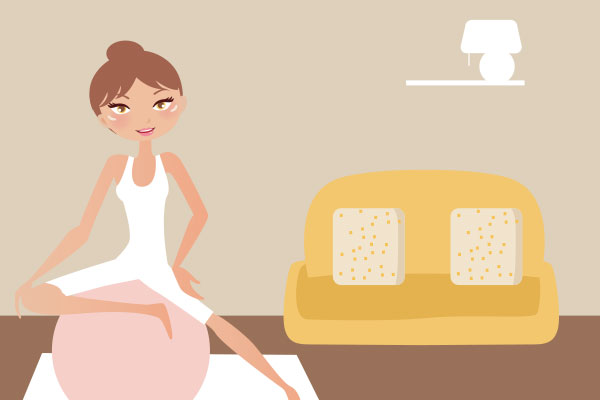 Article Name
Get That Perfect Body - At Home!
Description
Staying fit and healthy is an important goal, and some have it easier than others. For those of you who are looking to find a good coach who will be able to motivate you and help you see the change that you want in your body and lifestyle, remember to look for the following things before you hire the perfect personal fitness trainer