India has its fair share of prestigious learning institutions. Alumni from these universities are the crème de la crème; sought after worldwide. The problem is though, that the competition to get into these colleges is cutthroat, to say the very least.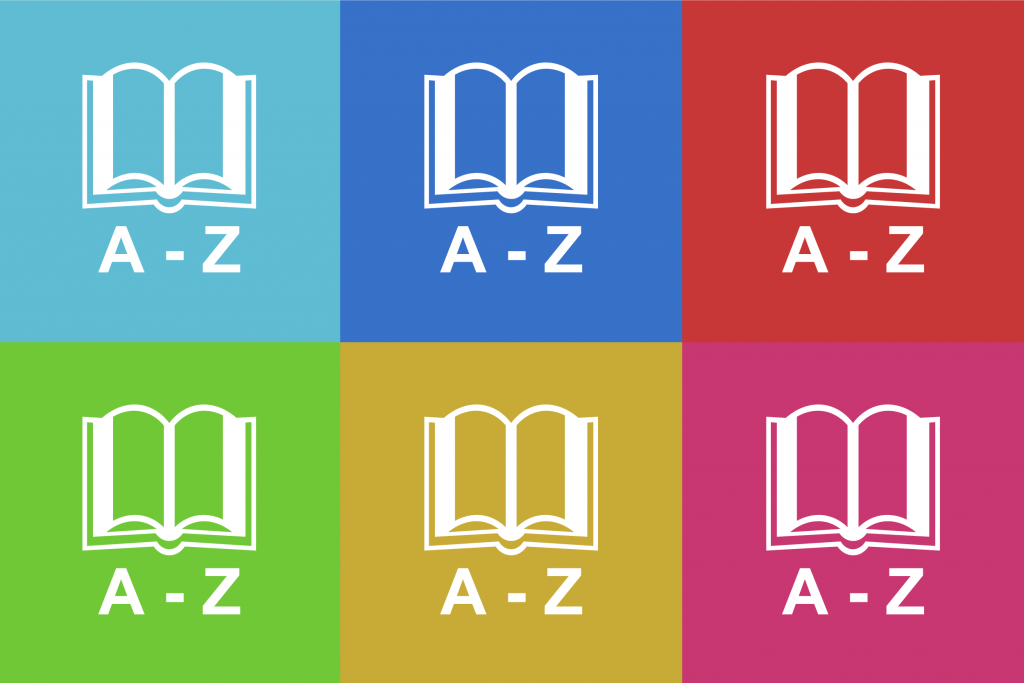 If you're on a quest for quality education, studying abroad makes a whole lot of sense. It's not that the top universities elsewhere are easier to get into, it's just that there are a greater number of sources for quality education when you expand your search to include all those universities outside the country.
Here are some of the essentials you'll need to know of, to prepare for language-based competitive exams – a crucial step when you want to study abroad.
IELTS
IELTS or International English Language Testing System is conducted by the British Council, Cambridge English Language Assessment, and IDP IELTS Australia. It is accepted in universities across Europe, Canada, Australia, Singapore, as well as the USA.
The test is divided into four parts – listening, reading, writing, and speaking. Your tests are scored on a range of 0-9 and the IELTS score is valid for 2 years. There is no restriction on the number of attempts. You only need to take them up on the allocated days.
TOEFL
Test Of English as a Foreign Language or TOEFL, as it is better known, is conducted by Educational Testing Services. Most universities across USA require this test for admissions. Some universities in Europe, Canada, and Australia also accept this test as a qualification for consideration.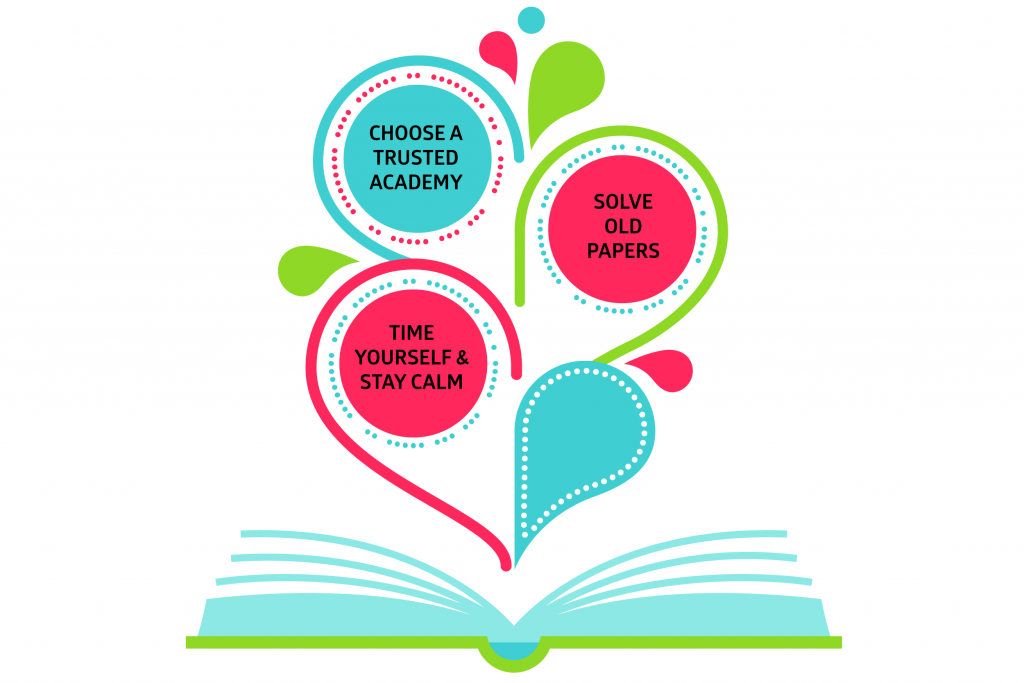 Like IELTS, TOEFL is also divided into four parts – listening, reading, writing, and speaking. The internet-based test is scored on a range of 0-120. These scores are also valid for 2 years. There has to be a gap of twelve days between consecutive attempts of the test.
When To Start Preparing?
The ideal time to start preparing would be around 12 months in advance, although several coaching institutions, with their intense training sessions, guarantee rewarding outcomes in a shorter span of time.
These competitive exams almost always go hand-in-hand with other tests like GMAT and GRE. The validity of these other tests' results lasts upto 5 years, unlike the language tests. This is a factor that you'll have to consider when planning to apply for competitive tests.
You might require your test scores when applying for a visa, which could easily be 4-5 months before classes commence. Keeping all these parameters in mind, it is safe to have these scores ready around 8 months before the application process begins.
How To Start Preparing?
Depending on your preference, you could choose a trusted academy or opt to study by yourself. Here are some hacks that you can follow to make your preparations for competitive exams easier.
Solve old test papers. This is one of the most common, yet effectively used, methods of preparation. Make sure that the old papers you find are genuine and test your abilities.
Time yourself. Ensure a stopwatch is always handy when preparing for competitive tests. This will help your efficiency when it's time for the actual test and provide a boost to your confidence.
With each test being different, make sure you know all the factors related to the test beforehand. Most of the time, students are unaware of negative marking, which leads to a massive, and unexpected, dip in the final scores.
Use the technique of elimination when attempting multiple choice sections of the test. Picking an option at random gives you only a 25% chance of being right. But if you choose to eliminate options, you have a chance of being much closer to the right answer.
The last and most important tip is to stay calm. Preparing for these tests can be overwhelming and you could easily become stressed out. Keeping calm not only boosts your confidence, but also makes you less prone to making errors in your tests.
While there is some debate as to whether IELTS or TOEFL is a better bet, preparing for both entail more or less the same type of preparation, given their similar test patterns. Good luck!