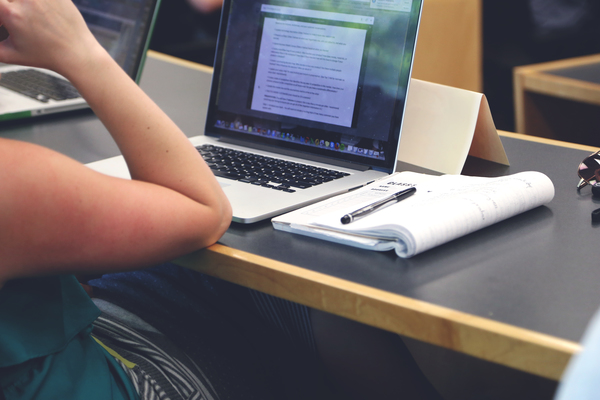 With an expansion in the already-vast ocean of knowledge because of up-and-coming professions, there's a greater demand than ever before for access to this information. And because of limited institutions offering these courses—at least, within reach—there has been a rise in the number of students who wish to study abroad.
If you're a working professional for whom studying abroad is not a realistic option night now, or simply want to expand your knowledge in a field of your choosing, your dreams might be closer than you realise. You can add to your current designation with a high-level, in-depth specialisation with the help of international distance learning.
This is also a great option for those of you looking for a change in direction for your career and can't afford to take a break from your present job to study.
Most people harbour misconceptions about career growth through distance education. But, there are numerous advantages that make distance education a viable option.
Flexibility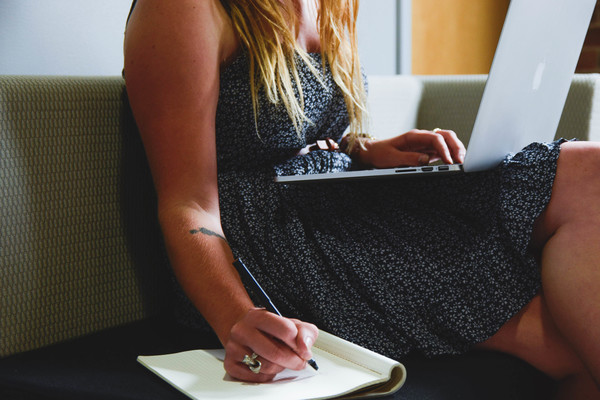 This is THE most beneficial factor of distance education. You have the freedom to determine when and where you study. Distance education gives you the advantage of being able to set aside only a few hours of your busy day, or week, if you need to.
You have numerous choices of institutions across the globe.
With most lessons being virtual, you can carry out your study sessions regardless of whether you're at home, work, or even on your commute to work.
Unlike a traditional classroom setting, you can pause your lessons if you need to, and come back to it when you're able. You can also chalk out your very own timetable and fit classes into your free time, which makes for more effective learning.
Time Saving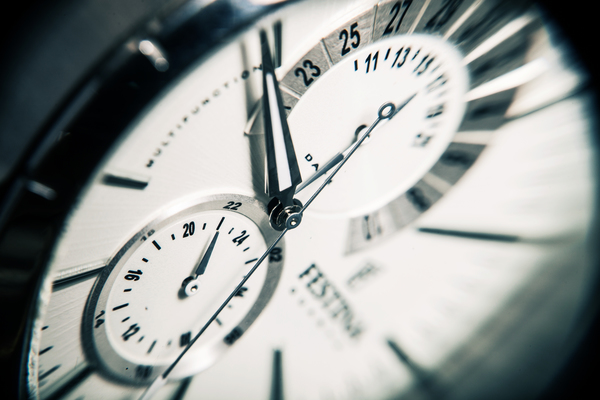 Since distance learning gives you the benefit of going through the course from anywhere and at any time, you won't have to spend time and money travelling to a specific place to learn. With traffic woes reaching new heights—and depths—in every city, you'll be saving yourself a whole lot of stress.
Global Recognition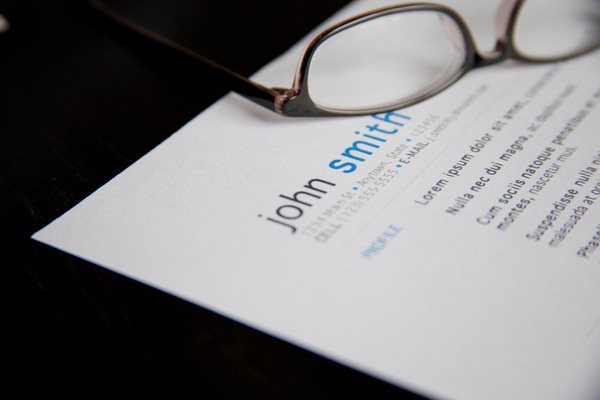 International distance learning is not confined by any geographical boundary, and your accreditation will be recognised in organisations across the globe. The certification from a foreign university adds more weight to your résumé and would help you bag that dream job.
Your potential clients could be from any part of the world, and international education exposes you to foreign cultures and global markets, which gives you an upper hand when it comes to dealing with them.
Enhanced Skills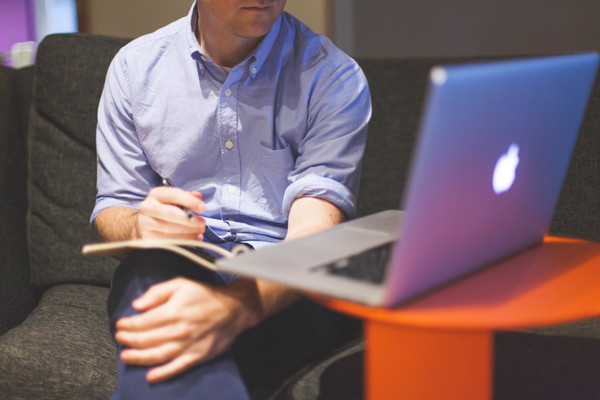 Distance education syllabi place a greater emphasis on current techniques, modes of thinking, and methods, unlike conventional classroom lessons, which are revised less periodically. This ensures learning that matches industry standards.
With distance education, you are also more reliant on yourself, to supplement the expert tutoring and support. This allows for more independent research on the subject, which eventually strengthens your core concepts and skills.
Reduced Costs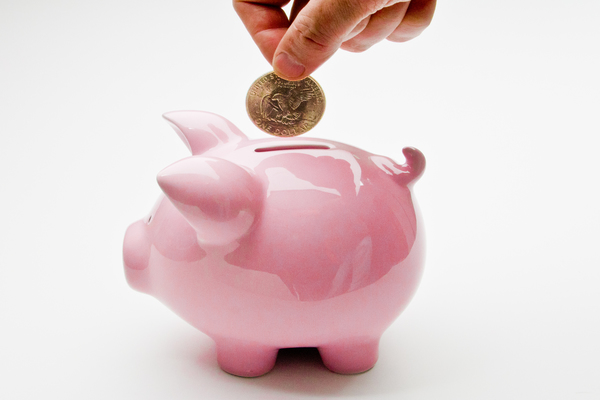 A full-time certification course would cost a lot more than your home learning programme.
With conventional tutoring, you would have to take time off to study and probably look for part-time or freelance jobs to make ends meet. Distance learning, however, gives you the convenience of keeping your full-time job as you study alongside, at a pace that is comfortable to you.
Choosing international distance education, you can pad out your qualifications with accreditation from globally-recognised institutions and make advancements in your career that would otherwise have taken a much longer time.