Sanskriti University is a UGC-certified private university in Mathura, Uttar Pradesh.
Sanskriti is run by the Sanskriti Society For Education Research & Development as an unaided private organization. Established in 2010, the university offers courses in various streams.
Sanskriti University was recognized by the ASSOCHAM (The Associated Chambers of Commerce of India) as the "Emerging University of the Year" in 2016. It is also certified 90001:2008 by MSA Certification Co. Ltd. It is also accredited for quality assurance by the International Accreditation Organization (IAO), USA.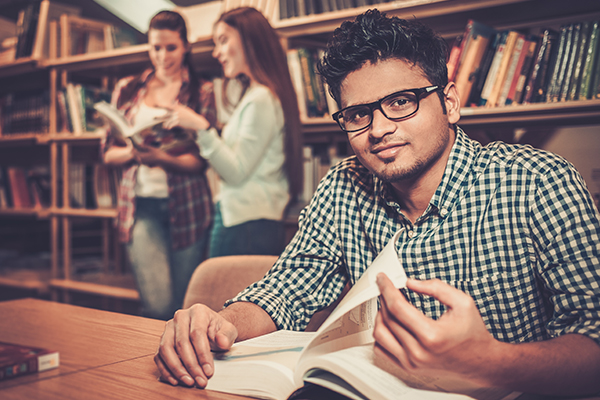 Courses Offered
Sanskriti University offers courses in streams ranging from engineering and commerce to fashion design and hotel management. These include
B. Tech, M. Tech, B. Sc., M. Sc., and Diploma programs in Science and Engineering
Arts and Teaching degrees
BBA, B. Com, and MBA in Management and Commerce
Programs in medicine, beauty and health care
Programs in Hotel and Tourism Management
Programs in Fashion Design
The university also offers integrated B. Tech + M. Tech, and B. Tech + MBA programs to candidates who apply through its own engineering entrance exam, the SEEE.
Sanskriti Engineering Entrance Examination
Also known as the SEEE, this 2.5-hour engineering entrance exam gauges candidates on their eligibility for admission into the B. Tech, integrated B. Tech + M. Tech, and integrated B. Tech + MBA programmes.
The medium of the exam will be English.
As with other engineering entrance exams, the SEEE will also test candidates in the subjects of maths, physics, and chemistry. Equal weightage (33.33%) will be given to each of these subjects, in 150 multiple choice questions. The test will only be administered online, at 19 tentative centres.
Important Dates For SEEE
SEEE 2017 will be held in June 2017, on any one day between 3rd and 11th June 2017. Registrations started on 18th December, and the last date for online/offline form submission will be 15th May 2017.
Note: Admit cards will be issued from 25th May 2017.
Eligibility Criteria
Candidates attempting SEEE 2017 must have scored 50% or higher in the 10+2 PCM (Physics, Chemistry, Maths) board exam or equivalent.
Only those candidates born on or after the 1st of July 1995 can apply for SEEE 2017.