Your dream has always been to study in one of the best universities of America. After sleepless nights of preparation, you've finally made it.
More often than not, an overseas education dream is not just about academics, but also has a lot to do with your interest in exploring new cultures, cuisines, and places. Most of you will have a very tight budget plan, which can restrict your freedom to travel and discover local culture while you're there. It doesn't have to be that way. The solution—Student Internships!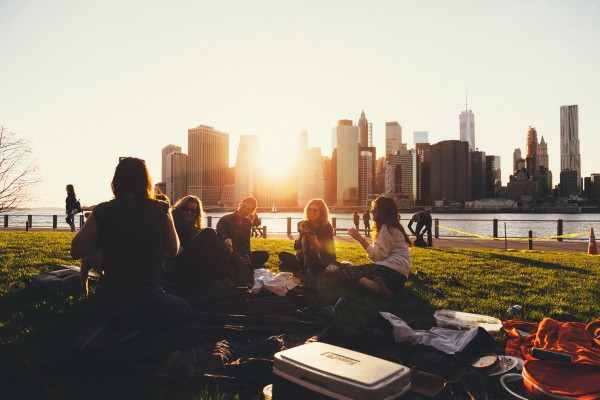 You can approach your university and apply for an internship that not only puts some extra cash in your pocket, but also gives you a chance to earn while you learn.
Where to Look for Internships?
When you're looking for internships on Uncle Sam's land, there are two areas where you can find answers— the Hidden Market and the Open Market.
This arena gives opportunities to students looking for a high-paying stipend during their internships. However, there is no open advertising involved in this arena, so finding an internship in the hidden market requires extra effort.
You can find an internship through friends, family, and even professors by keeping them updated about your interests. You could also reach out to friends and co-students through platforms like LinkedIn. Besides, being a part of professional forums and organisations can also help.
Log in to your university's career page and apply for an internship of your choice. You could also go to sites like Craigslist, Indeed, SimplyHired, or Jobster and find the internship you're looking for.
To further refine your job search, register with dedicated sites like Idealist and USAJOBS that will notify you of internships of your interest. TaskRabbit and Care.com are two other sites that regularly list out part-time jobs that you could take up.
The downside of the open market, despite the large number of career opportunities, is that you will have to compete with a number of applicants to bag your internship. Additionally, most of the listings will be for entry-level internships.
Find Out the Best Internship for You
After determining the type of internship you're keen on, you need to have a clear idea about the kind of work you're looking for and whether or not it will help you grow. Talking to a career adviser or counselor can help you streamline your internship-search.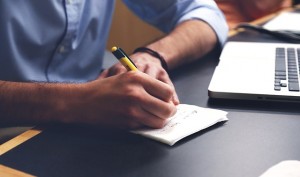 Here are some points to keep in mind while looking for an internship through your university.
Make sure the work assigned to you as an intern involves more than just serving coffee and taking photo copies. Look for an employer who offers challenging assignments that give you insights into the industry and potentially lead to a job at the end of your course.
Look for internships that give you academic credit. An internship that deals with work related to your course can help your career advance drastically, while also giving you an advantage with future jobs.
Finally, one of the main reasons you've taken up an internship is for the pay. So look for an internship with a generous stipend or at least one that's worth your time and effort. Consider opportunities with benefits like access to special events, extensive training, projects that could beef up your resume, and even free food and beverages at the workplace.
With an internship through your university, you can have enough money to travel and try fancy restaurants. You will also have a greater likelihood of availing great opportunities for building your resume while growing academically and professionally.