Whether it's a new university, a new job or a new life, moving from one place to another never comes without its fair share of hassle. If, at a time when you should be learning about your new locality, you're occupied with finding the right packers and movers then it is not exactly a good situation to be in. An easy way to avoid this trouble and to zero down on the right packers and movers, is to keep in mind the points listed below.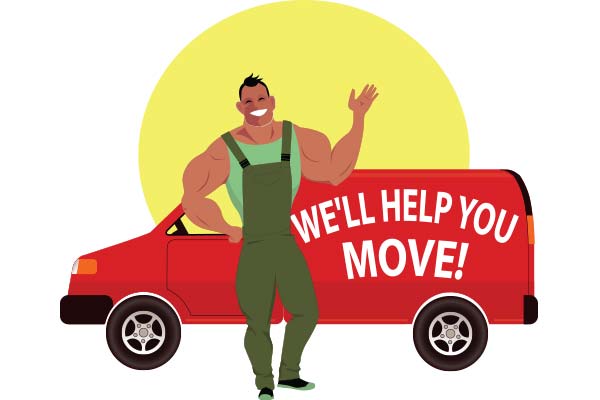 Check on reputation
No one ever leaves a good review for a business that's overcharged them or offered them terrible service. So your go-to strategy should always be to check reviews of packing companies first. Read about the worst experiences customers have had with them, and see if they've done anything out of the ordinary to help out.
Consult friends and relatives
Ask people close to you who have moved in the recent past, for their opinion on what company to pick. Chances are that they've either had good or bad experiences to share. These can help make your decision much simpler. Research is also essential here to make sure you understand your requirements as compared to those of your friends or family. The price at which the service is being offered also is a big deciding factor.
Try some companies
Invite some packers and movers to assess the situation so they can give you a written estimate. Compare quotes and prices to decide which option best suits your needs. Take into account the time of delivery, quality of packing, and other related factors.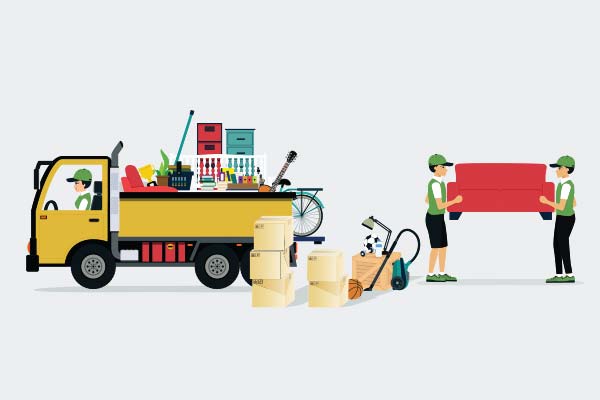 Do your own assessment
Take pictures of furniture and other items before you move. This will let you know if anything gets damaged during the movement. Do not take for granted that your things will reach intact; hardly anyone cares about your belongings the way you do.
Gauge their knowledge
If the estimator has no questions to ask you and simply throws you a number from the top of their head, it means you've got another company to audition. A good packing company will have questions about the cargo, what you need from them, and what they can deliver at what price.
Check on their license
Any moving and packing company worth its salt, will come with a license and an insurance policy that can be quickly checked online. Make sure it all seems legitimate to you as these will come in handy when holding the company accountable for any future issues that might come up.
While trusting a company to move your items for you is never an easy task, it's probably the best route if you have a lot of belongings which need to be moved. Nip any issues you foresee, right in the bud so you don't have to worry about the kind of service you'll receive later. Customer service is key for a business like movers and packers. So if you're unhappy with anything, make yourself heard, and the rest will follow. Happy Shifting!
Summary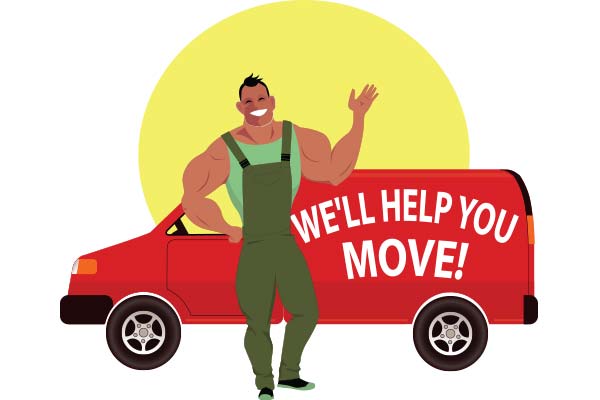 Article Name
The Right Packers And Movers For You
Description
An easy way to avoid this trouble and to zero down on the right packers and movers, is to keep in mind the points listed in this blog piece.