"All my bags are packed, I'm ready to go…". If you're happily humming this song as you gear up to pursue higher education in the US, whether you're actually ready or not, depends on what you've packed for your stay there.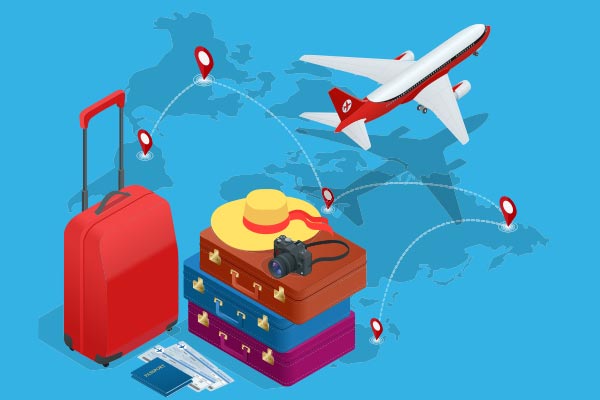 You probably won't be back for at least the next 365 days or more, so it's really important that you're well-equipped for the stay. Keeping in mind the sky-high currency exchange rates, you don't want to buy durable products (apparel, stationery etc) in the US, which can easily be carried from home.
While what you take (like your mother's love in the form of homemade sweets) depends completely on you, there are a few essentials which students must absolutely carry to the USA.
Read on to know more:
The Absolute Essentials
Even if you forget yourself (OK…not literally!), make sure that you don't forget to pack these:
Important documents viz. passport, visa, admission papers, and of course your flight tickets.
At least $100 in cash—for this you'll need to convert Indian rupees and the amount you'll need will depend on the applicable exchange rate. There are foreign exchange agencies and even banks that offer this service.
Enough prescription drugs depending on the length of your stay, more so if you've frequent allergic reactions or you're prone to catching cold.
If you're a woman you should carry female-hygiene products to last for at least a month of
Your laptop and its charger
Your mobile phone and its charger
Apparel And Footwear
The clothes and shoes you need to carry depend on the location of your university in the US. Hopefully, you've leveraged Google to the fullest and researched in-depth, the climate at your place of study.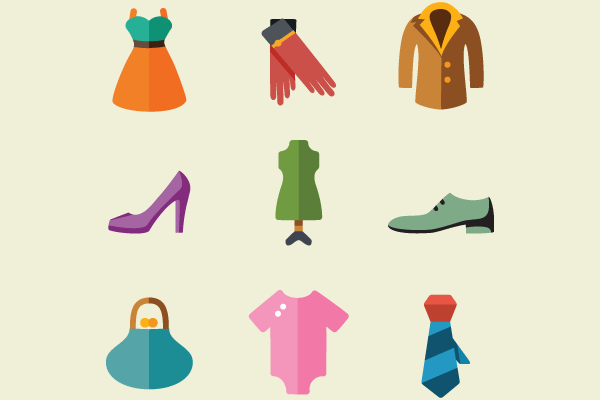 Winters can be pretty bad in the US, and you're likely to experience snowfall as well, especially if you're living in the north. But in California's Death Valley, the temperature can rise to a 58° Celsius. In general, the climate in the US is unlike India's tropical weather. Make sure to carry at least one winter jacket which can save you from sub zero temperatures. You might be required to buy another one during winter. Any such jacket will typically cost you around $50-$80.
Get at least one pair of gloves and look for the ones that are waterproof. Mufflers, woolen sweaters, a couple of formal shirts, a pair of formal trouser, tie, thermal wear, a pair of formal shoes, and a pair of sneakers are some of the most basic clothing items that you ought to pack.
If you're into sports, carry your track suits and sport shorts too.
Bed Sheets and Blankets
You can carry a comforter from India or purchase one from the US. Nights can be cold and using only one blanket may not suffice. You might require two blankets or quilts so carry at least one from here.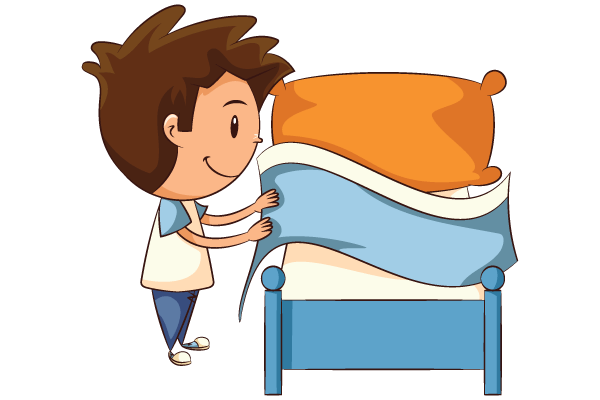 Stationery
As far as stationery is concerned, all you need to carry is a scientific calculator (obviously if you need one) and a backpack that is large enough so that you can carry books to the campus or for use on short trips.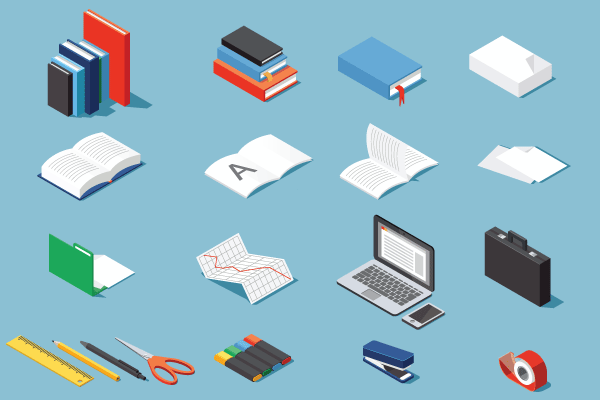 Utensils
If you're planning to stay in an apartment, it's important to carry at least one pressure cooker. Whether you want to make instant noodles or prepare no-fuss khichdi, a pressure cooker will always come in handy.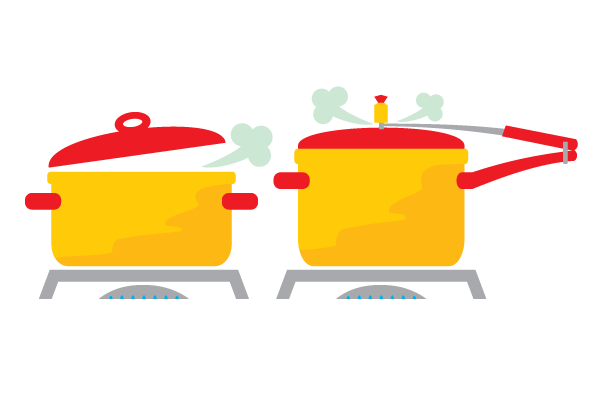 Miscellaneous
If you are someone who wears spectacles, make sure you carry at least two pairs (apart from the ones you're wearing) with you as these are exorbitantly priced in the US. Also, carry a pair of sunglasses, an umbrella or raincoat, books, linen and towels. Oh and wait, you will definitely want to carry some of that comfort food from home—the khakra and thepla kind, you know—just for those times when you'll give anything to eat homemade food.
Visit a Dollar Store if you're planning to rent an apartment and need to set it up—the prices at these wonderful stores are quite student-friendly! Having the above listed items in your bag will make sure you are sorted for the first few months until you are comfortably settled in. Good luck!