The battle between Canon and Nikon is older than we can recall, with each trying to outwit the other by producing better quality cameras. These two brand names are the most popular among photographers across the globe.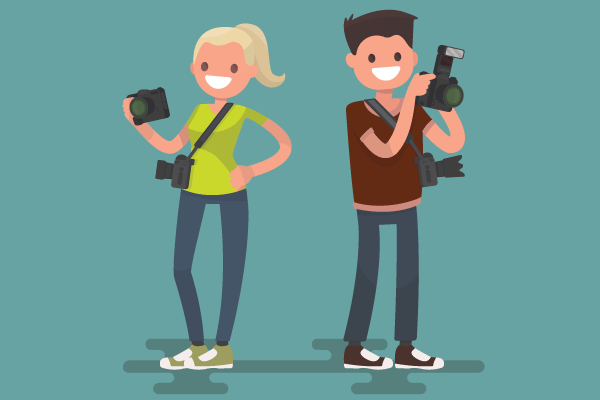 The competition between the two companies is neck and neck and comparing them against each other is not an easy task. Nonetheless, there are a few parameters that one should evaluate before zeroing in on any one choice.
Range of camera and lenses:
Along with a DSLR, you might also want to buy lenses and accessories and, hence, it is important to know the various choices available. You must know about the most common lens configuration that is needed for day-to-day use and which company offers it.
The best lens by Nikon for regular users is the Nikon 85mm f/1.8G, while Canon's best is the Canon EF-S 17-55mm f/2.8 IS USM Lens.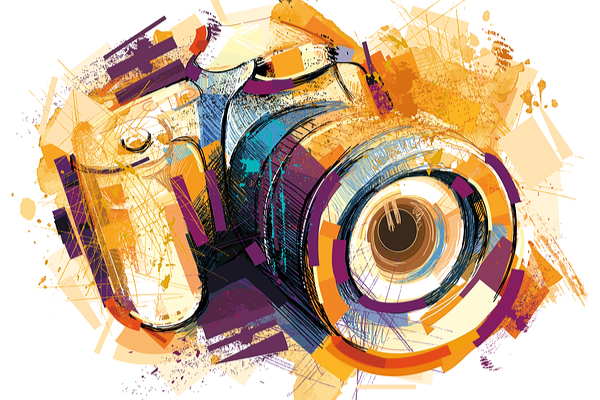 The affordable Nikon 85mm f/1.8G is a brilliant portrait lens; it has 7 diaphragm blades and the fantastic optics take sharp images even with a wide aperture. The Canon EF-S 17-55 has a maximum aperture of f/2.8 and works brilliantly in low light and makes it easy to blur backgrounds. The Ring USM-driven autofocus and the zoom function of this lens, are outstanding.
Camera Sensor and Speed:
Both Canon and Nikon focus on high-quality sensors and offer good burst speeds.
Nikon, with its new sensor design allows camera to eliminate optical low-pass filter, has a marginal edge over Canon, which focuses on offering higher megapixels. While both focus on different sensor technologies, the picture quality in both these cameras are equally excellent.
On the speed front, both Canon and Nikon have an edge in the high-end cameras with burst speeds with very high fps (frames per second).
Ease of operation:
Nikon is known to have simpler terminology on the camera, making it easy for users to understand and operate. Nikon cameras offer multiple auto modes to suit different events/times of the day. Regarding ease of operation, Nikon is a favorite among new users.
However, experts who are used to advanced terminology say Canon is just as easy to use. On the battery front, most Nikon models score a few snaps over Canon.
Camera video quality:
Video quality has been Canon's forte traditionally, but Nikon has stepped up to the challenge and has produced models with autofocus options that record up to 60fps. However, experts still vouch for Canon over Nikon when it comes to video quality. Nevertheless, there is no more than a hair's difference between every Canon and Nikon model. As soon as one develops a new technology and surges ahead, the other one catches up.
While both are winners, choosing from any one of these cameras is a tricky decision, and there is no clear-cut winner among the two. Buyers need to evaluate the exact specifications that they are looking for in a camera and understand which of the two suits their requirements, the best.
Summary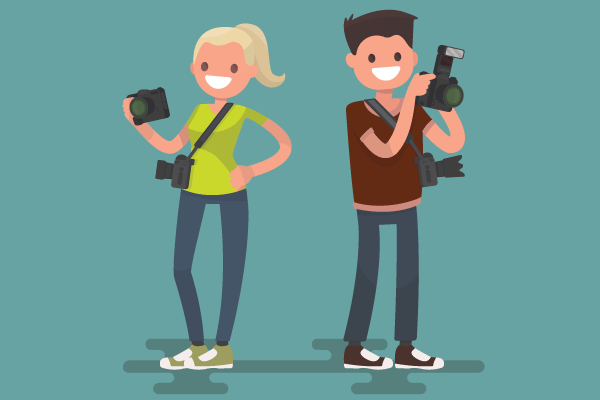 Article Name
Beauty Lies In The Eyes Of The Camera Holder – Canon Vs Nikon
Description
The battle between Canon and Nikon is older than we can recall, with each trying to outwit the other by producing better quality cameras.