There's nothing like spending quality time in the comfort of your home. The warmth of sitting in your own armchair or lying in your own bed is inexplicable. Listening to one's favorite music number while relaxing at home is, of course, something most of us really love to savor. Quite naturally, we also understand how annoying it can be if a faulty or sub-standard speaker throws a wrench in the process.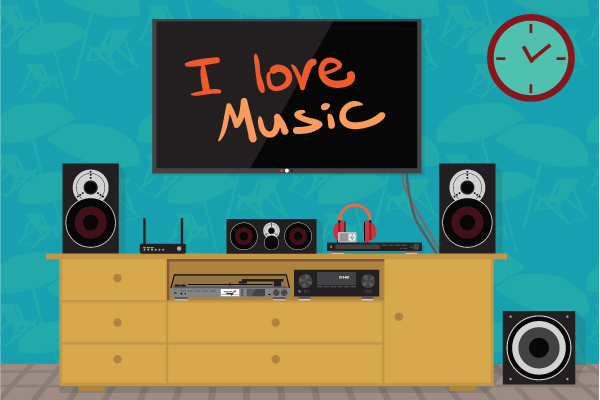 You may want to get rid of your current home music system for n number of reasons. Maybe you bought it on a whim, and then realized it wasn't exactly what you wanted. Maybe it didn't really live up to your expectations. Maybe your neighbors aren't cool with your (slightly loud) taste in music. Maybe you can finally afford better speakers. Or maybe it just doesn't work as well as you expect it to, anymore.
Whatever your reason for wanting to change your  home music system may be, there's an effective way to do this; a way that doesn't involve chucking it behind a random dumpster. And, as a bonus, you stand to make money in the process.
Three words—second-hand selling.
What To Keep In Mind While Selling Your Music System
If you do decide to sell your home music system, there are certain things you should focus on while putting up your ad online.
Mention The Size Of The System
It's important to mention the size of the system in your ad, since a potential buyer will purchase your home music system depending on their room's size. This isn't just to make sure the speaker will fit, but rather, to determine what effect the room's characteristics will have on the quality of acoustics.
Apart from room size, ventilation of the room also matters. Generally, small, compact rooms that are fully walled on all four sides are not best-suited for big speakers. For one, they take up a lot of space, and two, they tend to radiate muffled sound since they fill the room with bass. Similarly, for large, open rooms, larger speakers enhance the quality of sound.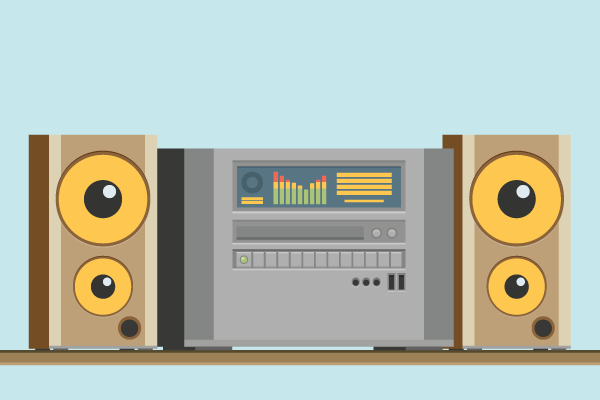 Post Relevant Pictures Of Your Music System
Chances are that the person you're trying to sell your home music system to, has spent a lot of time and effort (and money) to do up the room that will house the system. That is one important reason why you must try to include a nice, clear picture of your speakers, preferably from every angle. This way, potential buyers can check to see whether the speakers compliment their room decor. And yes, this synergy does matter, especially because home music systems tend to be bulky and noticeable.
Selling your home music system in order to buy a new set is a smart and viable choice. Be sure to be completely transparent so as to ensure a good deal for yourself as well as the buyer.
Summary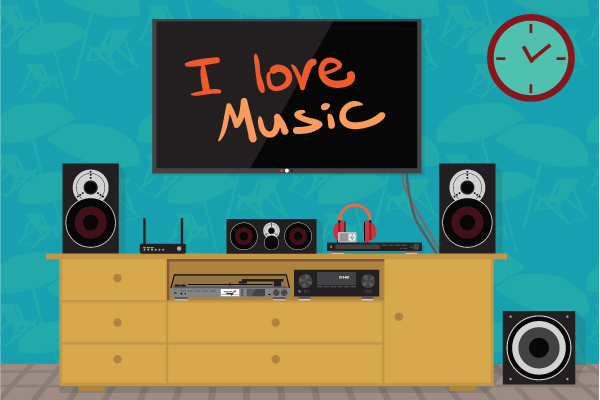 Article Name
Say Goodbye To Your Music System
Description
If you do decide to sell your home music system, there are certain things you should focus on while putting up your ad online.