Buying a brand new bed set is not just exciting, but is also an important factor that determines your well-being. On an average, people spend 1/3 of their lives in bed and the quality of bed sheets, plays a crucial role in the quality of your sleep.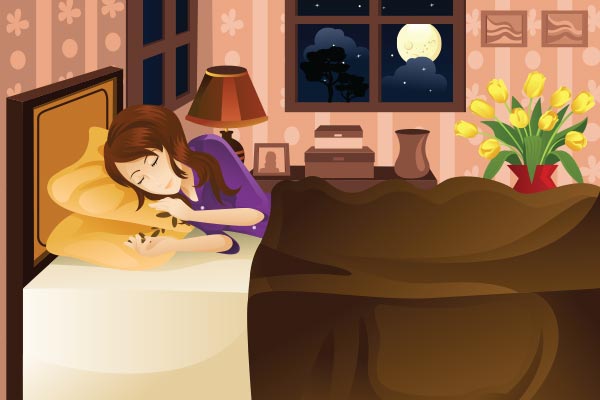 So, the type of cotton used, the thread count and the quality of fabric must all be considered while shopping for bed sets. If you find yourself confused when it comes to choosing the right kind of bed sheets, fear not! We have listed below some of the most prominent points so that you can make a more informed decision on what works best for you:
Types of Cotton
Cotton is a popular choice for bed sets, bed sheets, and other bedding accessories. Apart from comfort, cotton is chosen for its airiness, durability as well as affordability.
Combed or brushed cotton, Egyptian cotton, Pima, and flannel are the common varieties.
Cotton that has been removed of all impurities as well as short fibres to give a smooth and soft fabric, is called combed cotton. Such brushed cotton bed sets are quite comfortable and are known to catalyze a good sleep.
As the name suggests, Egyptian cotton is native to Egypt and is known for its strength and beauty. Egyptian cotton bed sets are available in thread counts of 200 or more and are renowned for their luxurious feel.
Pima cotton, sometimes known as Supima cotton, yields a very soft weave since it's fine, long-staple cotton. Soft and less likely to pill than upland cotton, Pima is considered to be the second best type, after Egyptian.
Flannel is a blend of cottons, and its quality relies on ounces of material per square yard of fabric. It is known for its warmth and plush feel. Quite a few cotton comforter sets have a flannel layer for insulation purposes.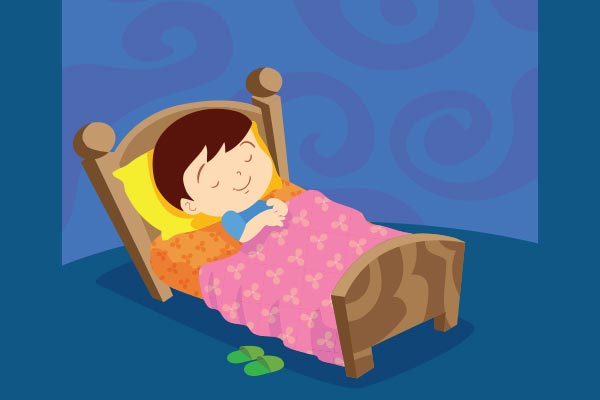 Thread Count Matters
Thread count indicates the number of threads woven into one square inch of fabric. Horizontally woven threads are known as weft while vertically woven threads are known as warp. The thread count requirement varies depending upon the type of material used in the bed set. A bed sheet thread count can range from 200 to 800; some, like Egyptian cotton, have a thread count of 200, and some have up to 800.
Blends and weaves
The material used in bed sets available these days, can be cotton blended with silk, satin, or polyester.
Sateen is a blended weave that is a mix of wool, cotton, polyester, silk and other materials. A heavy and cozy material, it is smooth to touch; the thread count is at least 180. These bed sets are known to lend a sleek look to bedrooms.
Percale, another blend, is a cotton and polyester blend which comes in a thread count of about 200 and is believed to be suitable for people who feel hot while sleeping. Its primary advantages are durability and affordability. This blend also keeps these bed sheets wrinkle-free at all times.
Just remember that with bed sheets and bed sets,  you get what you pay for. It only makes sense to choose something that can help you doze off comfortably, every night.
Summary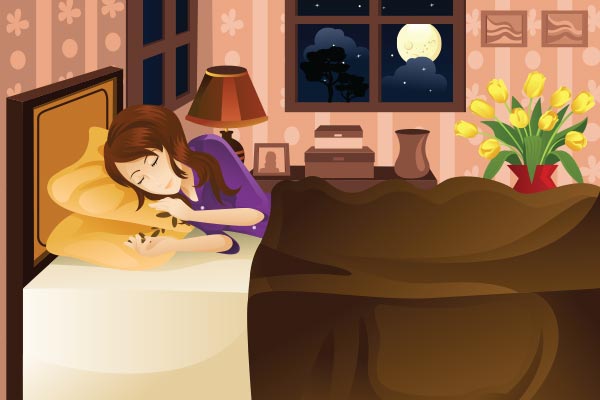 Article Name
Types of Cotton and Thread Count Used In Bedsheets
Description
The type of cotton used, the thread count and the quality of fabric must all be considered while shopping for bed sets.