You're probably reading this on your mobile phone. If you aren't, there's a good chance your phone is within a 10-meter radius from you. And if that isn't the fact, then you don't really belong on this planet (just kidding… or are we?).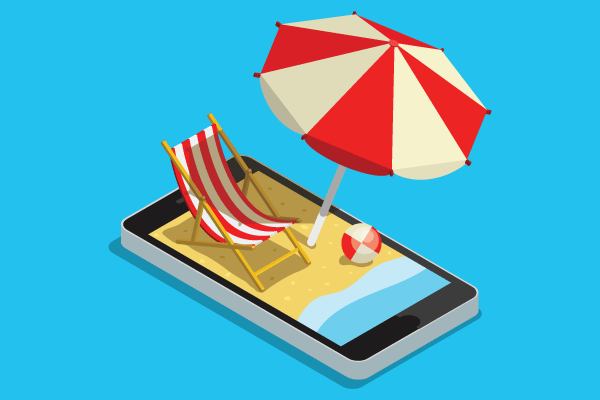 Assuming it's one of the first two, you probably agree that the mobile has steadily made its way to being an integral part of our lives.
Our mothers were right (don't worry, you don't have to admit it!) – our phones have become an extension of ourselves.
It is only natural that your pamper your 'extension' with the best cell phone accessories in the market. There's no limit to the choices we can pick from. Yes, prices might vary quite extensively, but quality should top your list of priorities.
Here are some of the essential accessories your gadget needs, apart from your handy old charger and cell phone cases.
1. A Pair Of Earphones
Music is the answer to almost every problem! When on your way to work in a rattling bus or when huffing and puffing your way to fitness (yeah, we meant jogging), listening to music can help enhance your experience.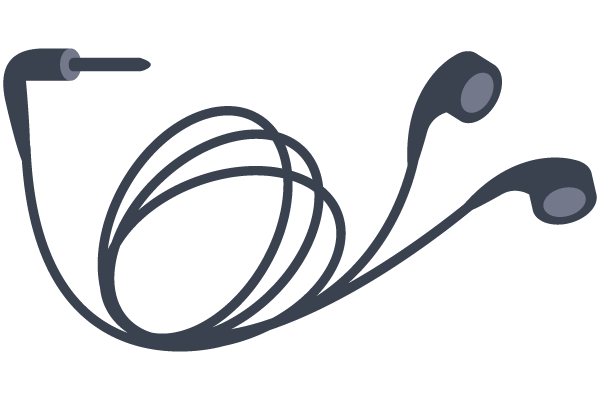 In order to do this though, you'll need a stellar pair of earphones in your pocket – and hopefully, ones that aren't entangling as you read.
If you are someone who easily gets their wires in a bunch, and you have an android phone, you can opt for wireless Bluetooth earbuds from SoundPEATS. Or, if you have an iPhone and love getting lost in your beats, buy yourself some noise isolation earphones to drown out the crowd, literally.
2. A Reliable Power Bank
What would happen if, God forbid, you were stranded on a dark deserted road, in the middle of the night, and your battery ran out? Who would you text? How would you tweet?!?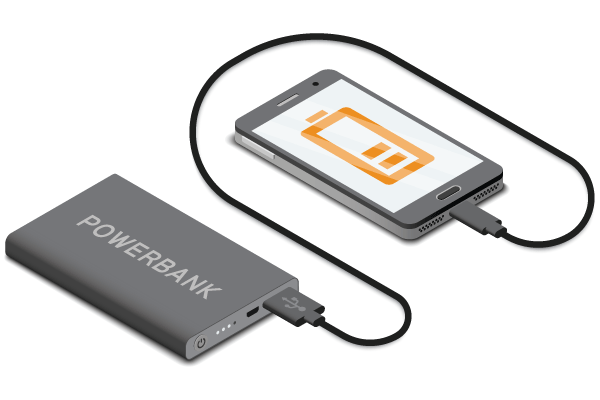 To combat such situations, arm yourself with a power bank. For android users, a solar-charging bank from SolPro would serve you well. If you use an iPhone, a freeloader Pico solar charger would be the ideal choice.
3. A Safe Mount
Walking everywhere is all well and good, right up until you pass out because you decided to walk all the way home from work.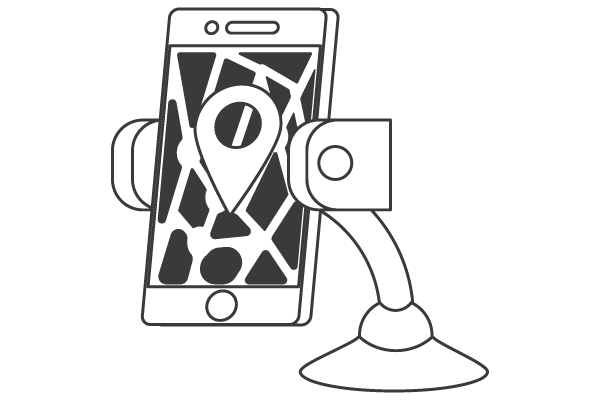 For longer distances, a lot of us use bikes or cars. However, we still need our phones, for directions at least. Enter the dash mount.
If you've invested in a bike, then a GoRide bike mount for Iphones can do you a world of good. If you prefer driving around in a car, you can buy yourself a sturdy mount from Aduro, Bracketron, or Capdase.
Scour the internet for the best accessories on offer – regardless of whether you own an iPhone or an android smartphone – and voila! see the features of your phone sparkle.