Whether it's a party with your schoolmates or a family get together, celebrations are always better with music. To listen to your songs and experience your movies – in the best way possible, invest in a good speaker.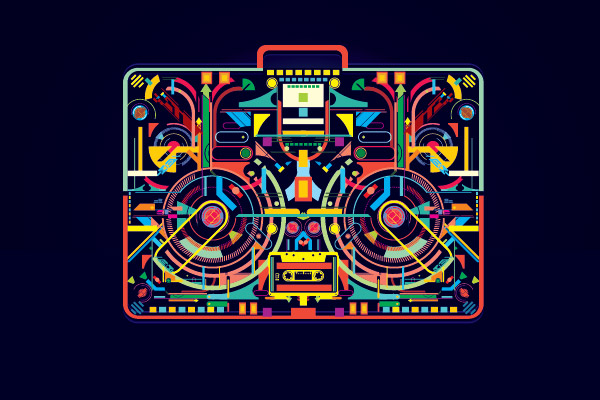 JBL
When it comes to speakers, JBL is synonymous with great quality. Ask anyone for the best speaker brand they know, and they'll almost always say "JBL".
Founded in the mid-1900s by James B. Lansing (that's where the 'JBL' comes from), JBL combines convenience, style, and true performance. Speakers sold by this brand range from compact, portable speakers to complex home audio setups created specifically for your home.
Taking into consideration the quality of the products, JBL speakers come at a reasonable price. Although you may be shelling out just a little more than you'd usually pay for a speaker, you get crystal-clear sound.
Sony
If you're an audiophile on a budget, Sony is the brand you should go for. 'High-tech' is probably the best phrase to describe the speakers made by this renowned Japanese brand.
You'll be shocked at the impressive sound that comes from the compact Sony speakers. Although Sony's speakers are typically smaller in size, they boast of amazing sound.
Logitech
If you're 'all about that bass', Logitech speakers are the way to go. This brand offers you an extensive range of speakers. With Logitech speakers, you get unique features that you won't find anywhere else.
If you're on a budget, Logitech is a great option. With prices starting from Rs. 730, so they're truly a pocket-friendly option.
Philips
The phrase 'old is gold' may be clichéd, but holds true when it comes to Philips – one of the oldest players in the Indian speakers market, this Dutch electronics giant showcases a wide variety of speakers. When it comes to innovation, Philips certainly doesn't disappoint. They're constantly producing new, exciting speakers.
Prices start at Rs. 999, so they're super affordable too. Considering the price you pay, you get stunning sound quality.
Philips is a great option for speaker novices. If you're not quite sure about the intricacies about speakers yet, you can go in for a safe choice with this brand.
F & D
F & D speakers fall under the brand umbrella of Fenda. Established in the year 2006, the brand has established themselves as one of the fastest-growing sound technology companies in India.
When it comes to their speakers, Fenda boasts of an impressive portfolio. They sell mini/portable speakers, multimedia speaker systems, docking stations, and portable speakers.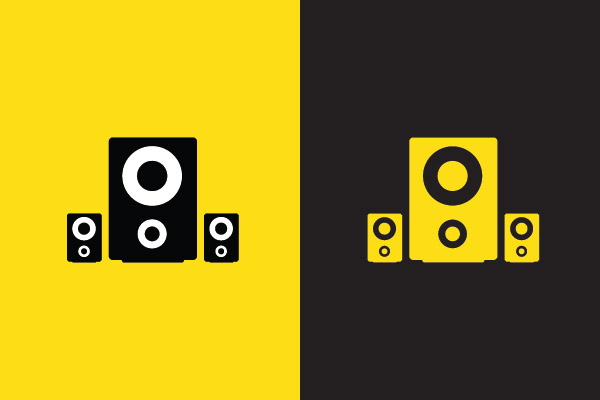 The speaker that's right for you may be of any size or type. Whether it's a portable one that you need, or a docking station that you so ardently desire, buying a new speaker can truly enhance your listening experience.