If you're a student who's looking to pursue higher studies – or a working professional who wishes to expand their horizons and enhance your performance at work, an MBA has a lot in store for you.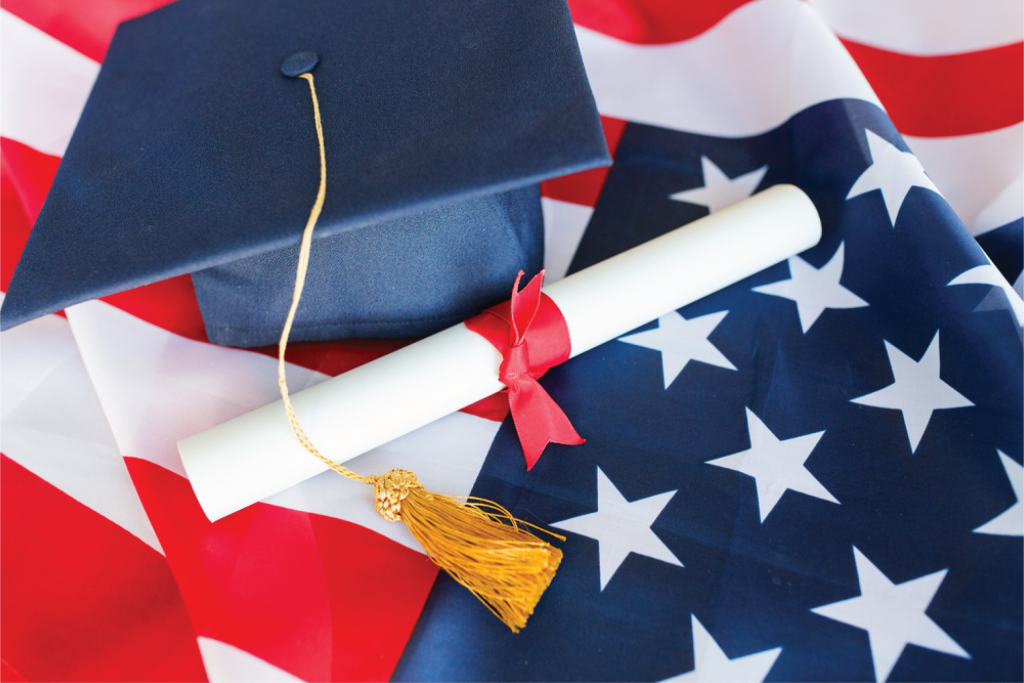 Exposure to new avenues and skills, additional networking opportunities, better career opportunities, and of course, an increased salary – these are just a few of the benefits an MBA offers.
With that said, you may now be wondering which would be the best platform to earn this certification from. An MBA in our country is gaining popularity, with business school rankings climbing up the ladder, by making room for innovations and the adoption to latest techniques and marketing strategies. But the best bet, going by today's trends? An MBA in the USA!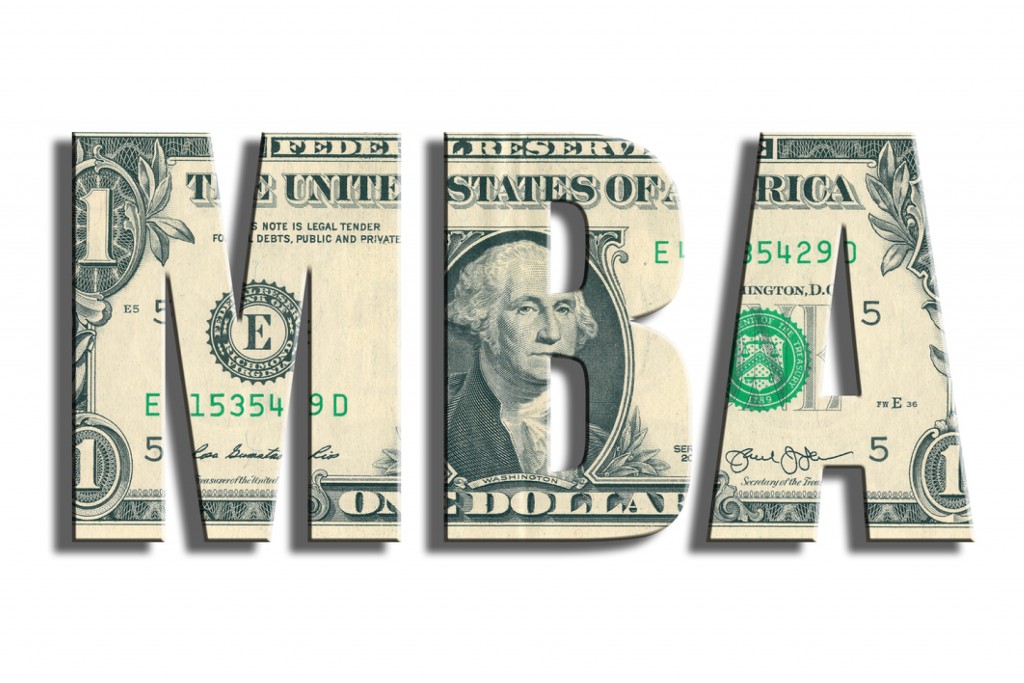 An Indian MBA has nearly 70% of the same course syllabus as that of a US MBA, so the latter prepares you for working in the Indian market as well. Now you're probably wondering what the big deal is with an American MBA, right?
1. You Get To Be Cool With A US B-school In Your Resume
Forbes lists the top 40 business schools of America. One quick look tells you that these are undoubtedly some of the best B-schools in the world.
Stanford, Harvard, Yale, Columbia, MIT, UCLA, and UC Berkeley are some of the top-notch US Universities you can earn an MBA from. With an MBA from these reputed institutions, you can expect your salary to triple in no time. No additional efforts required – apart from the efforts you put in to earn that MBA certificate.
2. Your Resume Against The World
Returning to India from an MBA in the US, there are job opportunities galore. An overseas MBA makes you stand apart from the rest.
The generally higher standards of education give you the upper hand over others who've pursued their MBA from a non-American institution. Besides, being from one of the prestigious American B-schools ensures your prospective employer that you are the candidate with the exposure, skills, and practical knowledge necessary to handle their firm's projects.
Apart from the high standards, you are also exposed to international laws, regulations, standards, and even cross-cultural communications with a US MBA. These make you a better prospect in the eyes of an employer.
Also, since you have the necessary knowledge of the market in a developed economy, you can deal with the problems of an emerging economy. Job opportunities across the globe are plenty too.
3. It's A Party In The USA!
The USA is known for its confluence of several cultures, and there are no limits to new experiences – from learning about the latest marketing strategies, or trying out the gooey Jell-o salad!
You also learn to be independent by adapting to a new culture and a new place easily. Be it social, academic, or professional knowledge, you have a lot to gain. You can enhance your leadership skills, as each country has its own set of approaches.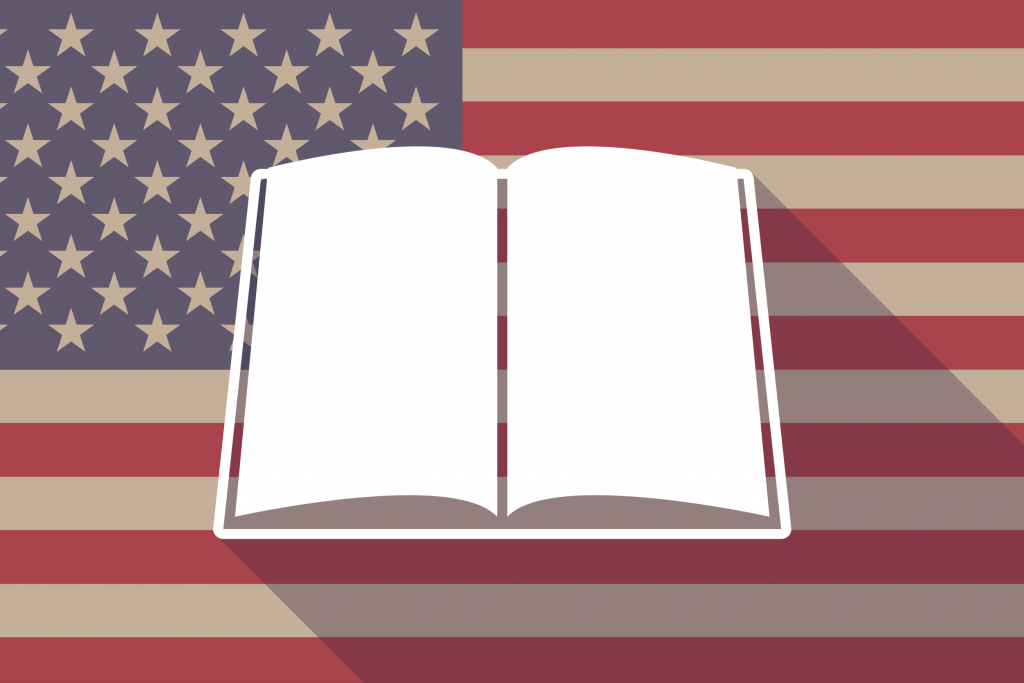 With the exposure to foreign horizons, you can analyse people and how they handle problems, giving you an edge when solving (say) a complicated issue your organisation faces. The exposure to diversity not only enhances your business and marketing skills but also improves your life skills in general.