If you've had a long, tiring day, there's nothing quite like unwinding by settling down and watching your favorite show. Laughing along to the reruns of Friends can cure any bad day.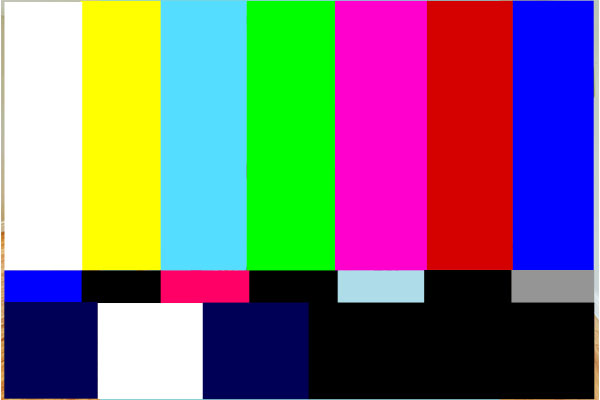 Whatever your go-to feel-good TV show or movie is, watching it on a great quality TV can enhance the experience. Not all brands are created equal, and here are some of the best – for your viewing pleasure.
1. Samsung
Samsung is a South Korean brand that, in the TV market, is sometimes called 'the king of the segment'. And there's no doubt why. The brand continuously produces high-quality televisions, year after year. Samsung TVs are available in a wide variety, including LED, LCD, and Smart TVs.
The high-definition you'll get with Samsung TVs is a treat for the eyes, as the TVs render crystal-clear pictures.
The TVs also come with unique features, which is what the brand is primarily known for. Things like humidity shields, USB connections, surge protection, lightning protection, noise filtering, and interfacing with Samsung apps are just a few of the brand's hallmarks.
2. Sony
Known for being one of the best in the market, Sony is a Japanese television manufacturing company. And the brand isn't just a leading one in India – it's also one of the most-preferred TV brands in the world.
Once you experience the clarity of sound and brilliant picture quality, your decision is pretty much made for you. And if you do choose to purchase a Sony TV, chances are, you won't be paying too much – the price points are quite reasonable. Since you'd be paying for quality and a tonne of features (hello, built-in camera), investing in a Sony TV would be a pretty great deal.
3. LG
South Korea really seems to know its TVs.
Like Samsung, LG is another brand that originated in this country. LG is known for its vast product range, especially when it comes to televisions. Although their LED TVs are the most popular, their other TVs are also of top-of-the-line products.
'Reliability' and 'affordability' are the two words associated with LG TVs. Even though the brand has affordable price ranges, you won't have to worry about quality. Add in features like lightning shield, IPS panel, USB connection, and summer protection, and you have yourself a well-rounded TV.
4. Philips
Although Philips is a Dutch Company, its long-time presence in India has made it one of the most trusted brands here. Dynamic contrast, surround sound, and high picture quality are just a few of the many features offered by this brand.
Philips TVs, too, come at an affordable price range, so you don't have to break the bank for a new TV.
5. Panasonic
Panasonic is a Japanese brand that, in recent years, has made quite a significant impact on the TV market. It's one of the few TV brands that focus on the three most important aspects of a TV – optimal sound, optimal picture, and comfortable viewing. Prices vary depending on what features you're looking for.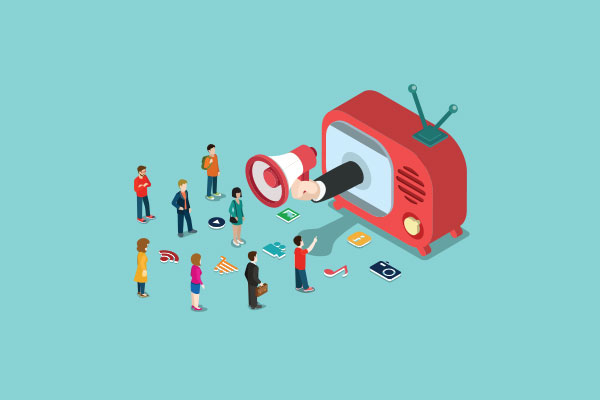 Whatever brand you choose, buying a second-hand TV is a great way to save money. Most second-hand TVs have all the functions and features of a new TV, but are a lot cheaper. Invest in a used TV and your retirement fund will thank you.