Studying abroad has always been your dream and the moment to achieve it has finally arrived. There's a lot on your mind. Which is the best course for you? Which University offers a program that fits your needs? And the most important question of them all – will you make it?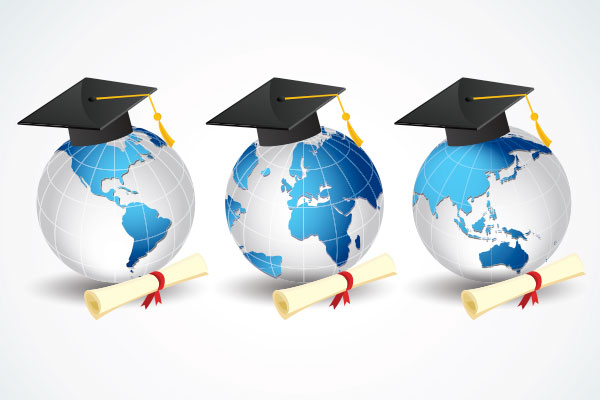 You already have your eye on the course you want to pursue and have made a list of the top Universities you'd like to be enrolled in. Now you need to start preparing for the entrance exams. With so many coaching centers and online learning platforms emerging, it's easy to get confused.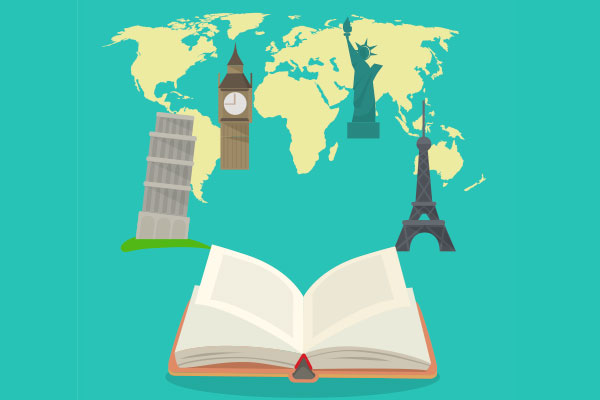 Here are three of the top-level coaching institutions that you could consider to gear up for those grueling competitive exams.
1. Jamboree
Established in 1995, Jamboree boasts of being one of the oldest centers that has been preparing students for education abroad.
The main focus is on coaching students for GMAT, SAT, TOEFL, IELTS, and GRE exams.
Jamboree has 31 centers spread across the country including major cities like New Delhi, Bangalore, Mumbai, Chennai, Hyderabad, Pune, and Ahmedabad. With branches in Dubai, Abu Dhabi, Kathmandu, and Singapore, the center has extended its services to international horizons as well.
You are entitled to several benefits when you enroll yourself. From one of the best syllabi to a smooth admission process into foreign universities, Jamboree has got you covered. With their profound syllabus, you will almost never get an unfamiliar question in your entrance tests. You can also enjoy their value-added services like educational loans, discounted couriers, and pre-departure orientation.
Jamboree boasts of having placed students in prestigious institutions like Stanford, Wharton, Harvard, MIT, Oxford, Yale, Cornell, and Cambridge.
2. IMS
Although IMS is a common option for students wanting to pursue management studies, the center offers high quality GRE coaching too. So whether you're planning to go for an MBA, or an MS, or any other course abroad, IMS is the place for you.
With the motto to be a mentor for students, IMS reaches out to students across the entire nation, be it Bangalore, Chennai, Kochi, Mumbai, Kolkata, or Delhi.
If you wish to prepare for GMAT, IMS has specially designed courses that you can opt for, like the GMAT Classroom, GMAT test series, 14 day GMAT 700+ Boot camp, GMAT correspondence, and a personalized One-on-One GMAT Tutoring.
They also offer customized Classroom programs, correspondence courses, and test series for GRE aspirants. IMS is known for its Admission Consulting that helps a student carve his career path.
3. TI.M.E.
The Triumphant Institute of Management Education is popular across the nation for its CAT coaching. Their coaching for international entrance tests is on par with their well-famed tutoring for management studies. T.I.M.E. provides exemplary coaching for GMAT, GRE, TOEFL, and IELTS.
With 236 centers spread across 112 cities all across the country, the institution has not limited themselves to just graduate-level entrance tests. They even have a pre-school segment called T.I.M.E. Kids, as they believe in maneuvering students to achieve their professional goals right from the start.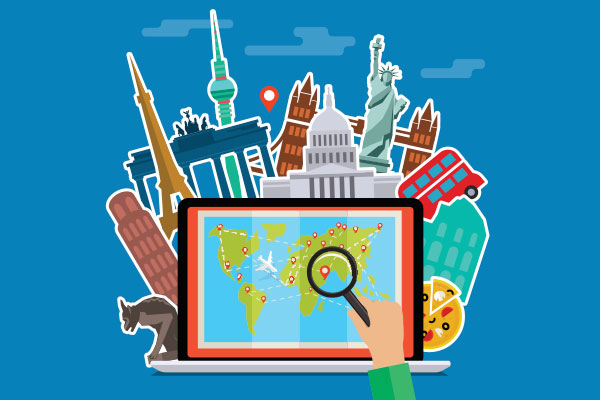 Their specially designed classroom and correspondence courses are ideal for students aspiring to pursue overseas education. T.I.M.E. ensures that students are made aware of the available choices for education programs, the rankings of international Universities, and all the other information that is necessary for the preparation of international higher education.
Depending on your convenience, financial resources, and time available, you can look for the best coaching center close to you and start preparing for your overseas pursuits. Good luck!