With the United States being the world's most popular international student destination, it's no wonder so many Indian law aspirants have signed up to study there too. And no, this isn't just about trying to be Harvey Specter from Suits. With 5 and 6-digit salaries – in US dollars, no less – this is something people are very, very serious about.
The question however, is where in the US should you earn your law degree from.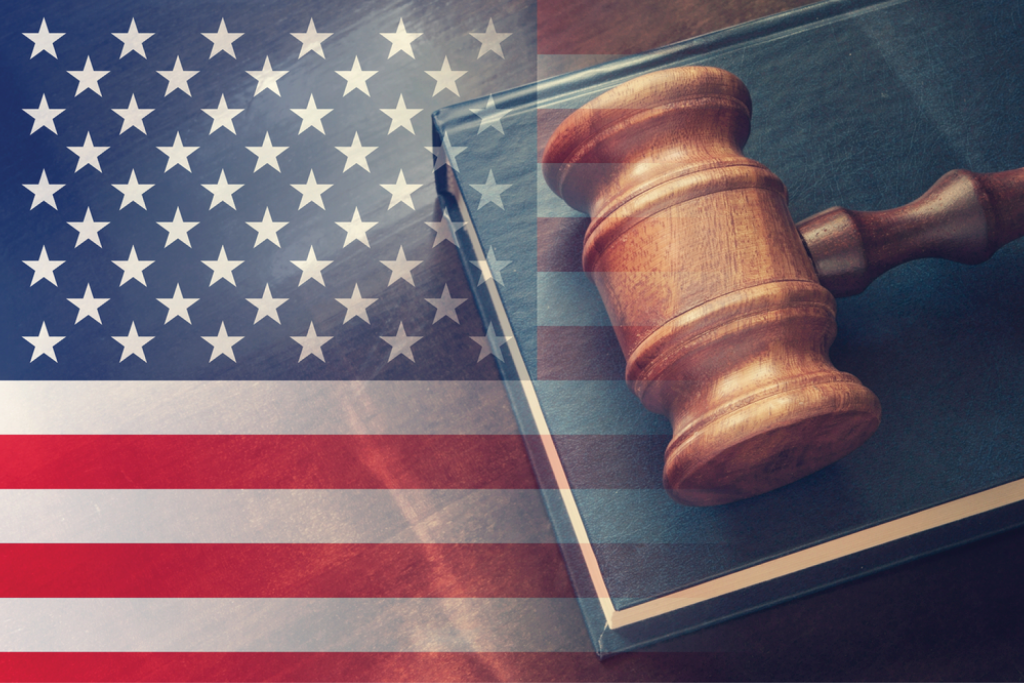 The US has no shortage of law schools, with many offering degrees from the domestically popular J.D. (Juris Doctor) program to other graduate courses like the LLM, MCL, and the MCJ.
Here's a list of the 5 most reputed US law schools for you to choose from.
Law School #5: University Of Chicago
This Chicago-based university may be at the bottom of this list, but that's only because we're dealing only with the créme de la créme of law schools. Here's a piece of trivia to back up this claim – students of this law school have a 100% placement record.
The university is considered to be one of the very best, and this has been proven time and again by companies who keep coming back to hire students from here – that too with a median salary of $160,000 p.a. No need to whip out your angrez-to-desi calculator; this translates to a whopping INR 1.07cr.
It's easy to see why U.Chicago is so popular among American and international students alike.
Law School #4: New York University
As synonymous with New York City as its yellow cabs and climax sequences in romantic comedies, NYU is an extremely popular destination for bar-exam candidates.
With popular law firms like Cravath, Swaine & Moore, and Proskauer Rose paying starting salaries of $160,000 (still INR 1.07cr, the rupee doesn't drop that fast), the NYU's School Of Law is a great choice. Especially if you're looking for a popular, widely-accepted educational institution that practically guarantees the big bucks.
Law School #3: Columbia University
The Columbia Law School, a part of the prestigious Columbia University, is the first of the 3 Ivy League institutions that top this list.
Like NYU, Columbia also operates out of New York City. About 67% of its 98% placed graduates are hired by top New York Law Firms. Entrance is quite competitive, quite understandably. Only 11.3% of the people who apply actually get in. However, that might not scare us Indians off so easily—our IITs only hire less than 2% of the people who apply, and pay considerably smaller median salaries as well.
Law School #2: Harvard University
That's right, the 'almost-alma mater' for so many celebrities who dropped out of here has made a name for itself through the many who didn't.
For every Mark Zuckerberg, Bill Gates, and Robert Frost, there are numerous graduates who went on to achieve great things in life. A law degree from this Ivy League university may not guarantee that you do great things in life, but it does earn you a big, fat paycheck. Enough reason to go there? You decide.
Law School #1: Yale University
The quintessential Ivy League school makes it to the top of this list, and with good reason. With so many popular alumni including former US presidents Bill Clinton and Gerald Ford, former secretary of state Hillary Clinton, and as many as 10 US Supreme Court judges – Yale is known for its quality of education.
Rather unusual for such a high-ranking US law school, Yale has no letter grades or class rankings. It sounds like heaven, but you'll have to be a part of the 9.4% that get accepted.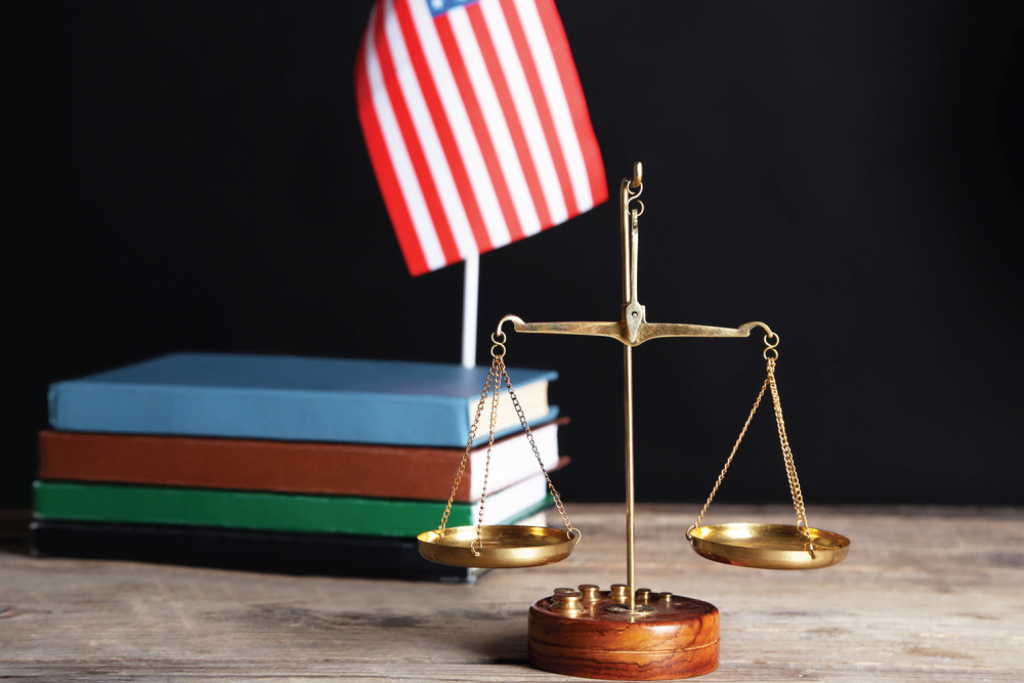 If you're set on an exciting career in law in the US, these schools are hands down your best set of choices. Just make sure you prepare meticulously, and crack obstacles like the TOEFL and IELTS. After that, it'll be time to serve up some justice, 'Murica-style!